A draft listing of WASH Training and Educational Events and Resources
322 views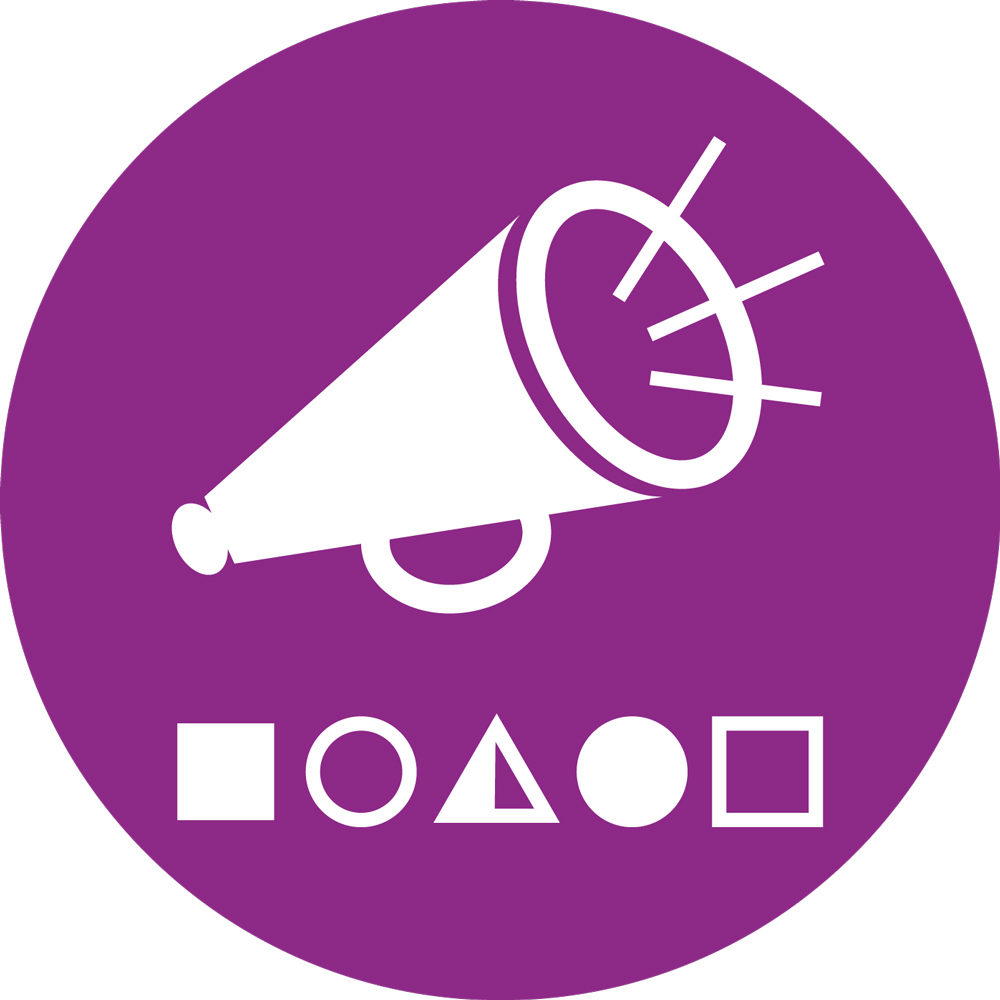 A draft listing of WASH Training and Educational Events and Resources
17 Dec 2020 15:55
#31392
by

campbelldb
Dear Colleagues
We have started a list of 2021 WASH-related courses and training events. Please feel free to add to the list below or add your comments and suggestions. 
January

January 19, 2021 – Global Water Partnership - Interactive Online Session: Transboundary Water Agreements
- Transboundary water agreements - regional, multilateral, and bilateral – come in all shapes and sizes and can offer frameworks for the joint management of transboundary water resources. Through this interactive panel discussion, the participants are invited to quiz leading experts and practitioners on the topic.
February
February 22 - June 21, 2021 -
IWA Nature-based Solutions for Water and Land Management
- The course is open to delegates from a variety of backgrounds, including environmental scientists, biologists, civil and environmental engineers, and those interested in using ecological principles to solve environmental challenges in urban and rural settings.
February 23 - February 26, 2020 - Eawag - PEAK applied online course:
Systematic Behaviour Change in Development Projects
: The course will enable participants to plan, design and evaluate systematic behaviour change campaigns based on the RANAS approach. The participants will learn how to conduct a quantitative survey measuring relevant behavioural factors, how to identify the required behaviour change techniques and how to verify their effectiveness.
May
May 3 - September 3 -
IHE Delft - Online Course on Governance in Humanitarian Contexts, May – September 2021
: The course aims to critically analyse the humanitarian architecture, the different humanitarian contexts, and decision-making for WASH through a multi-level governance approach.
Self-Paced Courses/Events
Cap-Net -
Water Integrity: Principles and Concepts
- This online course aims to create awareness and strengthen water governance through increased knowledge on how to improve transparency and accountability.
Cap-Net -
Water Pollution Management in Achieving SDG Target 6.3
- The course approaches water pollution from a management perspective, highlighting some of the key water pollution issues, pollution prevention and control measures, and Integrated Water Resources Management principles that can help mitigate pollution's impact. 
Cap-Net -
A Human Rights Based Approach (HRBA) to Integrated Water Resources Management (IWRM)
- This online course offers participants an introduction to the main principles and concepts for a human rights-based approach to IWRM, as an essential condition to improve access to water and sanitation and achieve the 2030 Sustainable Development Goals.
Other courses/tutorials
.
Global Water Partnership - Governance for Transboundary Freshwater Security
- This course provides understandings of transboundary freshwater governance in theory and practice. Topics include transboundary freshwater security, international water law, water diplomacy,
negotiations, institutions, management tools, and sustainable finance.


IHE Delft -
Online Course on Urban Drainage and Sewerage, January 4 – May 7, 2021
- This course aims at providing an explanation of the elements and processes involved in the urban drainage systems and a recommendation of appropriate application.
IHE Delft -
Online Course on Water Resources for Agricultural Uses, February 1 – March 26, 2020
- This online course provides a concise introduction to catchment hydrological processes covering both surface and groundwater systems. It gives a particular focus on water resources assessment in a catchment from the perspective of agricultural water use.
IHE Delft -
Online Course on Water and Environmental Law and Policy, March 1 – June 25, 2021
- The goal is to introduce the student to the complexities of the relationship between water, environmental and economic issues; the relationship between law, politics and policy making at local, national, regional and international level.
IHE Delft -
Online Course on Governance in Humanitarian Contexts, May 3 – September 3, 2021
- The course aims to critically analyse the humanitarian architecture, the different humanitarian contexts, and decision-making for WASH through a multi-level governance approach.
IHE-Delft -
Online Course on Public and Environmental Health in Emergencies, September 6,  2021 - January 14, 2022
- This course aims to instruct participants on how to critically design WASH responses to humanitarian crises while focusing on protecting public health. IHE Delft -
Additional short courses
.
IRC WASH - WASH Systems Academy
- A collaborative online platform developed to assist WASH sector professionals in applying a WASH systems strengthening approach. Current sessions include: WASH systems strengthening: the basics; Building blocks of sustainable WASH systems; Advocating for universal WASH services; Fundraising for WASH. Coming soon: Financing resilient WASH systems; Driving change for strong WASH systems. 
Nature Conservancy - Water Fund Training
- The Water Funds Training provides a field-tested, step-by-step curriculum for developing Water Funds.
Coursera.org -
Planning & Design of Sanitation Systems and Technologies
- This course provides an introduction to integrated sanitation planning, both on a citywide scale and for specific contexts such as informal settlements.
Coursera.org -
Introduction to Faecal Sludge Management
- This course  starts with an overview of what faecal sludge is and introduces you to the engineering fundamentals and required information for the design and selection of technologies.
Coursera.org -
Water Supply and Sanitation Policy in Developing Countries: Developing Effective Interventions
- This MOOC consists of seven sessions and some of these are: Session 1: Introduction and how our 'ancient instincts' affect water policy interventions; Session 2: Planning better policy interventions: Roles, features and examples of planning protocols.and Session 3: Water pricing, tariff design and subsidies.
Sources to contact
Cap-Net/UNDP
CAWST
Coursera.org
IHE Delft
IRC WASH
International Water Association
International Water Centre
UNC Water Institute
WEDC
Others?
Dan Campbell
USAID Water Communications and Knowledge Management Project
ECODIT
1901 N. Moore St, Suite 1004
Arlington, VA 22209
Email:

This email address is being protected from spambots. You need JavaScript enabled to view it.
You need to login to reply
Re: A draft listing of WASH Training and Educational Events and Resources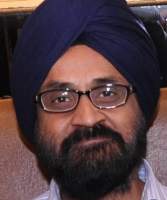 21 Dec 2020 09:18
#31405
by

depinder
Kindly add Sanitation Capacity Development Platform(SCBP) to the list of institutions anchoring capacity development from India.
Our website scbp.niua.org has upcoming online capacity development trainings listed in our portal.
Also include the Online FSSM Certificate course that is now open on our portal
nulp.nuis.in/explore-course/course/do_1131233892073308161606
Depinder Kapur is a senior Development and WASH expert and is currently leading the Sanitation Capacity Building Platform of National Institute of Urban Affairs in New Delhi that is focussed on non sewered sanitation systems( scbp.niua.org). He has worked with AKRSP, SPWD, CARE(Director NRM), Oxfam(Program & Advocacy Director), WaterAid India(Country Head) and WSSCC(National Coordinator).


The following user(s) like this post:
ABDOUAZIZ
You need to login to reply
Time to create page: 0.287 seconds