Reply: A draft listing of WASH Training and Educational Events and Resources
24k views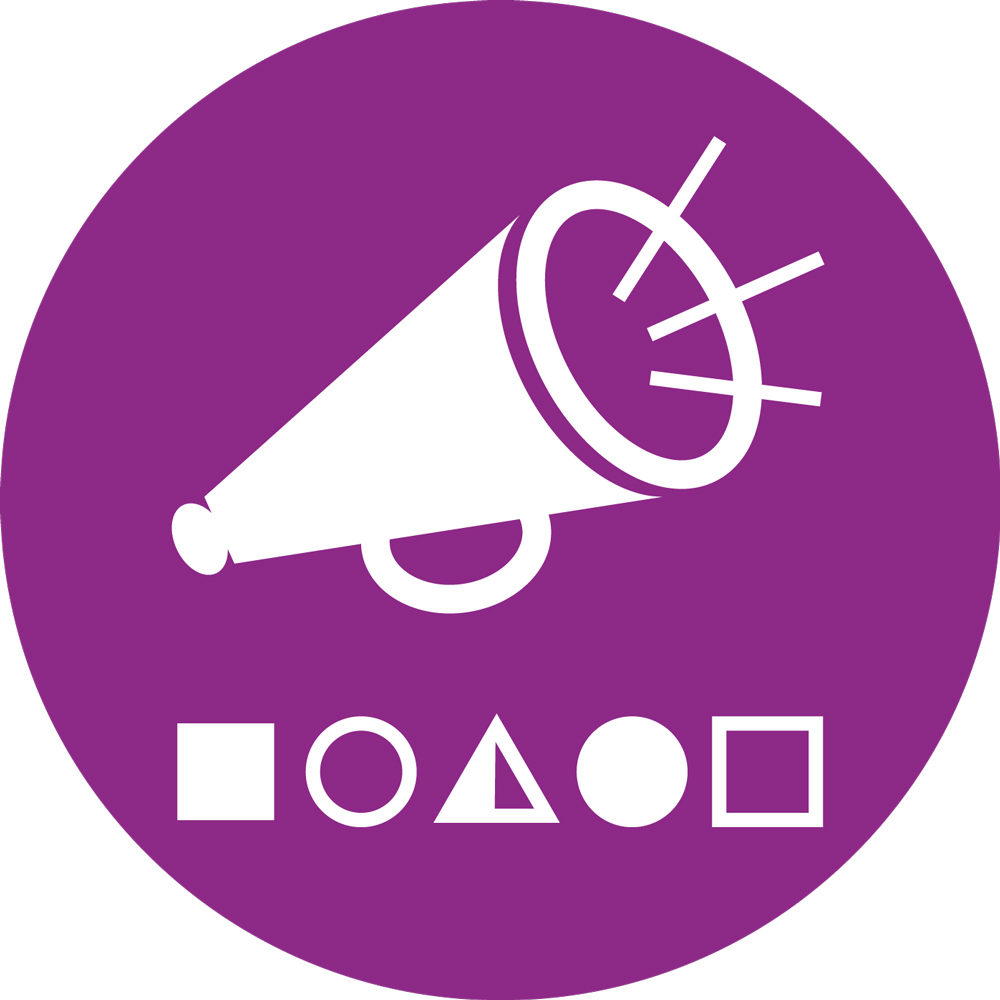 Re: A draft listing of WASH Training and Educational Events and Resources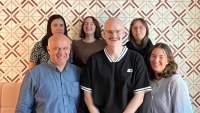 05 Mar 2021 09:33
#31794
by

secretariat
Hello Dan, 
Thank you for actively disseminating sanitation related events! We will be contacting you shortly via email with more information on how to add an event directly to the SuSanA event calendar. 
For anyone who would like to share sanitation related events of interest, please do not hesitate to send them to us at
This email address is being protected from spambots. You need JavaScript enabled to view it.
. We would then publish them directly on
Upcoming events - Sustainable Sanitation Alliance (SuSanA)
Thank you! 
Kind regards,
Salua
You need to login to reply
Re: Reply: A draft listing of WASH Training and Educational Events and Resources
06 Mar 2021 09:10
#31796
by

Kisarenge
In kenya where are this training conducted or this organization is not on kenya coz I've been trying to find out so that I can be part of the training, thank you.
You need to login to reply
Re: Reply: A draft listing of WASH Training and Educational Events and Resources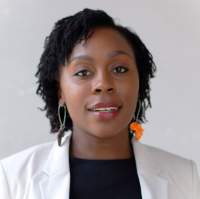 22 Mar 2021 20:31
#31910
by

Chaiwe
Dear Kisarenge,

I believe the list of trainings that Dan has shared generally accounts for trainings that are taking place in different locations, by different training institutions ( and due to the current pandemic, I can only assume most, if not all are online-based courses). 

What i would advise you to do, is you visit each of the links shared by Dan to find out more details about the different trainings and then select what works for you. There is a diverse range of topics, start dates, duration, fee structure etc.. 

Regards,
Chaiwe
SuSanA Forum Moderator
Skat Foundation (With financial support by GIZ and SIRWASH up to November 2023)

Chaiwe Mushauko-Sanderse BSc. NRM, MPH
Independent consultant located in Lusaka, Zambia
Emails:

This email address is being protected from spambots. You need JavaScript enabled to view it.

,

This email address is being protected from spambots. You need JavaScript enabled to view it.



LinkedIn: www.linkedin.com/in/chaiwe-mushauko-sanderse-21709129/
Twitter: @ChaiweSanderse


You need to login to reply
Time to create page: 0.253 seconds
DONATE HERE