Weird idea - using hot water in toilet pot?
2655 views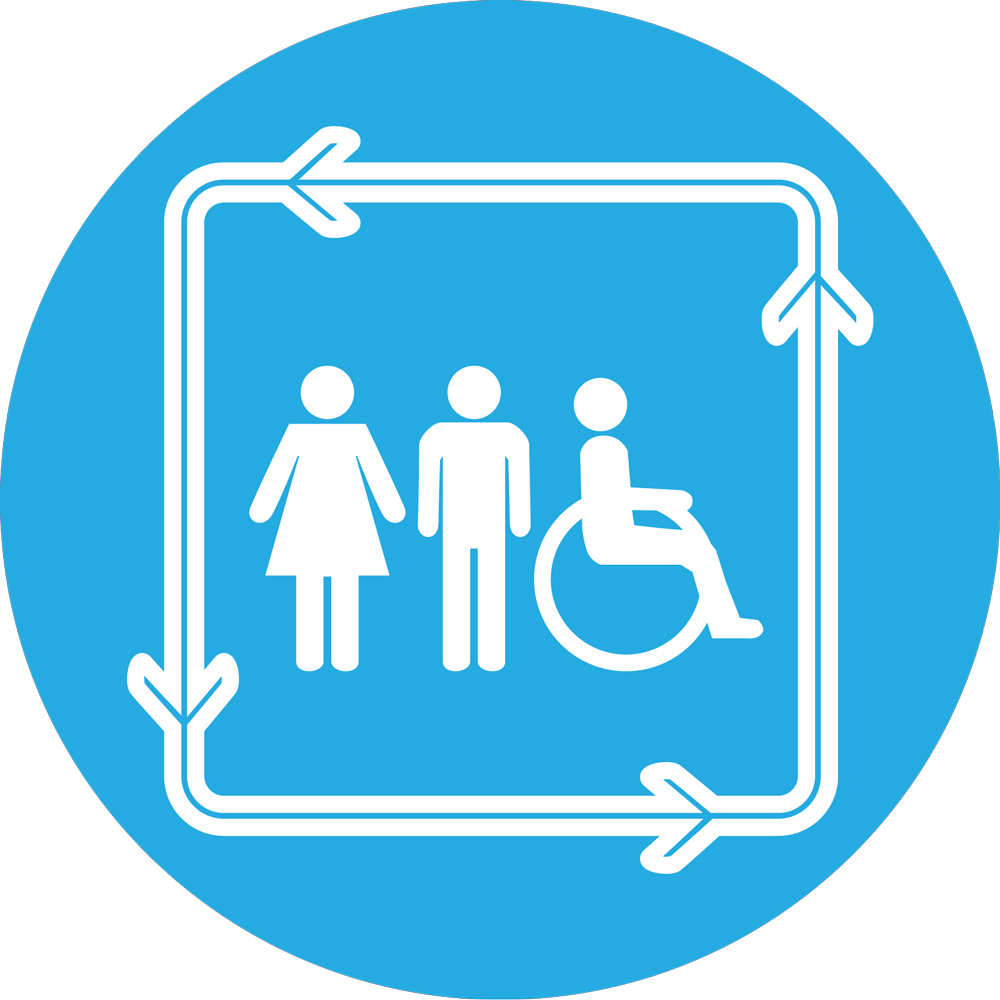 Re: Reply: Weird idea - using hot water in toilet pot?
19 Mar 2018 05:54
#24450
by

shrikantbhate
Shri.Ashok Jee,
this is not a weird idea but its practicality can be tested.
As we know that to make the excreta pathogen free we
must have
1.Good retention time with lot of ventilation.
2.Or we can provide the higher temperature ( about 45 to 60 degrees)in the container
by exposing the contents to solar heat for some time/ few days
so that all pathogens get deactivated and then it is safe to use
as soil conditioner.
2. I feel that Eco-san pan with separate urine, excreta and wash water
treatment is most suitable system for Indian Conditions as it consumes minimum
amount of water and urine can be used as rich nitrogen fertilizer there by increasing
the Agri produce and excreta can be stored for longer time to become pathogen free
or we can use earth worms to convert it in to rich vermicompost (or provide solar heating ) along with all agri and kitchen waste.
3.we are working in this field for last 25-30 years and trying to find out viable solutions to
Indian conditions. .
we can have more discussion on this topic. My e mail id is
This email address is being protected from spambots. You need JavaScript enabled to view it.
--
Prof.Shrikant Bhate.
Architect and Social Entrepreneur.
D-9, Durvankur Society I,Panchavati.
Pashan. Pune 411008.
R:020-2589 9527
Mobile:91-09890440648
You need to login to reply
Reply: Forum Categories Need to be Revisited
14 Mar 2018 13:47
#24386
by

Ashok
I have a weird idea. After seeing the time temperature and sewage chart, I got a feeling that IF WE USE HOT WATER, >70 DEGREES, IN THE FLUSHING CISTERNS AND MODIFY THE POT SO THAT SEWAGE REMAINS IN THE POT FOR ABOUT 5-10 MINUTES, BEFORE BEING FLUSHED, WILL THE SEWAGE NOT CONVERT INTO SOMETHING LIKE DOMESTIC TRASH AND WE MIGHT GET AWAY WITH ALL THE PROBLEMS OF SEWARAGE.

For hot water we can use the existing water heating systems in urban areas and solar water heaters in rural areas. In India, in controlled defecation, every point can be converted into a sewage treatment plant. A very basic concept is schematically drawn and attached herewith for little more clarity.

PLEASE SHARE YOUR COMMENTS, NO MATTER HOW ABSURD THE IDEA MAY SOUND. ASHOK JAIN Ph D

Sent from Mail for Windows 10
You need to login to reply
Time to create page: 0.406 seconds