All the toilets supported by BMGF are very expensive, luxary, sophisticated and expensive in China
3138 views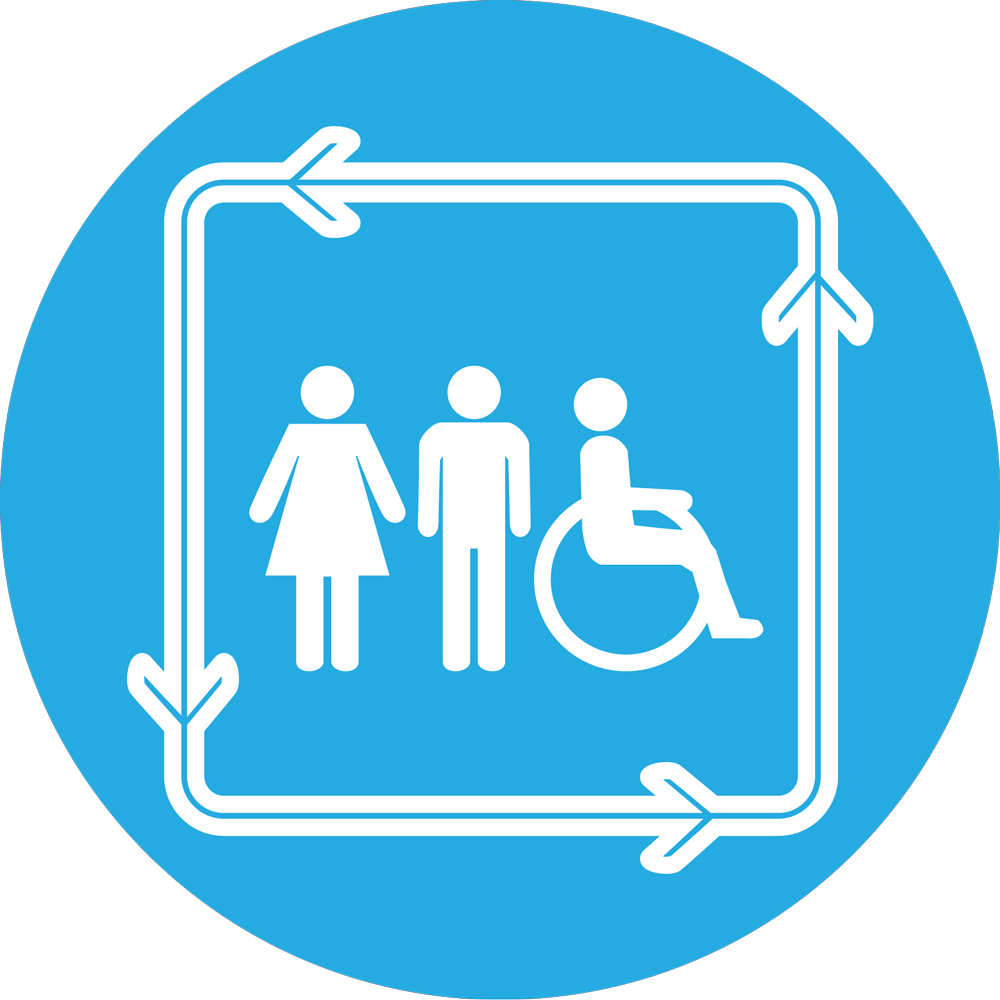 Re: International Workshop Agreement on Sustainable Non-Sewered Systems Guides Standards Development for "Next-Generation Toilets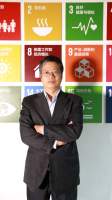 18 Nov 2016 16:49
#19600
by

scottchen
Dr.Stephen,
Half a year ago, there was a toilet competition in China funded by Gatets foundation. All the winnners come with advanced and sophiscated systems and claim theie device can turn the waste into drinkingable water...
As for the toilet you mentioned , i think 300 USD is not cheap at all comparing with normal flush toielts.
I would be very please if you could tell me more infomation about it.
best wishes
Scott
The general manager of SHEN ZHEN BLUE WATERS AND GREEN MOUNTAINS LTD , the sole importer of Separett AB waterless toilets in China.
Chen Xiang Yang, an apple dealer,is growing apples and cherries with the human waste collected from 31 school UDDTs donated by SOHO China Foundation, based in Tianshui City, Gansu Province , China.

This email address is being protected from spambots. You need JavaScript enabled to view it.

, tel:0086 151 9380 3972

You need to login to reply
Re: International Workshop Agreement on Sustainable Non-Sewered Systems Guides Standards Development for "Next-Generation Toilets
16 Nov 2016 18:23
#19579
by

former member
Scottchen,
Please elaborate as I am not sure what toilet you are talking about.
On the question of toilet and system, a toilet is a system. If we think of a system as a time-varying configuration fo people, hardware and procedures organized to accomplish a function, as long as you can see a purpose or function to en entity, it is a system.
Re: Gates' toilets, as a GCE Awardee of the Gates Challenge, I want to note that not all of their supported systems (toilets) are hightech and expensive. The GSAP Microflush toilet, which the Gates Foundation supported is now a locally sourced locally made toilet. GSAP has trained local MAKERs in 18 countries around the world creating for them a small sustainable business while they help solve the menacing condition of sanitation in their communities. They typically sell the off-grid fly-and odor-free toilet for $300 of which $200 is for materials and $100 their profit. The toilet is harvested for its rich compost every 2-3 years.
I hope you will elaborate on your postings so that we can understand the points you are trying to make.
..Steve Mecca, GSAP and the S-Lab

++++++++
Note by moderators: This post was made by a former user with the login name smecca who is no longer a member of this discussion forum.
You need to login to reply
All the toilets supported by BMGF are very expensive, luxary, sophisticated and expensive in China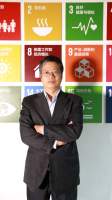 18 Sep 2016 23:59
#19036
by

scottchen
Doulaye,
I have not bought any toilets ..
All the toilets supported by BMGF are very expensive, luxary, sophisticated and expensive in China..
best wishes
Scott
The general manager of SHEN ZHEN BLUE WATERS AND GREEN MOUNTAINS LTD , the sole importer of Separett AB waterless toilets in China.
Chen Xiang Yang, an apple dealer,is growing apples and cherries with the human waste collected from 31 school UDDTs donated by SOHO China Foundation, based in Tianshui City, Gansu Province , China.

This email address is being protected from spambots. You need JavaScript enabled to view it.

, tel:0086 151 9380 3972

You need to login to reply
Time to create page: 0.252 seconds
DONATE HERE