Introducing Aquaya Institute from Kenya: A new partner organization of SuSanA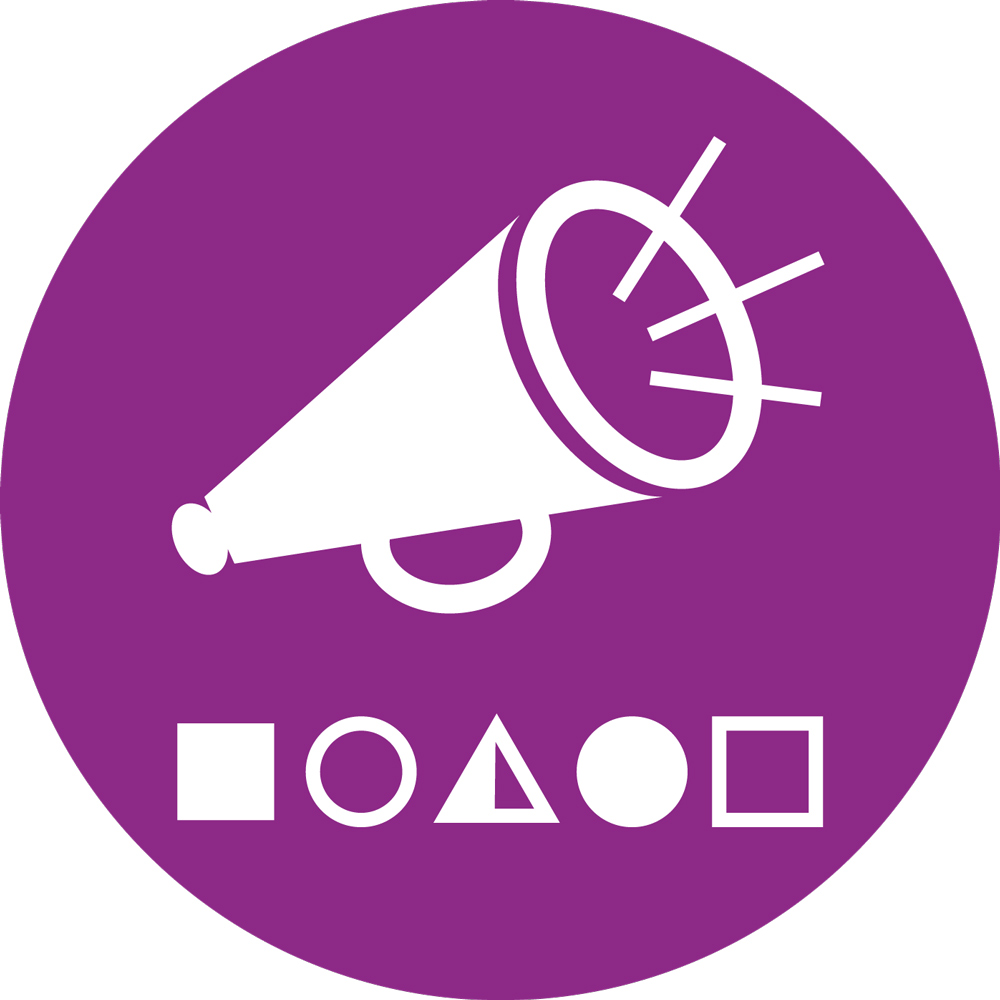 Introducing Aquaya Institute from Kenya: A new partner organization of SuSanA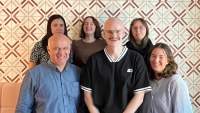 07 Nov 2017 07:50
#23137
by

secretariat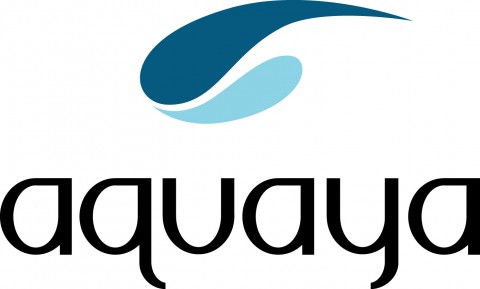 We would like to welcome
Aquaya Institute

from Kenya as a new SuSanA partner organisation!
The following text is taken from their application form and was written by the partner organisation themselves.
Description and Activities in Sustainable Sanitation:
The Aquaya Institute is a non-profit research and consulting organization dedicated to expanding safe water and sanitation access in developing countries through science and innovation. We deliver the knowledge and tools that are required to achieve universal access to safe water and sanitation.
Contact person:
Alicea Cock-Esteb
Website
www.aquaya.org
[Posted by Franziska]
---
Posted by a member of the SuSanA secretariat held by the GIZ Sustainable sanitation sector program
Located at Deutsche Gesellschaft für Internationale Zusammenarbeit (GIZ) GmbH, Eschborn, Germany
Follow us on facebook: www.facebook.com/susana.org and twitter: twitter.com/susana_org
You need to login to reply
Re: Introducing Aquaya Institute from Kenya: A new partner organization of SuSanA
14 Dec 2017 00:46
#23434
by

muench
Welcome to Aquaya as a new SuSanA partner!
I first came across Aquaya via a project they had funded by the Gates Foundation which I had added to the SuSanA project database for them:
It was called "Cash on delivery for water quality testing", see here:
www.susana.org/en/knowledge-hub/projects/database/details/150
It ended in 2015 - do you have any updates or follow-on work on this?
I had a look if they had put any other projects into the project database and was delighted to see another 6 added recently. You can find them all on Aquaya's partner profile page here:
www.susana.org/en/community/partners/list/details/1633
It's exciting when our SuSanA partners take up the opportunity to add their projects to the SuSanA database, so well done to the Aquaya team! Alicea, was it you who added them?
If you're curious about these projects by Aquaya, see them listed here:
www.susana.org/en/community/partners/list/details/1633
As a map view, their projects in only Africa look like this (the pins are clickable if you go here:
www.susana.org/en/knowledge-hub/projects/database?search=aquaya
)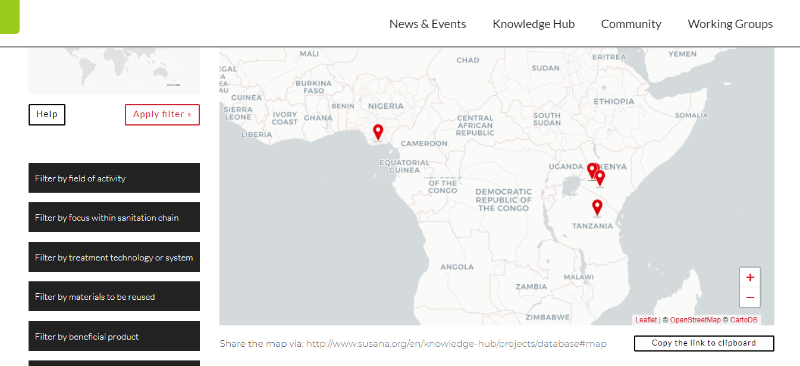 I have some questions for Alicea:
- How did you like the experience of adding projects to the database, was it easy or difficult?
- I noticed you left some of the filters empty. I think it would still be good to add them e.g. the ones on funding source and on grant recipient type (I would tick for you "research organization" or would you prefer "private sector"'? We have it set up that only one can be chosen per project).
- You could also add a link back to your website for each project.
- What prompted you to add those 6 projects? I am glad you did! I hope more SuSanA partners will follow suit.
All the best,
Elisabeth
---
Community manager and chief moderator of this forum via SEI project ( www.susana.org/en/resources/projects/details/127 )

Dr. Elisabeth von Muench
Independent consultant in Brisbane, Australia


This email address is being protected from spambots. You need JavaScript enabled to view it.

Twitter: @EvMuench
Sanitation Wikipedia project leader: en.wikipedia.org/wiki/Wikipedia:WikiProject_Sanitation
E-mail me to get involved:

This email address is being protected from spambots. You need JavaScript enabled to view it.



You need to login to reply
Re: Introducing Aquaya Institute from Kenya: A new partner organization of SuSanA
15 Dec 2017 20:53
#23458
by

aliceacockesteb
Hi Elisabeth,
Thanks for posting this! We are excited to be a partner of SuSanA, especially as our work in sanitation increases.
The first phase of the project you first posted about, "Cash on delivery for water quality testing", was completed in 2015 under the name Monitoring for Safe Water. The goal was to understand the constraints institutions face to monitor water quality. We partnered with 26 institutions, both water suppliers and health surveillance agencies, across 6 countries (Ethiopia, Guinea, Kenya, Senegal, Uganda, and Zambia). Since the completion of the first phase, we have published a research brief on the baseline results (
English
;
French
). In addition, we have published several peer-reviewed articles from the obtained data:
Cost of Monitoring,
,
Water Quality,
, and
Comparison of Monitoring
. Lastly, we have developed a tool that is still in final stages of development that can be used by institutions to assess their own monitoring programs and understand how to prioritize their efforts to improve water quality monitoring.
I am excited to share that earlier this year we received a grant from the Conrad N. Hilton Foundation to continue Monitoring for Safe Water (
Grant Info
)! MfSW II, as it has been dubbed, will leverage findings from MfSW I to evaluate incentive strategies to increase institutional motivation to collect and use water quality data. The program will also explore options for driving greater resources towards data collection. Finally, MFSW II will promote risk-based water safety management that applies water quality data to verify risk mitigation activities. Implementation will occur in districts in Burkina Faso, Ghana, and Uganda with hopes for scaling-up nationwide.
As for our other projects, I was the one that added them to our SuSanA partner page. Since we are a small organization, there are many other organizations and individuals who have not heard of us. I wanted to share some of the other important work we are currently focused on (both in water and sanitation). We are always interested in learning more from others in the sector and in possible collaborations.
I found it pretty easy to add the projects to the database. Since I do our website maintenance, I had all of the information I needed on hand. I ended up leaving a few filters empty for a few reasons. Sometimes the filters didn't seem relevant to the project (for example, the sanitation outputs), since we are conducting research that isn't necessarily focusing on all of the elements of the filters. I left the funder filter blank because I wasn't sure what the goal was of having that filter. I would be curious to learn more about reasons why people would search for this filter. I left the recipient type filter blank since it would be the same every time. But yes, I would tick "research organization" for us as well – I'll have to go back to each project and update them!
I didn't realize that I could add a link back to our website for each project. I will go ahead and do that too.
I hope this helps inspire other organizations to post their projects as well. Having a good understanding of what work is happening in different sectors and locations helps us all coordinate our efforts, collaborate, and understand the existing gaps in information and implementation.
The following user(s) like this post:
muench
You need to login to reply
Time to create page: 0.853 seconds