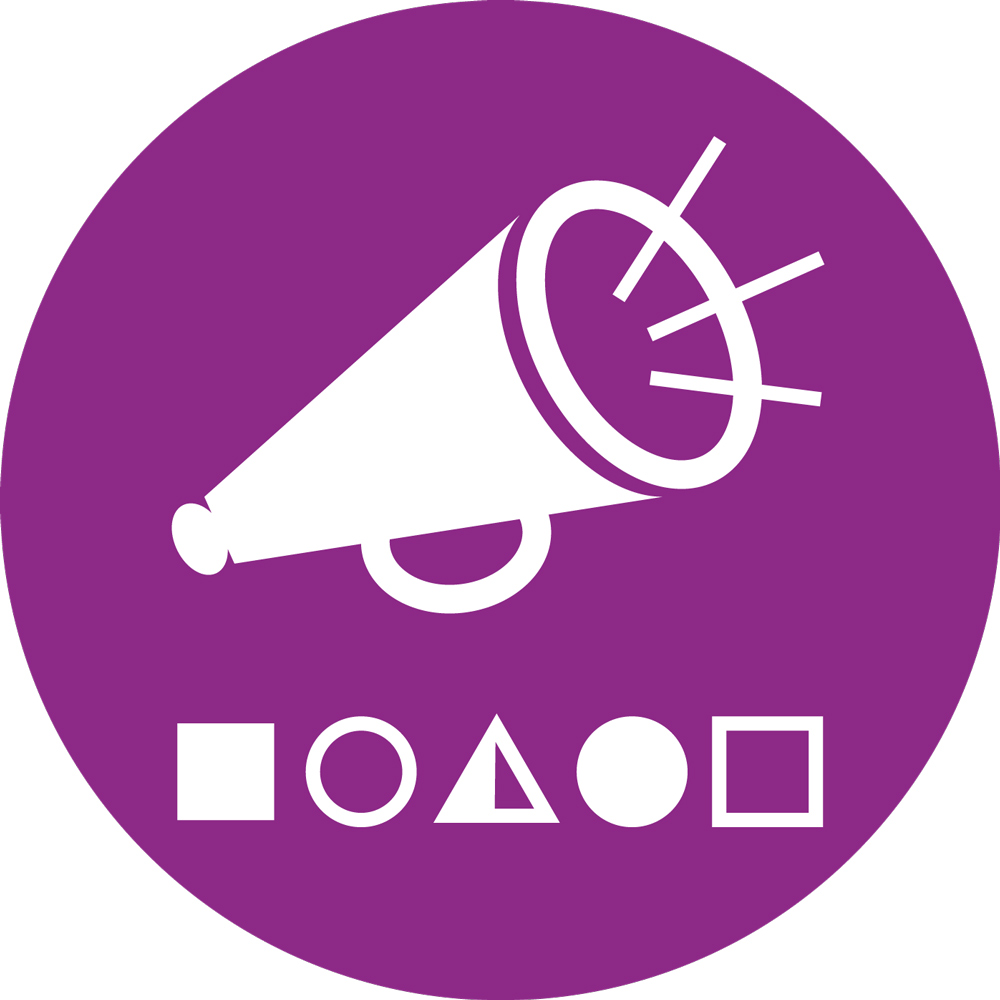 Category

Last post

Many SuSanA members have become active Wikipedians. How about joining them in the effort to improve the world's largest encyclopedia for sanitation-related content?

Put here topics about capacity development for more sustainable practices in sanitation where many sectors and authority levels are involved

Here you can announce and discuss new publications. After a while, the posts might be moved to the relevant thematic categories.

If you have a topic that does not fit in any of the other categories then please put it here (if need be, the moderators can move it to the right category).
Time to create page: 0.869 seconds