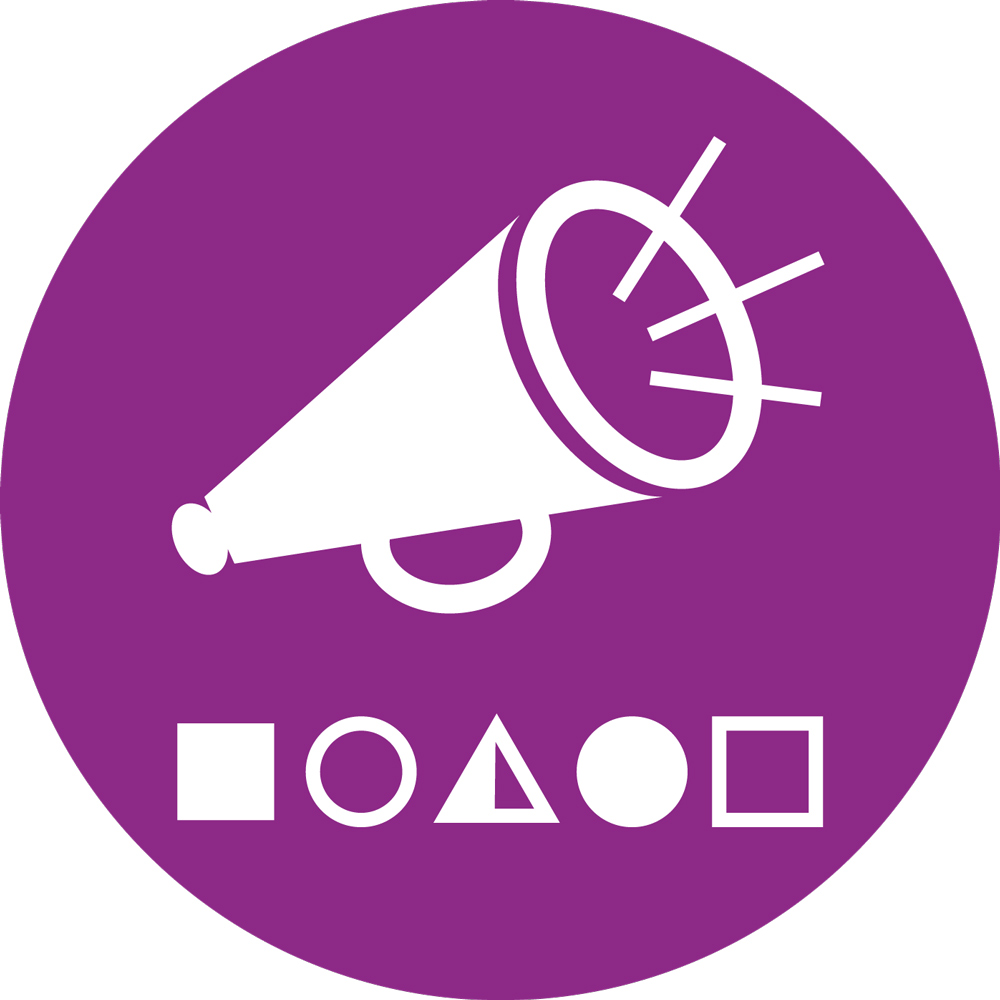 Category

Last post

Announcements in relationship with SuSanA network/platform, can be made by SuSanA secretariat, core group or any member

Users who have made excellent and helpful forum posts over a long time frame are recognised here.

SuSanA partner organisations can introduce and show case their organisation here.

Put here announcements that do not fit into any of the other sub-categories above.
Time to create page: 0.407 seconds