How does non-payment of water bills hinder the provision of water? Figures on non-payment of bills and costs of water provision
1303 views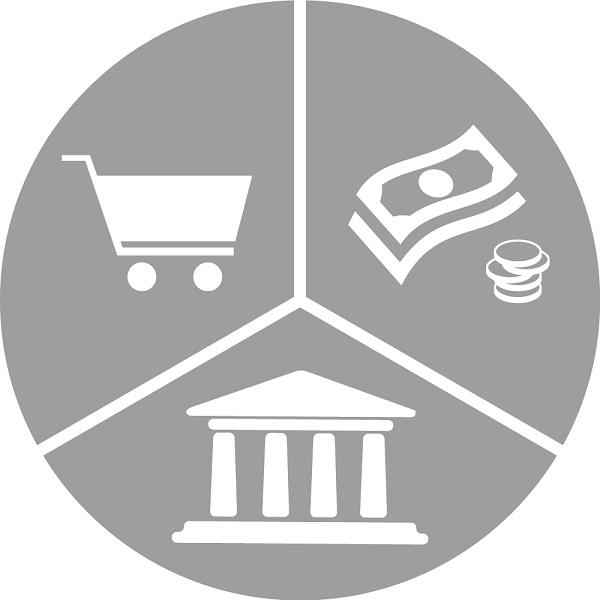 Re: How does non-payment of water bills hinder the provision of water? Figures on non-payment of bills and costs of water provision
14 Jun 2022 20:01
#33615
by

paresh
Thank you Sara for posting the policy brief. Non-payment and late payments of water bills by institutional consumers is also a reality in India and South Asia in general. It is also true for electricity bills. Have you been able to quantify the problem, yet? Eitherways, would be great if you could post an update and keep us informed. 
Copying below the first two paragraphs from the policy brief to get it more attention. 
Regards
paresh
Access to safe water and sanitation are human rights. Water and sanitation service providers must be able to operate and stay financially viable to serve everyone. But this ability is often at risk due to non-payment - including by government institutions. Water that is treated and delivered has a cost, also water meant for public office buildings, security and policing facilities, and other public institutions such as public hospitals and schools. Except when they are exempt from payment by law, these public institutions should receive water bills and are expected to pay them. However, there is evidence to show that many do not, or that they pay with crippling delays.

These arrears contribute significantly to the financial and operational challenges faced by utilities. In Africa, governmental and institutional customers often account for 20-30 percent of billing. Non-payment thus has direct impact on the ability of utilities to provide adequate service and hampers the realisation of the human rights to water and sanitation.
Paresh Chhajed-Picha
Researcher at Indian Institute of Technology - Bombay, India


This email address is being protected from spambots. You need JavaScript enabled to view it.

Twitter: @Sparsh85
Wikipedia: Sparsh85

Co-moderator of this discussion forum

You need to login to reply
Topic Author

Environmental engineer, pursuing a master´s degree in Hydro Science and Engineering. With experience in EHS - environmental, health and safety management systems and knowledge in water purification, industrial wastewater treatment, efficient use of water programs and formulation and implementation of waste management plans.

Less

Posts: 9
Likes received: 2
How does non-payment of water bills hinder the provision of water? Figures on non-payment of bills and costs of water provision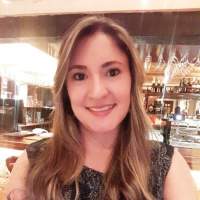 14 Mar 2022 10:54
#33392
by

sararamos
Dear SuSanA community,
Water utilities play a fundamental role in warranting access to water and sanitation and therefore are crucial in the realisation of all human rights. Consequently, the provision of those rights requires immense investment and maintenance costs. If the financial stability of water utilities is threatened, inter alia, by the lack of payment of bills, service quality declines, and maintenance becomes unaffordable.
I participated in a global campaign to expose the impact of non-payment of public institutions' water bills on the finances and performance of water utilities. It also seeks to explore solutions to this problem which, according to the research, exists in numerous countries, mainly in the global south.
To promote change, it is necessary to know how much the non-payment of bills impacts water distribution. At the end of the day, the impact is on the population, especially the most vulnerable, as they do not have access to drinking water and sanitation services due to a lack of resources and inadequate governance.  
Therefore, I am looking for the following (or related) information, in different countries or cities, and would very much appreciate your help:  
Costs per m3 of drinking water supply.
Cost per m3 of wastewater collected and treated
Water bills debts of public entities (hospitals, military cantons, public schools, religious institutions, houses of politicians/governors etc.)
Water bills debts of private users
Here you find the policy brief elaborated in the framework of the campaign "Government, pay your water bills".   
Policy brief "Government, pay your water bills!"

I look forward to hearing your opinions and thank you for your help with data sources to continue generating advocacy and campaigning messages.  
Best regards,  
Sara Ramos
Founding member SWIM – Solutions for Water Integrity and Management
sara.ramos@swimsolutions.org
Sara Ramos
Master students Hydro Science and Engineering - Technical University of Dresden
Research Assistant Helmholtz-Centre for Environmental Research – UFZ, Germany
Co-Founder SWIM - Solutions for Water Integrity and Management
You need to login to reply
Time to create page: 0.287 seconds