Apply by 16 March 2020 - TRANSFORM: Utilities Sanitation Challenge
2576 views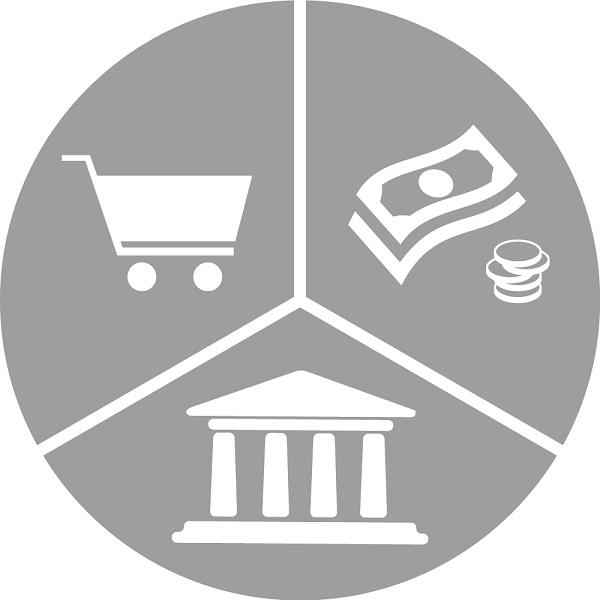 Re: Apply by 16 March 2020 - TRANSFORM: Utilities Sanitation Challenge
18 Feb 2020 20:23
#29059
by

LansanaKondeh
Dear Andy,
Thanks for posting this announcement, but I have gone through it, Sierra Leone is not an eligible country. So, we are out.
Best regards!
Lansana Kondeh.
Please Log in to join the conversation.
You need to login to reply
Topic Author

Water and sanitation consultant with interest in:- on-site sanitation, business models, scale, utility water and sanitation services, utility strengthening, economic regulation, social enterprise, corporate social innovation, knowledge management, learning and dissemination of ideas, insights and learnings.
Apply by 16 March 2020 - TRANSFORM: Utilities Sanitation Challenge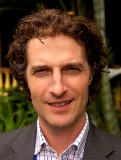 17 Feb 2020 16:10
#29047
by

ajnarracott
Dear Susana Forum Members
I have pleasure in announcing this exciting new challenge for water and sanitation utilities in Africa:
TRANSFORM: Utilities Sanitation Challenge:
transform-utilities.com/
For this project, Unilever, EY and the UK's Department for International Development (DFID) are searching for pioneering water utilities to collaborate with to develop on-site sanitation systems for underserved communities.
Two successful applicants will be awarded:
a budget of up to £250,000 in funding
in-kind support from Unilever and EY over a 12-18 month period.
This is an opportunity for utilities to apply their capabilities and expertise to the development of innovations that may set the standard for the rest of the industry and improve the lives of local communities.
Applicants do not have to apply with a ready-to-deliver solution; this is an opportunity to develop an idea and bring it to life with the support of expert global partners.
The project is led by TRANSFORM, a unique joint initiative between Unilever, DFID and EY. Set up to accelerate social enterprises, it blends funding and support to deliver market-based solutions to the world's biggest development challenges.
More information can be found
here
, or in the one-page note attached.
I'd be happy to respond to any questions.
Sincerely,
Andy Narracott
This message has an attachment file.
Please log in or register to see it.
Please Log in to join the conversation.
You need to login to reply
Time to create page: 0.210 seconds