New free simulator for visualisation and sustainability assessment of sanitation systems available - SAmpSONS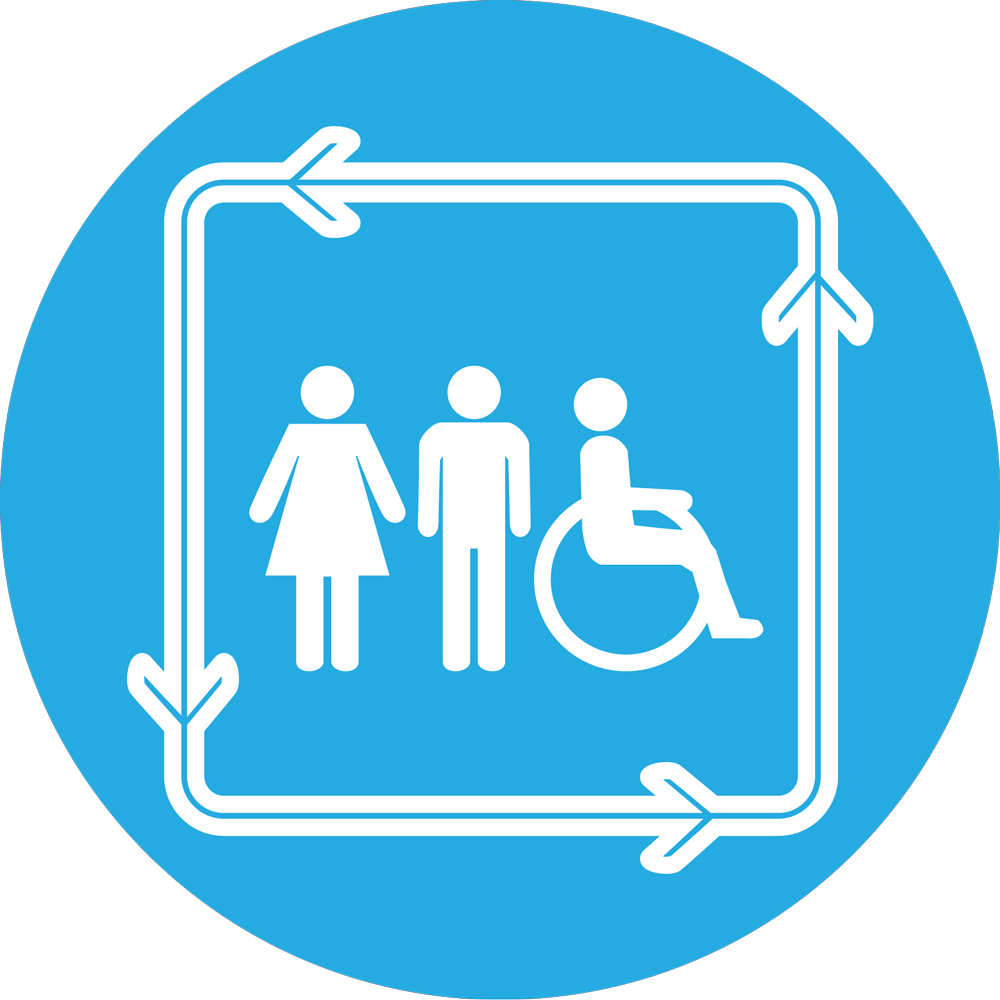 New free simulator for visualisation and sustainability assessment of sanitation systems available - SAmpSONS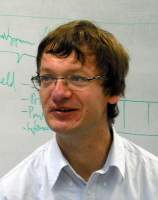 07 May 2019 13:10
#27402
by

masch
Dear SuSanA forum members,
thought the following might be of interest to you. The free SAmpSONS simulator can be used to simulate, albeit in a simplified way, resource fluxes in sanitation systems and visualise them by means of Sankey diagrams.
Furthermore, it allows a simple LCA-type analysis to be carried out. Parameters for efficiencies, cost and material functions can be entered by the user. The simulator might also be useful for capacity building and
training purposes. The program can be run in German and in English language. Whilst, at the moment, the simulator reflects more the situation in Central Europe, it still might be of interest to the worldwide SuSanA community.
If you have any questions or suggestions, please feel free to contact me.
Many regards
Manfred Schütze, ifak research institute Magdeburg/Germany
This email address is being protected from spambots. You need JavaScript enabled to view it.
New free simulator for visualisation and sustainability assessment of sanitation systems available - SAmpSONS
As a core result of a project funded by Deutsche Bundesstiftung Umwelt (DBU), the free SAmpSONS simulator has been made public. It can be downloaded from ifak's webpage. SAmpSONS allows to visualise resource fluxes of new and alternative sanitation systems by means of Sankey-diagrams of flows and of resource fluxes (e. g. N, P). Furthermore, SAmpSONS allows a simple assessment of their sustainability according to ecological, economical and social criteria. It has been developed jointly by the project partners (Björnsen Consulting Engineers - BCE, Technische Universität Berlin, Bauhaus-Universität Weimar und ifak) and can now freely be downloaded from ifak's webpage. Therefore, SAmpSONS can contribute to the discussion and decision processes related to new and alternative sanitation systems. Detailed dynamic simulation of wastewater systems, however, is not possible with SAmpSONS. For these tasks, the simulators of the Simba# family of ifak are available.
Download link to free download:
www.ifak.eu/en/products/sampsons
---
************************************************************
Dr. Manfred Schütze
ifak - Institut fuer Automation und Kommunikation e.V.
Wasser und Energie / Water and Energy / Agua y Energía
Werner-Heisenberg-Str. 1
39106 Magdeburg, Germany
E-Mail:

This email address is being protected from spambots. You need JavaScript enabled to view it.

; Web: www.ifak.eu
************************************************************
The following user(s) like this post:
ddiba
You need to login to reply
Time to create page: 1.047 seconds