Vortex bioreactors for the processing of contaminated wastewater (Plymouth Marine Laboratory, UK)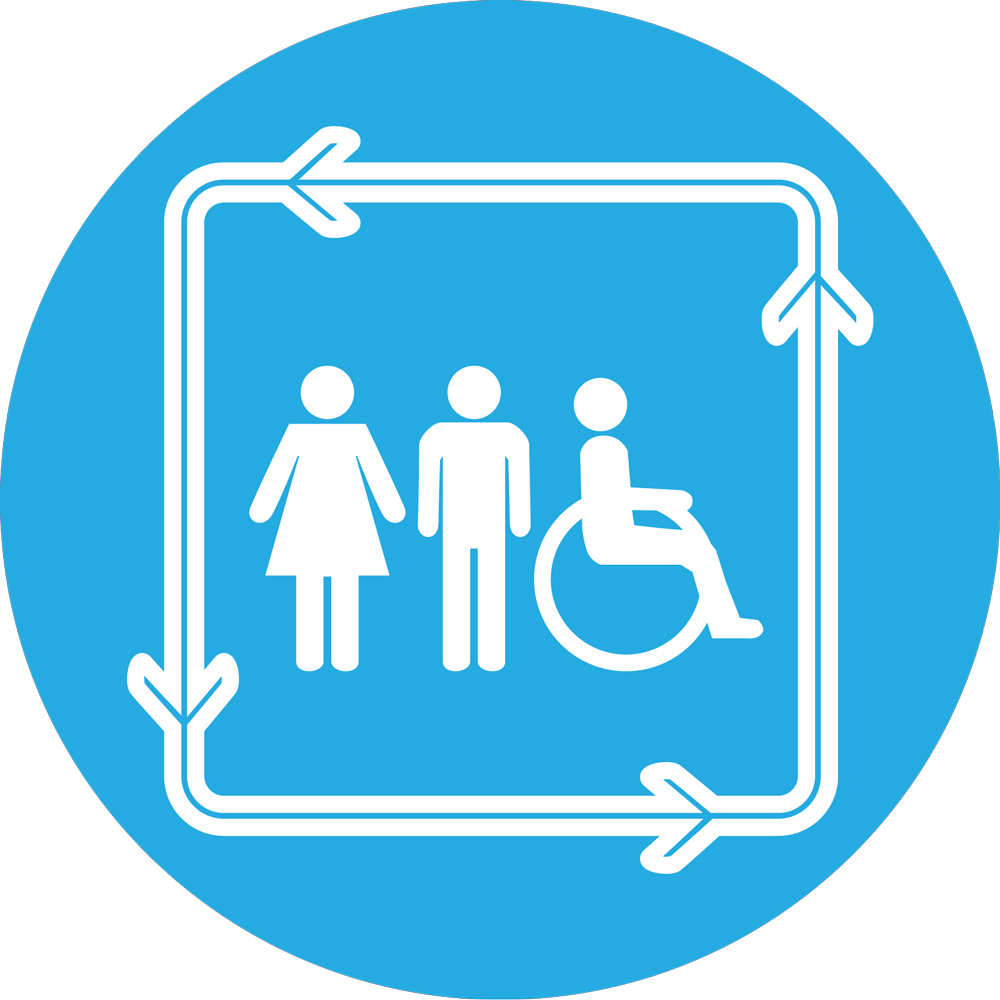 Topic Author

I'm a marine biologist by trade and a molecular biologist by training. I specialise in algal virology, in particular the giant viruses that infect E. huxleyi. I'm also interested in technology development and bioprocessing using vortex reactors and PBRs

Posts: 9
Karma: 2
Likes received: 3
Re: Vortex bioreactors for the processing of contaminated wastewater (Plymouth Marine Laboratory, UK)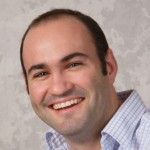 08 Dec 2014 19:51
#11304
by

mikeallen
The second manuscript in the #vortexbioreactor series is now out
authors.elsevier.com/a/1QA7V_oMrMbx4y
Manuscript 3 available on PlosOne from December 23rd.
Journal of Water Process Engineering
April 2015, Vol.5:6–14, doi:10.1016/j.jwpe.2014.10.010
Swirl flow bioreactor containing dendritic copper-containing alginate beads: A potential rapid method for the eradication of Escherichia coli from waste water streams
Simon F. ThomasPaul RooksFabian RudinNeil CagneyStavroula BalabaniSov AtkinsonPaul GoddardRachel M. BransgrovePaul T. MasonMichael J. Allen
Abstract
Despite the increasing use of Decentralised Waste Water Systems (DEWATS) in the developing world, which effectively dewater sludge, the problem of preventing the pathogen-laden water produced by these systems from re-entering the food chain constitutes a continuing burden on developing countries, which hinders subsequent advancements. We report on a swirl flow reactor generating high mixing areas which in conjunction with Cu/alginate beads effectively reduces Escherichia coli numbers by five orders of magnitude in 10 min. The system is simple, low cost, portable and modular; it can be assembled with simple plastic plumbing parts available in most areas and, once further developed, may represent a useful adjunct for both existing and new DEWATS facilities.
You need to login to reply
Time to create page: 1.137 seconds