User Centered Design for Sanitation microsite - resources & tools for UCD
2923 views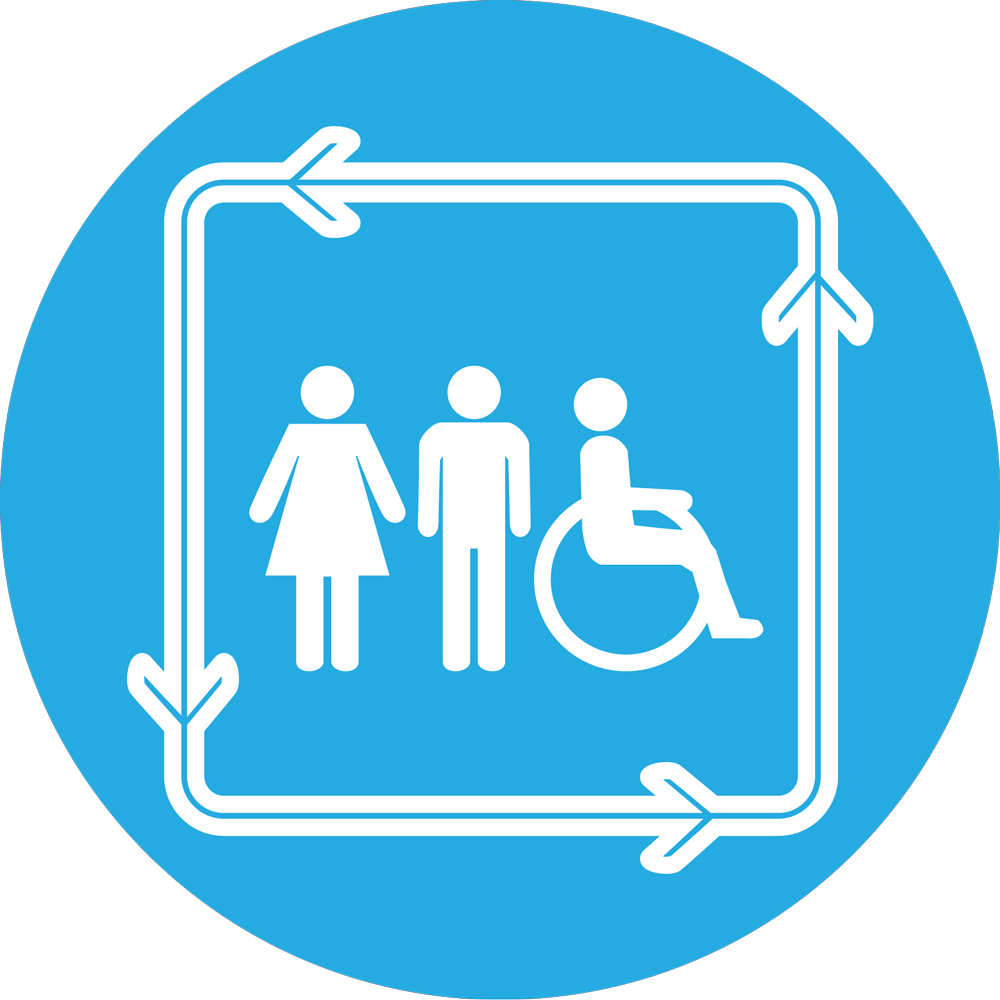 Re: User Centered Design for Sanitation microsite - resources & tools for UCD
06 Aug 2018 06:49
#25791
by

Elisabeth
Dear Danielle,
Thanks for sharing this website link. It looks like a really good place to learn more about User Centered Design (UCD)!
I wonder how we could include this in the best possible way in the SuSanA library. I see several possible options:
1 - Add a link to your website, similarly to how we did it here for another website:
www.susana.org/en/knowledge-hub/resource...library/details/3351
--> This would be fast and easy to do but only makes sense if your website will be there for many years to come. Is that the intention?: Or
2 - Take all the main documents from your website and bundle them together into one library entry, like we sometimes do for conferences, see e.g. here:
www.susana.org/en/knowledge-hub/resource...library/details/2234
; Or
3- Take each document from your website and upload it individually to our library. --> This would be time consuming to do.
What do you prefer?
By the way, I also took a a look at the Wikipedia page about UCD (
en.wikipedia.org/wiki/User-centered_design
) and it looks pretty comprehensive but says nothing about toilets and sanitation. If I was to rectify that
which two or three very good overview publications
about UCD in sanitation would you recommend that I reference?
Regards,
Elisabeth
You need to login to reply
User Centered Design for Sanitation microsite - ucdinsanitation.com - resources & tools for UCD
31 Jul 2018 20:49
#25743
by

daniellepedi
Hi all,
Back in September of last year, the Bill & Melinda Gates Foundation hosted a 'UCD in Sanitation' convening. Here is a link to the event microsite:
ucdinsanitation.com/
We hope that the UCD case stories, tools and tips on the site will be a resource that can inform and guide the application of UCD to diverse sanitation challenges. The website also includes contact details of all the participants, to enable anyone to connect with them.
Please feel free to share this link or any content within it with anyone you think would benefit - we hope it can be resource and a space where people can connect and link up to others trying out User-Centered Design in your sanitation programming.
All the best,
Danielle
You need to login to reply
Time to create page: 0.532 seconds