Seeking input on configuration of urine collection pipes for a project that is revising plumbing codes (in USA)
14.6k views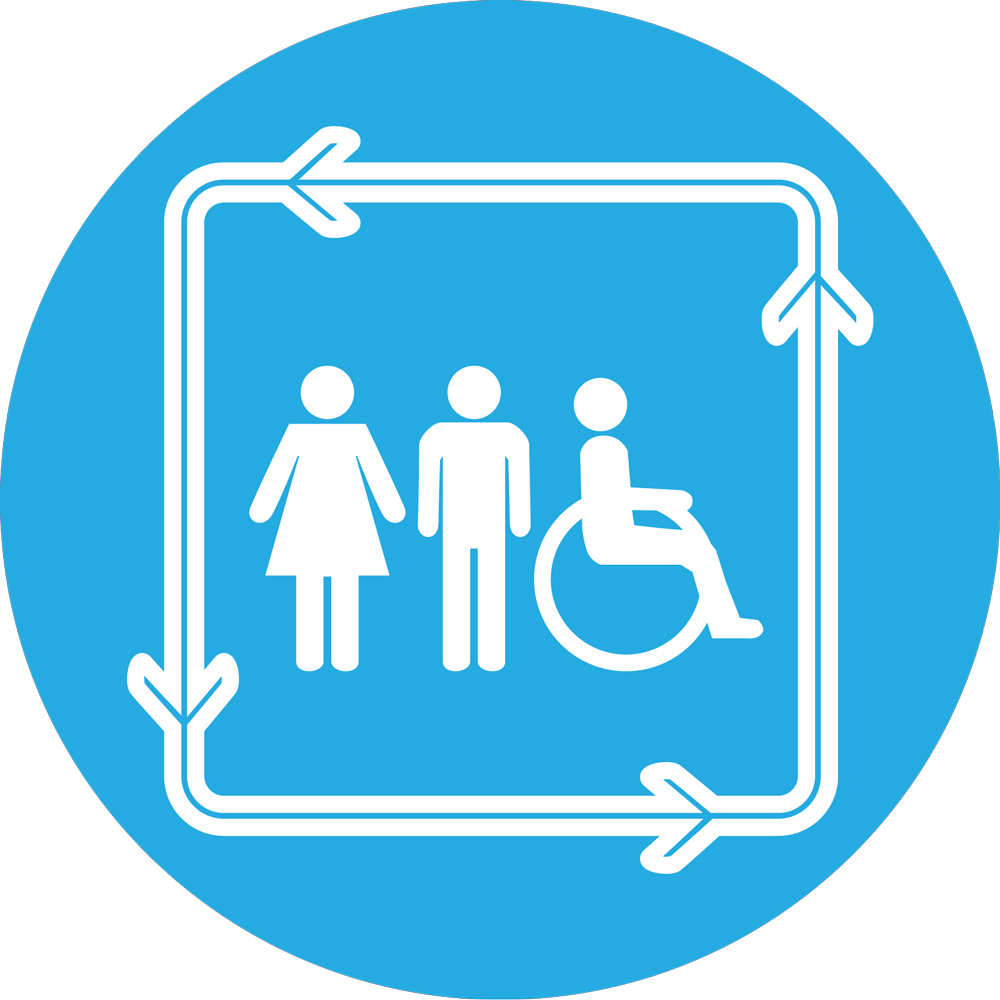 Re: Reply: urine diversion flush toilets for office buildings in the USA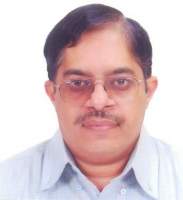 05 Feb 2014 06:10
#7246
by

Bhaskar
Hi Arno

You wrote - "...Urine from the body is essentially sterile and a perfect fertiliser for plants..."

Have you considered using the urine to grow Diatom Algae in containers like plastic bags or aquarium tanks. This can be placed just outside the toilet wall or can even be used as the toilet window. In a high rise building, the urine from 10th floor can be treated on 9th floor and reused for toilet flushing on the 8th floor and so on.

Diatoms are very good food for fish and can be used to grow fish or they can be harvested for nutraceuticals, Omega-3, etc. We have a very good process to grow diatoms using urine. We are looking for people to collaborate with, we need partners who can set up the urine supply and also people who can use the Diatoms.

Regards

Bhaskar
Clean technology promoter.

I am working on a clean technology product to grow Diatom Algae in large waterways. Diatoms account for about 25% of all photosynthesis on Earth and hence are the best solution to consume CO2, N and P and oxygenate water and feed fish.

I am a Chartered Accountant but am now an entrepreneur focussed on clean technology.
You need to login to reply
Re: Seeking input on configuration of urine collection pipes for a project that is revising plumbing codes
05 Feb 2014 15:15
#7261
by

Fedde
Hi Abe,
Within projects together with
www.WECF.eu
we implemented 40 school toilets and over 1000 household toilets. I monitored them in Central Asia for 4 years.
According to my experience: the pipe diameter should be at least 50mm also for single toilets. The slope we never researched but it was clear that 1% is a risk for clogging. 3% seems to me a minimum. The pipes should very smooth inside. Normally pvc pipes were use. Also it can be recommended to rinse the pipes with vinigar to avoid cloging by urine crystals.
I hope this experience is useful for you.
Best greetings Fedde
You need to login to reply
Re: urine diversion flush toilets for office buildings in the USA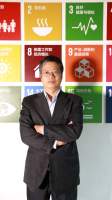 06 Feb 2014 15:35
#7268
by

scottchen
Arno: I would propose some real estate developers to install UDTs after a 10 million RMB turnover apple business to collect the urine for local farming,local customers.
The general manager of SHEN ZHEN BLUE WATERS AND GREEN MOUNTAINS LTD , the sole importer of Separett AB waterless toilets in China.
Chen Xiang Yang, an apple dealer,is growing apples and cherries with the human waste collected from 31 school UDDTs donated by SOHO China Foundation, based in Tianshui City, Gansu Province , China.

This email address is being protected from spambots. You need JavaScript enabled to view it.

, tel:0086 151 9380 3972

You need to login to reply
Re: urine diversion flush toilets for office buildings in the USA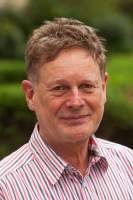 07 Feb 2014 14:29
#7302
by

Wolfgang Berger
Dear Elisabeth, dear Arno, dear Fedde,

I fully agree with your statements, concerning installation and maintenance of urine diverting flush toilets. We sold nearly 150 UDT Gustavsberg water saving toilets, which are unfortunately no longer produced since 2011 because of the low quantity of sales. The production was stopped right at the time, when our sales were increasing.

We made some technical changes with the Gustavsberg toilet to simplify maintenance and to avoid clogging of the urine pipe (stainless steel urine pipe, screen for urine discharge, hand-operated pump for regular cleaning)and we have very good experiences as long as regular maintenance is assured. Most of the projects we have supplied, are research projects (Ghana, The Netherlands, Australia, Germany, Vietnam and others).

There are new developments under progress by some sanitary manufacturers, but not on the market yet. As soon as there is a legal breakthrough for urine recovery on a large scale, there will be a big market for urine diverting flush toilets and dry toilets as well. Sweden is a forward-looking model for other countries in recycling nutrients from urine for agriculture. Until then, everyone who has a private garden, is able to recycle his/her urine on a legal basis by using a dry urinal or a dry toilet with urine separation. However, before planning urine diverting facilities, the different options for urine application should be considered.

Best regards

Wolfgang
Wolfgang Berger
BERGER BIOTECHNIK GmbH
Hedenholz 6
24113 Kiel, Germany
tel. +49(0)1724337875



This email address is being protected from spambots. You need JavaScript enabled to view it.


www.berger-biotechnik.de
The following user(s) like this post:
Elisabeth
You need to login to reply
Re: Seeking input on configuration of urine collection pipes for a project that is revising plumbing codes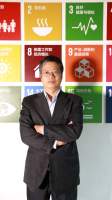 26 Feb 2014 15:37
#7512
by

scottchen
H不, Abe:
I have tested a UDDT in a holet since 2008.
The urine pipe in the toielts in less than 15mm. We use the normal toilet cleaning detergent to clear the deposits.
best regards
Scott
The general manager of SHEN ZHEN BLUE WATERS AND GREEN MOUNTAINS LTD , the sole importer of Separett AB waterless toilets in China.
Chen Xiang Yang, an apple dealer,is growing apples and cherries with the human waste collected from 31 school UDDTs donated by SOHO China Foundation, based in Tianshui City, Gansu Province , China.

This email address is being protected from spambots. You need JavaScript enabled to view it.

, tel:0086 151 9380 3972

You need to login to reply
Time to create page: 0.227 seconds
DONATE HERE