Dutch ministerial building to produce energy from urine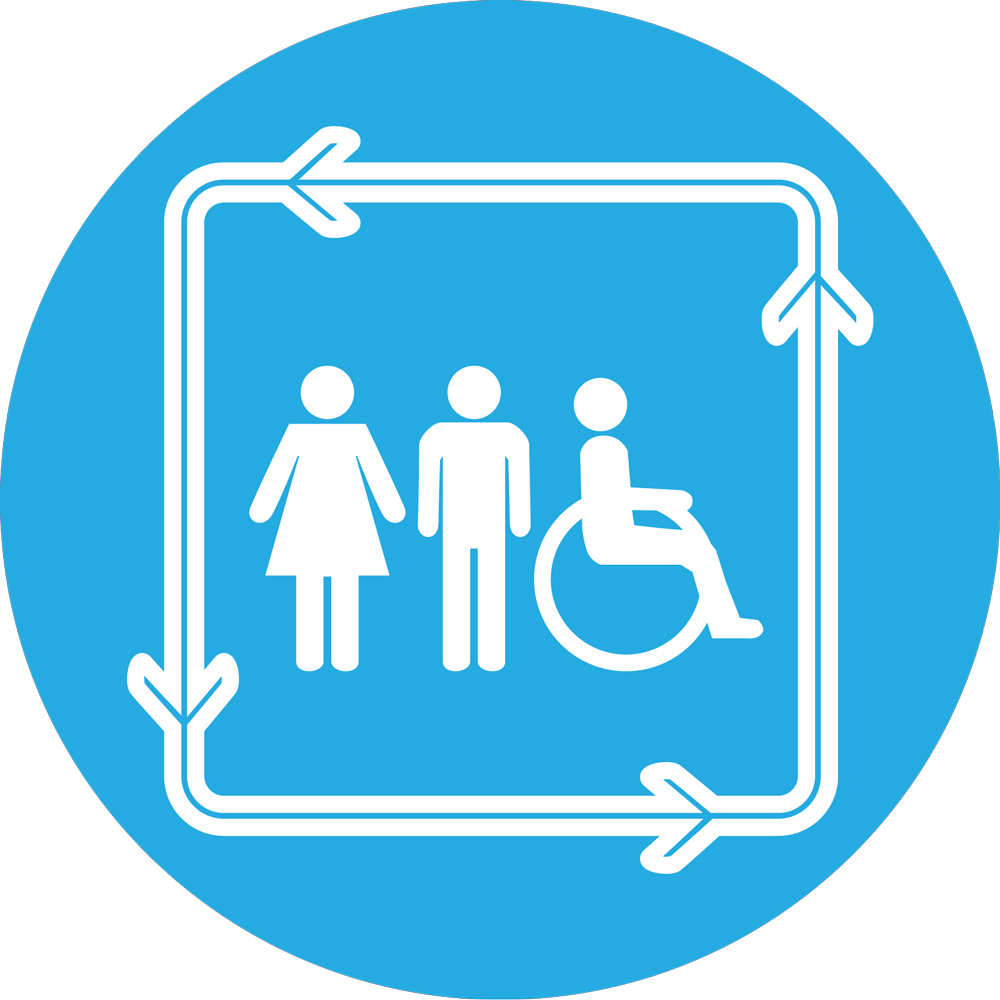 Dutch ministerial building to produce energy from urine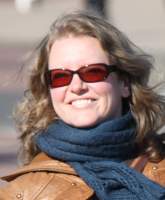 30 Sep 2013 19:02
#5825
by

MRonteltap
Dear all:
Today on the way home I heard an announcement on the Dutch radio: our ministery of Infrastructure and Environment will implement energy recovery from urine in their own building.
www.utilities.nl/ministerie-maakt-energi...n-urine.128307.lynkx
(sorry, in Dutch; your browser may translate it for you?)
They will install waterless urinals to collect urine from 450 employees; the rest of the toilets will be vacuum toilets with a similar treatment installation as is installed in Sneek (
www.wetsus.nl/demonstration-and-pilot-projects/desah-sneek
).
I think it's really exciting a ministery is taking the step towards innovative sanitation technology; it will pave the way for further restructuring.
Plus, I can take my students on a field trip much easier now, as Sneek is a 2 hour drive and The Hague is around the corner

.
If I can get hold of some pictures or more technical details I'll share them with you.
All the best,
Mariska.
---
Dr. ir. Mariska Ronteltap
Lecturer Sanitary Engineering
UNESCO-IHE, Dept. of Environmental Engineering and Water Treatment
Westvest 7, 2611 AX Delft
Office: +31 15 215 1767
Cell: +31 61617 3363
www.unesco-ihe.org
This email address is being protected from spambots. You need JavaScript enabled to view it.
---
The following user(s) like this post:
mbell1451
You need to login to reply
Time to create page: 1.383 seconds