Preservation of fresh urine
6498 views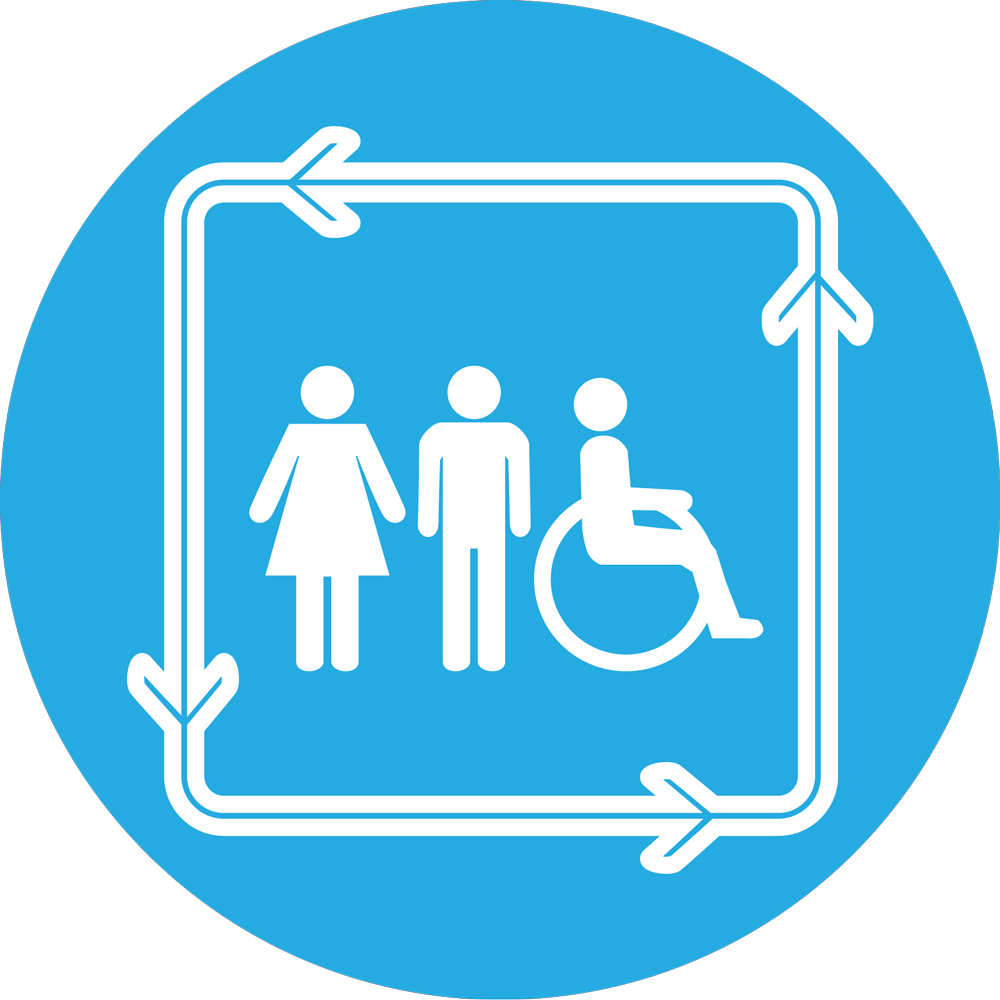 Re: Preservation of fresh urine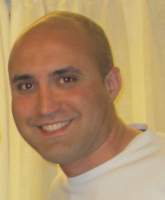 03 Aug 2012 16:06
#2023
by

h_soroosh
Hi,
I am tried to contact you via your Skype account but seems you're not active there. Could you please give me your email address? you can send an email to
This email address is being protected from spambots. You need JavaScript enabled to view it.
for powerpoint presentation. I can give you a brief explanation of powerpoint presentation in an skype meeting if you like.
Cheers,
Hadi
You need to login to reply
Re: Preservation of fresh urine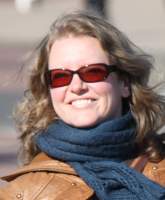 21 Jul 2012 10:26
#1970
by

MRonteltap
Hadi, do you have the paper by Hellstrom et al (Ecological Engineering 12 (1999) 253–269)? There they describe the method of acidification of urine before ureolysis sets in; that works for a while - but of course you need to add the acid, and it's the question if you can then still achieve your microalgae goal.
Alternative sources of P: check the latest CEEP SCOPE newsletter, they offer a great overview of the latest developments (Sewage Sludge Incineration Ash for example; I'm still reading it

).
Keep us posted!
Mariska.
You need to login to reply
Re: Preservation of fresh urine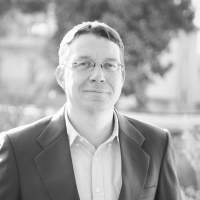 16 Jul 2012 01:16
#1900
by

Marijn Zandee
Dear Hadi,
Unfortunately I can not think of many other sustainable phosphate resources. Even in organic agriculture usually phosphate rock is used to supply phosphate.
To the best of my understanding: P is take up by plants from the soil, then it is released again when the plants decompose (either inside animals or as composting / rotting). Thus phosphate is present in all waste streams that contain broken down plant material (compost and animal / human excreta). Further a lot of phosphate is obviously used on the land in agriculture, this is partly used by plants, partially washed to the sea and partially stored in the soil as not plant available forms.
The concentrations of P in (sea) water are too low to consider reclamation. There are a number of processes (such as struvite precip.) to reclaim P from waste water in WWTPs. Maybe from such sources you could find a renewable source?
Further for general information, at Eawag the process of nitrification and evaporation is steadily progressing:
www.eawag.ch/forschung/eng/gruppen/vuna/...trification/index_EN
Regards
Marijn
Marijn Zandee

E:

This email address is being protected from spambots. You need JavaScript enabled to view it.
The following user(s) like this post:
h_soroosh
You need to login to reply
Re: Preservation of fresh urine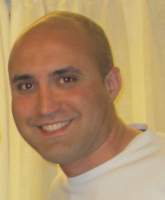 15 Jul 2012 20:15
#1897
by

h_soroosh
Thank you very much for sharing your ideas. I have studied Udert et al. (2003) and you're absolutely right about it. They were suggesting Nitrification and distillation (with solar energy) as a possible way for nitrogen fixation. My main problem is with phosphorous. I need a N:P ration of about 5 while this ratio is normally 20+. Is there any other renewable sources of phosphorous to supplement urine to increase the phosphorus content of urine?

Cheers,
Hadi
You need to login to reply
Re: Preservation of fresh urine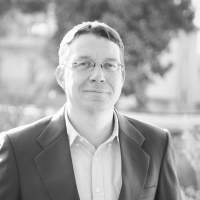 11 Jul 2012 03:25
#1839
by

Marijn Zandee
Dear Hadi,
Thank you for sharing this interesting idea with us.
At the moment there is no system for preventing urea hydrolysis or for preventing ammonia volatilization that is widely used. Mainly ecosan works with direct application of urine and tries to reduce ammonia losses with well closed storage drums and through appropriate application techniques.
Udert at al. (2003) "Fate of mayor compounds in source separated urine" Water Science & Technology Vol 54 No 11–12 pp 413–420. Concluded that the alkaline buffer capacity of urine is such that acidification to prevent ammonia losses and struvite formation is not economical.
One option the Eawag is looking into for the VUNA project is to nitrification of urine, before further treatment, this works well at a pilot scale in the lab. (
www.eawag.ch/vuna
)
As far as I understand Ralph Otterpohl and his people (TU Hamburg) are working on bacterial processes that stabilize N forms in urine. I am not sure quite how it works but I think they work with bacterial cultures that can use urea or ammonium in their protein and thus stabilize the nitrogen. I am not sure N in that form would be available for your algae though.
By the way, spontaneous struvite and calcium phosphate precipitation only uses up about 30% of the phosphate in the urine. If you can filter these precipitates out they can be used as a phosphate fertilizer, while your algae still have P left in the solution.
Maybe this was not very helpful (or things you had found already), but these are the main researches in this area that I can think of.
Kind regards
Marijn Zandee

E:

This email address is being protected from spambots. You need JavaScript enabled to view it.
The following user(s) like this post:
h_soroosh
You need to login to reply
Preservation of fresh urine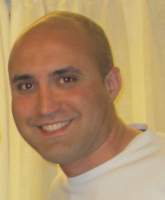 09 Jul 2012 12:52
#1819
by

h_soroosh
I am doing a research on using urine for microalgae biomass production for biodiesel production. I have conducted series of experiments to compare biomass yields from diluted human urine and standard chemical fertilizers and human urine has shown remarkable results. The problem about using urine for microlagae cultivation is that the dissolved nutrients in fresh urine are very different from stale urine. Urine composition changes over time in 2 main categories:
1- Urea hydrolysis to ammonia which is toxic in high concentrations and is volatile. therefore we will have ammonia loss by off-gassing in the photobioreactor specially when CO2 injection and airlift agitation is used. Urea hydrolysis takes place by urease enzyme which is actively available in urinals and storage tanks.
2- Struvite formation is a big problem because phosphorous in form of phosphate precipitates before assimilates into algal biomass. Struvite formation triggers when the pH raises due to ammonia production, causes a big proportion of dissolved phosphorous being crystallized.

My main question is whether there are researches and technologies for preserving nutrients in fresh urine to be applied in UDDTs and urinals? This technlogy should typically be inexpensive, safe and applicable in large scales and doesn't change the composition of urine in an negative way to be used by microalgae.
You need to login to reply
Time to create page: 1.802 seconds
DONATE HERE