anaerobic wastewater treatment plant design (UASB) - lack of information about designing the UASB reactor (question from Algeria)
3066 views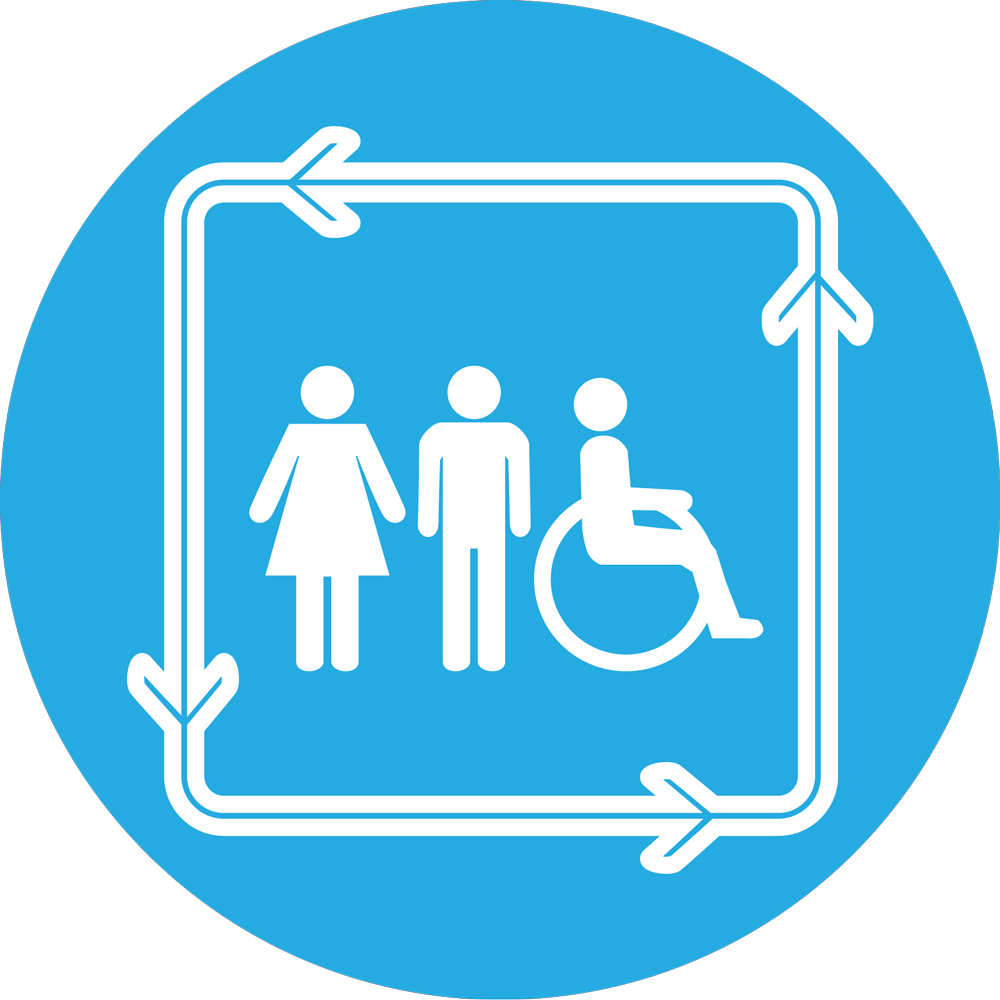 Re: anaerobic wastewater treatment plant design (UASB)
21 May 2018 10:26
#25139
by

Elisabeth
Dear Takieddine,
Hello to Algeria and welcome to the forum! How did you find out about this forum?
That book that Mughal recommended should be very useful. Regarding post-treatment after the UASB, many people use constructed wetlands. High rate algal ponds could be another option.
You can also browse the UASB category of this for previous discussions:
forum.susana.org/upflow-anaerobic-sludge-blanket-reactor-uasb
And being from Algeria you may appreciate publications in French. There is some interesting work from Morocco which we added to the SuSanA library a few years ago. See here:
www.susana.org/en/knowledge-hub/resource...library/details/1840
Some years ago I had some contact with a professor in Rabat called Bouchaïb El Hamouri from
Institut Agronomique et Vétérinaire Hassan II. Very nice person and very comitted to advancing low-cost wastewater treatment options for Moroccan conditions. I got to know him when I was working on a small consultancy for GIZ in Morocco. He was pushing a system that he called RAFADE which he said was simpler and better than UASBs (see link above to find out more about RAFADE if you're interested).
All the best and do let us know how you get on,
Elisabeth
You need to login to reply
Re: anaerobic wastewater treatment plant design (UASB)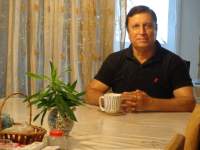 20 May 2018 12:58
#25132
by

F H Mughal
Attached is a publication on anaerobic reactors. Sec: 5.2 gives the design of USAB

Enjoy!
F H Mughal
F H Mughal (Mr.)
Karachi, Pakistan
This message has an attachment file.
Please log in or register to see it.
You need to login to reply
anaerobic wastewater treatment plant design (UASB)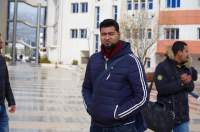 19 May 2018 05:31
#25122
by

takieddine
Hi everyone
am a Master student from Algeria currently working on my dissertation « designing an anaerobic wastewater treatment plant for my city», since am dilling with domestic wastewater with a COD=1500mg/l and relatively hight influent =190l/s, I thought i should use UASB as main biological treatment.
the problem is I'm suffering from lack of information about designing the UASB reactor knowing that the average annual temperature is 10-30 c, and what kind of post-treatment we will be best suitable for this situation.so I was hoping for some guidelines for this problems.
P.S
anaerobic treatment is not currently taught or been implemented in our country that's why I appreciate any information I can get putting in mind graduation will be after one month.

Best wishes,
takieddine benlahcene
You need to login to reply
Time to create page: 1.494 seconds
DONATE HERE