UASB Design for Industrial wastewater treatment (looking for good references)
5018 views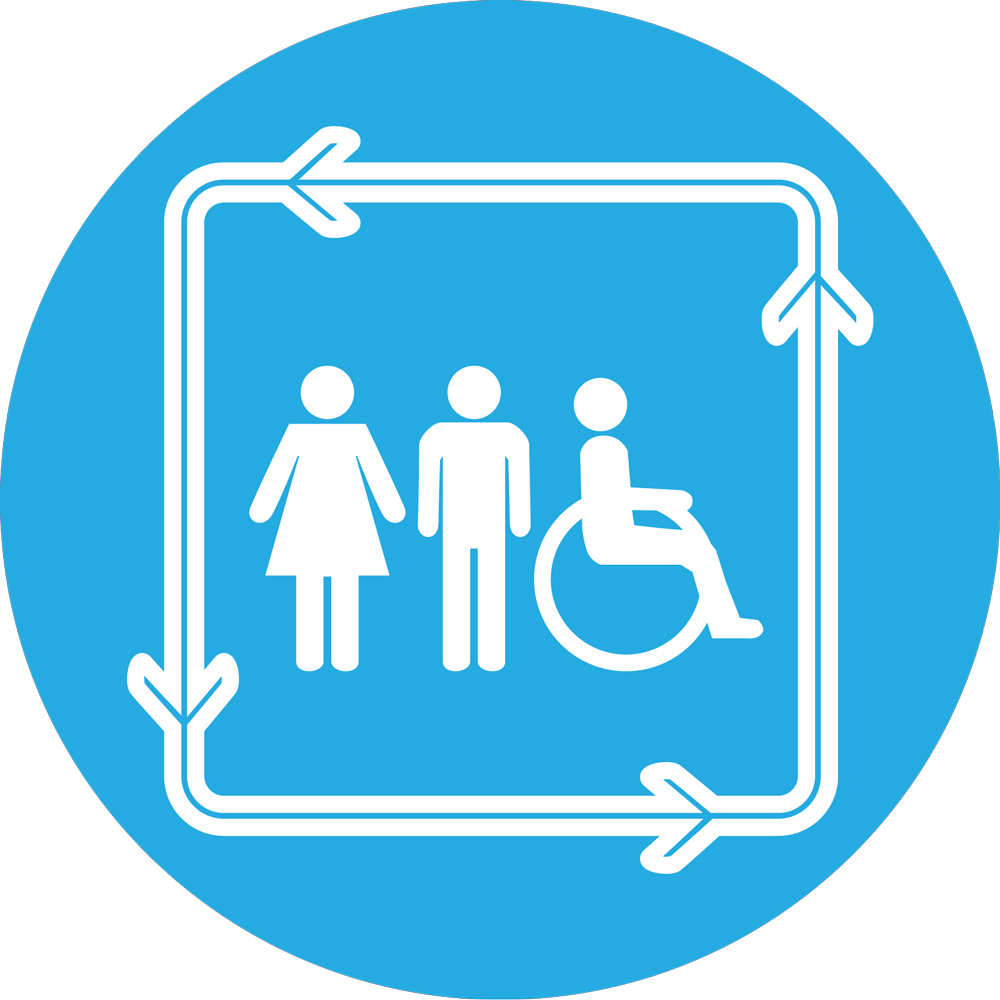 UASB Design for Industrial wastewater treatment (looking for good references)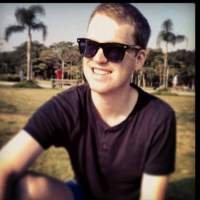 15 Sep 2015 08:22
#14931
by

ivarurdalen
Hi. I do not know if this is the right forum for discussing industrial wastewater treatment. However, there are many people with experience with anaerobic technologies.

I am looking for good references in terms of the design of UASB reactors for high strength industrial wastewater (dairy, slaughterhouse, poultry, etc.)

Currently I am using:
- Biological wastewater treatment in warm climates, Von Sperling (More for domestic wastewater)
- Handbook of biological wastewater treatment, Van Haandel
- Biological Wastewater Treatment: Principles, Modelling and Design
- Papers from Lettinga, Netherlands.
- Different scientific articles.
I work as a project engineer for Aqua Unique, a water and wastewater treatment supplier. Office: Kampala, Uganda. www.aquauniqueafrica.com
The following user(s) like this post:
Balaam
You need to login to reply
Re: UASB Design for Industrial wastewater treatment
29 Oct 2015 09:29
#15670
by

Elisabeth
Dear Ivar,
Your post didn't get a response yet but I just wanted to confirm that yes, this forum is indeed the right place to discuss industrial wastewater treatment, too. We have not yet often talked about it on the forum but that can and should change.

About UASBs for domestic wastewater treatment, perhaps you find something useful in this thread:
forum.susana.org/forum/categories/35-bio...s-for-building-uasbs
Also, I see that you're based on Florianopolis, Brazil. You should meet up with Christoph Platzer (from Rotaria) who lives in the same town if I am not mistaken - or perhaps you know him already. Christoph has also been an active contributor to this forum in the past.
Regards,
Elisabeth
You need to login to reply
Time to create page: 0.260 seconds