Embedding UDDTs in Bangladesh - Socio-cultural acceptance of UDDTs in Bangladesh
7036 views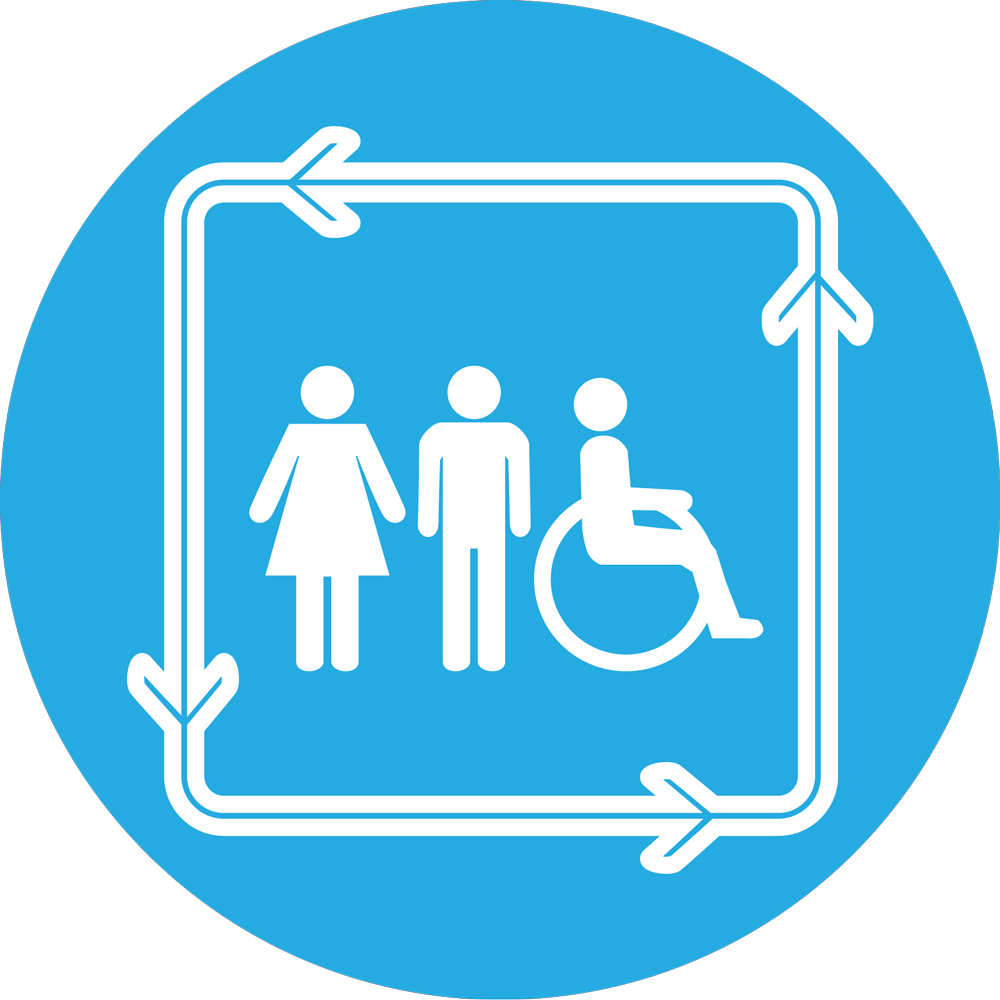 Embedding UDDT Technology in Bangladesh
25 Sep 2012 22:46
#2311
by

TonyGuadagni
Dear SuSanA Members:
My name is Tony Guadagni and I am a recent graduate of the Technische Universität Berlin's master's program of Urban Management, now living in Washington, DC. I am trained as a hydrogeologist with several years of work experience in groundwater management.
In August - October 2011 I conducted my master's thesis research on urine-diverting dry toilets (UDDTs) in Bangladesh. Specifically, the research focused aspects of socialization to the toilet, with particular emphasis on the processes by which the toilets became embedded in the local context. I have been encouraged to make the results of this research available to users of this forum.
Please find the attached thesis, entitled
Embedding Innovative Sanitation Technologies: An Assessment of UDDTs in Bangladesh
. I have also uploaded the transcripts of 53 interviews conducted with UDDT users from seven case study areas across Bangladesh. Biographical details in these transcripts have been redacted.
I look forward to fielding any questions or comments regarding this research.
Best Regards,
Tony Guadagni
(The MSc thesis is now also available in the SuSanA library here:
www.susana.org/lang-en/library?view=ccbktypeitem&type=2&id=1604
)
This message has attachments files.
Please log in or register to see it.
The following user(s) like this post:
tmsinnovation
,
Marijn Zandee
,
CeciliaRodrigues
You need to login to reply
Re: Embedding UDDT Technology in Bangladesh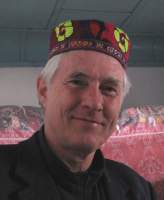 01 Oct 2012 08:48
#2358
by

sjoerdnienhuys
Hi, Toni, excellent work, congratulations. Especially the interviews are very interesting, maybe we can draw some additional lessons on communication.
For the SuSanA group members I have a question based on the thesis papers.
The report and interviews show that for the villagers, there is often little terminology distiction between excreta, compost, use of faeces on the land, etc. The point is that composted and processed human faeces is no longer excreta but another bio-product. Vermi compost is yet another product again. In promoting the use of composted dried human faeces, the fact that it is chemically or micro-biological different should be clear from the terminology, otherwise people still may think or associate that they use fresh human excreta on agricultural produce; the latter is not advisable.
What simple terminology or new word can be used for fully composted dried human faeces that can be safely used as general fertilizer???
UDDT-fertilizer, UDDT-soil, UDDT-compost, humanure (
www.humanure-handbook.com
), ????
Sjoerd from The Netherlands.
Pronounce: 'Sured'
Some of my work on: www.nienhuys.info
for correspondence:

This email address is being protected from spambots. You need JavaScript enabled to view it.
You need to login to reply
Re: Embedding UDDT Technology in Bangladesh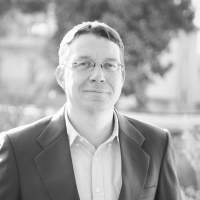 02 Oct 2012 03:56
#2365
by

Marijn Zandee
Dear Sjoerd,

In Nepal we call the sanitized urine "Jhol mal" or liquid compost (or liquid fertilizer). I would suggest "dry-compost" for the dehydrated feces. In my mind this has the added benefit that it makes people aware that the vault contents should be dry. Also I think it avoids confusion with a term like "humanure", which already has a meaning. And also it should be possible to translate it into local languages, which if the name contains UDDT, may be difficult.

regards

Marijn
Marijn Zandee

E:

This email address is being protected from spambots. You need JavaScript enabled to view it.
You need to login to reply
Re: Embedding UDDT Technology in Bangladesh
02 Oct 2012 20:45
#2371
by

TonyGuadagni
Dear Sjoerd,

Thanks for the kind words.

From my experience, there was not consistent terminology for the UDDT products at the user level in Bangladesh. The NGOs I worked with put substantial effort into eliminating the use of terms that had inherently negative connotations, such as 'goo' and 'moot' (the rough equivalent of 'piss' and 'shit'). UDDT users that I spoke with were often uncomfortable with the idea of using the excreta based fertilizers. This is likely due to the fact that many of them have owned their toilets for less than one year and that there is, as of yet, insufficient understanding of the treated materials.

I think there would be obvious benefits for uptake of the technology if a simple and translatable euphemism were employed. This terminology should accurately convey what the product is, and reinforce appropriate safety protocols. I think Marjins suggestions of 'dry' and 'wet fertilizer' work well.

Best,

Tony
The following user(s) like this post:
tmsinnovation
You need to login to reply
Re: Functionality Analysis of Ecosan Latrines in Rural Areas of Bangladesh Based on Environment and Health Aspects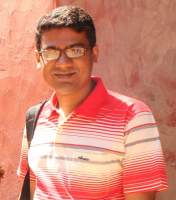 05 May 2013 13:57
#4319
by

md_ali_881
You need to login to reply
Re: Embedding UDDTs in Bangladesh - Socio-cultural acceptance of UDDTs in Bangladesh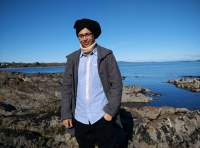 19 Mar 2014 01:12
#7879
by

nazimuddin
Dear All,
The following study has just been published. Hope it would be useful:
'Socio-cultural acceptance of appropriate technology: Identifying and prioritizing barriers for widespread use of the urine diversion toilets in rural Muslim communities of Bangladesh'
(
www.sciencedirect.com/science/article/pii/S0160791X14000165
)
Best regards
Nazim
Sayed Mohammad Nazim Uddin, PhD
Visiting Research Associate & Sessional Lecturer
Community-based Research Laboratory (CBRLab)
Department of Geography, University of Victoria
Victoria, BC, Canada
Email:

This email address is being protected from spambots. You need JavaScript enabled to view it.
---
Assistant Professor, Environmental Sciences
Asian University for Women
20/A, M M Ali Road, Chittagong, Bangladesh
Email:

This email address is being protected from spambots. You need JavaScript enabled to view it.


www.auw.edu.bd
You need to login to reply
Re: Socio-cultural acceptance of UDDTs in Bangladesh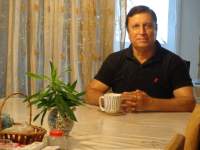 23 Mar 2014 17:52
#7933
by

F H Mughal
Dear Dr. Nazim,

Thanks for sharing the study. I have access to the abstract only and, the abstract says:

"The study results showed that UDDTs have been generally accepted by almost all users and to some extent by non-users. There were some social and cultural barriers to accepting UDDTs in the study area."

Could you kindly elaborate a bit on "non-users." Could I also know, whether the religion was a barrier, as well.

Regards,

F H Mughal
F H Mughal (Mr.)
Karachi, Pakistan
You need to login to reply
Re: Socio-cultural acceptance of UDDTs in Bangladesh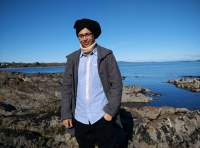 24 Mar 2014 01:01
#7938
by

nazimuddin
Dear Mughal,

Thank you for your message.

There were many factors considered to assess the overall acceptance of UDDTs. Except users of UDDTs, a survey was also conducted among the residents who did not have any UDDT and they were the neighbors (residents in the same study villages) of users and have a bit idea on this. This study revealed the results of the survey among both users and non-users towards acceptance of UDDTs. However, there were some drivers to accept the initial number of UDDTs in the area. At the beginning of the project there was some socio-cultural and religious taboos among the users to accept, but later the taboos were overcome due to the roles played by local CBOs. Although there were a demand of UDDTs among the non-users, still a number of non-users have the socio-cultural and some prestigious issues to accept it which need to be overcome.

It is recommended to take the initiatives with all types of stakeholders (e.g. religious leaders and institutions, educational institutions, natural leaders) to scale up any technology anywhere. Sometimes those key role players are not considered in our planning to deployed any technologies including UDDTs.

Hope this is fine for you!
Best regards
Nazim
Sayed Mohammad Nazim Uddin, PhD
Visiting Research Associate & Sessional Lecturer
Community-based Research Laboratory (CBRLab)
Department of Geography, University of Victoria
Victoria, BC, Canada
Email:

This email address is being protected from spambots. You need JavaScript enabled to view it.
---
Assistant Professor, Environmental Sciences
Asian University for Women
20/A, M M Ali Road, Chittagong, Bangladesh
Email:

This email address is being protected from spambots. You need JavaScript enabled to view it.


www.auw.edu.bd
You need to login to reply
Re: Socio-cultural acceptance of UDDTs in Bangladesh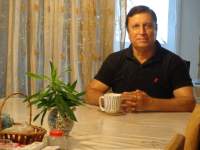 24 Mar 2014 05:17
#7941
by

F H Mughal
Dear Dr. Nazim,

Thank you for your informative and helpful response.Your suggestion of taking various stakeholders on board is very useful. Thank you.

Best regards,

F H Mughal
F H Mughal (Mr.)
Karachi, Pakistan
You need to login to reply
Time to create page: 0.299 seconds
DONATE HERE