Request to VOTE for Ecological Sanitation (ECOSAN) program in Nepal
3973 views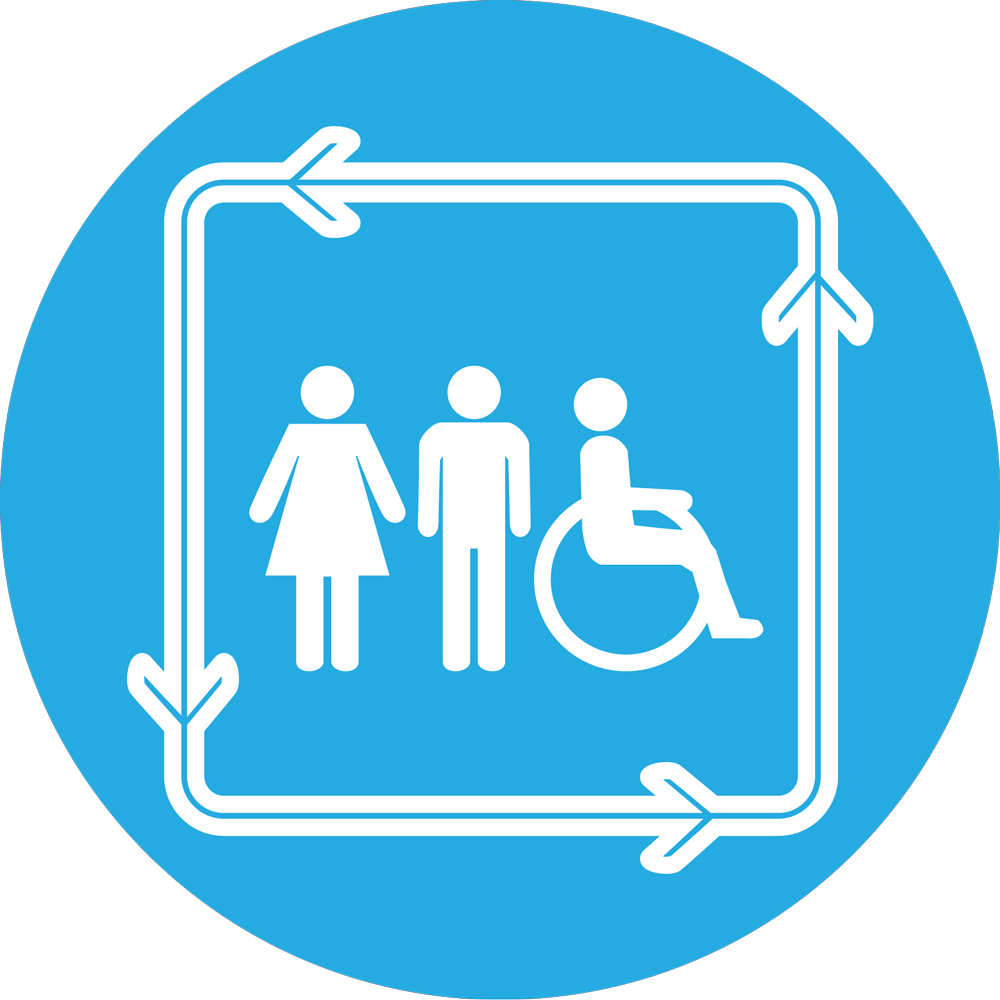 Request to VOTE for Ecological Sanitation (ECOSAN) program in Nepal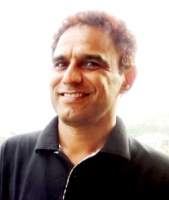 19 Sep 2014 08:44
#10233
by

Thakur
Dear All,
I am the Coordinator of the team which has proposed a concept for promotion of Ecological Sanitation (ECOSAN) in Nepal. The ECOSAN concept is aimed to introduce in rural areas of Nepal through a pilot project. The ECOSAN is a technology about using human urine and composted solid excreta into agriculture. This is intended to help mitigate climate change impacts as well as conserve the resources at household level for enhancing economic productivity of rural farmers. This will also help to prevent contamination of water sources through proper management of human wastes.
As a proponent of the concept, I am now seeking your valuable VOTE to win the proposal.
If you are now interested, please go to the link below and register at the top right corner with your email address and password. Then you can cast your vote in our favor. If the link doesn't work, then you can copy the link in a new browser and then proceed.
climatecolab.org/web/guest/plans/-/plans...00206/planId/1306816
Your VOTE may be the decisive one for winning. This is a global campaign organized by MIT, USA to promote climate change related ideas and projects. Now, ECOSAN is our agenda for Nepal.
The concept of ECOSAN has been recognized by the Government of Nepal through its policy documents and planning framework. Proper application and expansion of ECOSAN is expected to reinforce sustainable sanitation management in the country in the context of total sanitation initiatives led by different level Coordination Committees.
This initiative will, therefore, be helpful to accelerate the on going national sanitation movement in collaboration with National, Regional, District, Municipality and VDC level Coordination Committee institutionalized by the Sanitation and Hygiene Master Plan in Nepal.
Hence, again I would like to you request to click the link below (there are prescribed steps outlined after the link below) and kindly support for our proposal. Please do forward this message to your network of friends and colleagues.
climatecolab.org/web/guest/plans/-/plans...00206/planId/1306816
Below is the process for voting
1. Click to the link
climatecolab.org/web/guest/plans/-/plans...00206/planId/1306816
2. Click - register at the top right corner
3. Fill in the form with your regular email ID and easy password of at least 8 characters and submit
4. Click at
Contests
at the top row
5. Click at
Waste Management
- box
6. Click at
ECOSAN Plan
proposal Nepal
7. Click at
Vote for Proposal
. Remember the previous number of votes and see the change in number of votes
With best regards,
Thakur Pandit
ECOSAN Team of Nepal
This email address is being protected from spambots. You need JavaScript enabled to view it.
Kathmandu
You need to login to reply
Re: Request to VOTE for Ecological Sanitation (ECOSAN) program in Nepal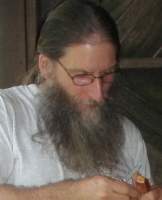 22 Sep 2014 15:49
#10263
by

canaday
Dear Thakur,
I put in my vote and I hope many others will also do so.
I wish you very good luck with this important project, which has much to contribute to controling Global Climate Disruption, as I mention here:
inodoroseco.blogspot.com/2014/02/the-dry...weapon-to-fight.html
I would be glad to offer advice to help resolve any problems you may encounter during execution.
One thing to remember is that 90% of the fertilizer is in the urine, which constitutes nearly no health risk when dispersed on the soil. Essentially all the pathogens are in the feces, so there may be more resistence to fertilizing with these. One thing you may like to experiment with is the use of dried and decomposed feces as cover material for the new feces. This inoculates them with the beneficial soil microbes that broke down the feces in the previous cycle and no one ever needs to worry about pathogens being set loose into the open environment. Also, if people are concerned about the potential for contact with pathogens while adding this cover material, this will remind them to wash their hands, which we wanted them to do anyway (plus we know that if the feces have been treated properly, via sun, heat, composting and/or long storage, there are no significant pathogens). (Unfortunately, not everyone on this Forum would be ready to recycle this way.)
Here is a video showing this recycling process:
In general, I suggest exploring with the users different options for implementing the UDDT, rather than presenting it as a set item. You could even make charcoal from the feces, like Sanivation.
sanivation.com/our-projects/human-waste-to-briquettes/
I also recommend applying simple, inexpensive models of UDDTs, like this one
inodoroseco.blogspot.com/2013/10/a-free-...ist-uddt-part-1.html
for new users to demonstrate that have understood the concept and are ready to apply it ... before building them elegant, permanent UDDTs. I think that this would greatly reduce the percentage of non-use and misuse, and no one would want to be crossed off the list for being messy or not being able to follow instructions.
Do you have a Plan B, in case you are not selected in this competition? How many units do you have up and running so far? Please tell us more about yourself, your organization, and the advances of the project.
Please let me know if I can be of any help.
Best wishes,
Chris Canaday
Conservation Biologist and EcoSan Promoter
Omaere Ethnobotanical Park
Puyo, Pastaza, Ecuador, South America
inodoroseco.blogspot.com
You need to login to reply
Re: Request to VOTE for Ecological Sanitation (ECOSAN) program in Nepal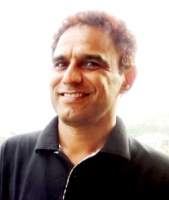 23 Sep 2014 23:38
#10287
by

Thakur
Dear Chris,

Thank you very much for the practical suggestions and commitment to support during execution.

I hope I will have more chance to get more votes through this platform.

If selected for funding, we may need to discuss on the proposal to adjust with the donor's criteria as well as to maintain the fundamental technical approaches.

I will be in touch with follow up information whatever the results of this voting process.

Best regards,

Thakur
Kathmandu
Nepal
You need to login to reply
Time to create page: 0.248 seconds
DONATE HERE