experience of UDDTs in urban areas
3278 views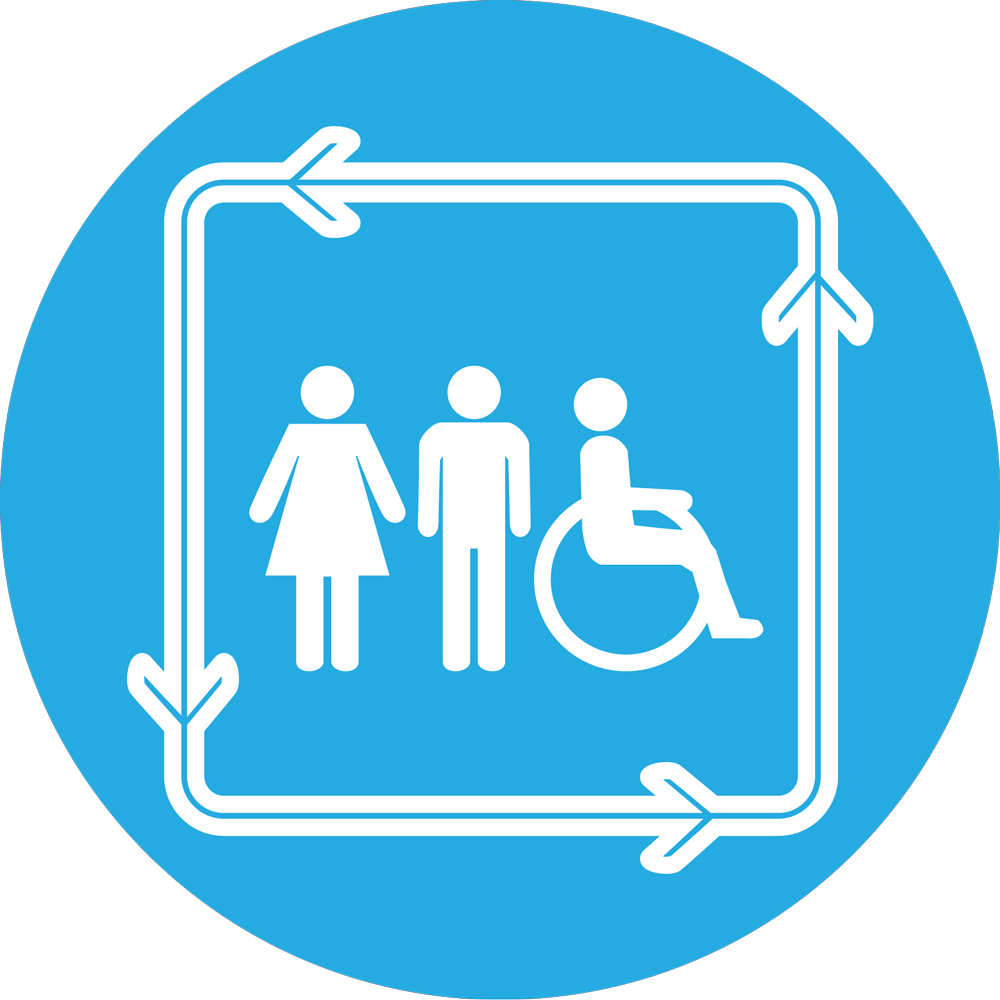 experience of UDDTs in urban areas
08 Nov 2011 10:00
#541
by

former member
Hello all,
We are looking to build UDDTs in inner city areas of India with a transient population, and would be interested to hear from anyone who has direct experience with this (for example, a UDDT in a marketplace). I'd particularly be interested to know of the successes and difficulties of introducing UDDTs to a population where education training possibilities are minimal, and what helped overcome these issues.
Any feedback will be very appreciated, thanks!
Rhiannon Adler
Wherever the Need
This email address is being protected from spambots. You need JavaScript enabled to view it.
++++++++
Note by moderators: This post was made by a former user with the login name rhiannon who is no longer a member of this discussion forum.
You need to login to reply
Re: experience of UDDTs in urban areas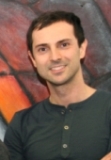 11 Nov 2011 09:10
#586
by

christian.rieck
Dear Rhiannon,
I do not know many projects that have utilised UDDTS for inner cities, except some public toilets e.g. in Rwanda or India. You will find pictures from these facilitis on our flickr database
www.flickr.com/photos/gtzecosan/collections/
. Ususally all single vault systems.
Nevertheless there is a quite recent project in Kenyan slums that use urine diversion dry toilets with a single vault system, called Sanergy. They collect urine and faeces in two separate 30 liter containers that are picked up and exchange daily. It is brought to a biogas system for production of biogas and fertiliser. It is still in its early phase. The toilets cost 200 $ and are franchised to local entreprenours who receive training. More info you will find here
ecosankenya.blogspot.com/2011/05/sanitation-energy-sanergy.html
and here
saner.gy/
. The toilet looks like this:
Cheers
Christian
GIZ Uganda
Enhanced Water Security and Sanitation (ENWASS)
Sanitation for Millions


This email address is being protected from spambots. You need JavaScript enabled to view it.
The following user(s) like this post:
Doreen
You need to login to reply
Time to create page: 0.232 seconds