when is a UDDT a bucket? (and eThekwini, Durban case)
26.5k views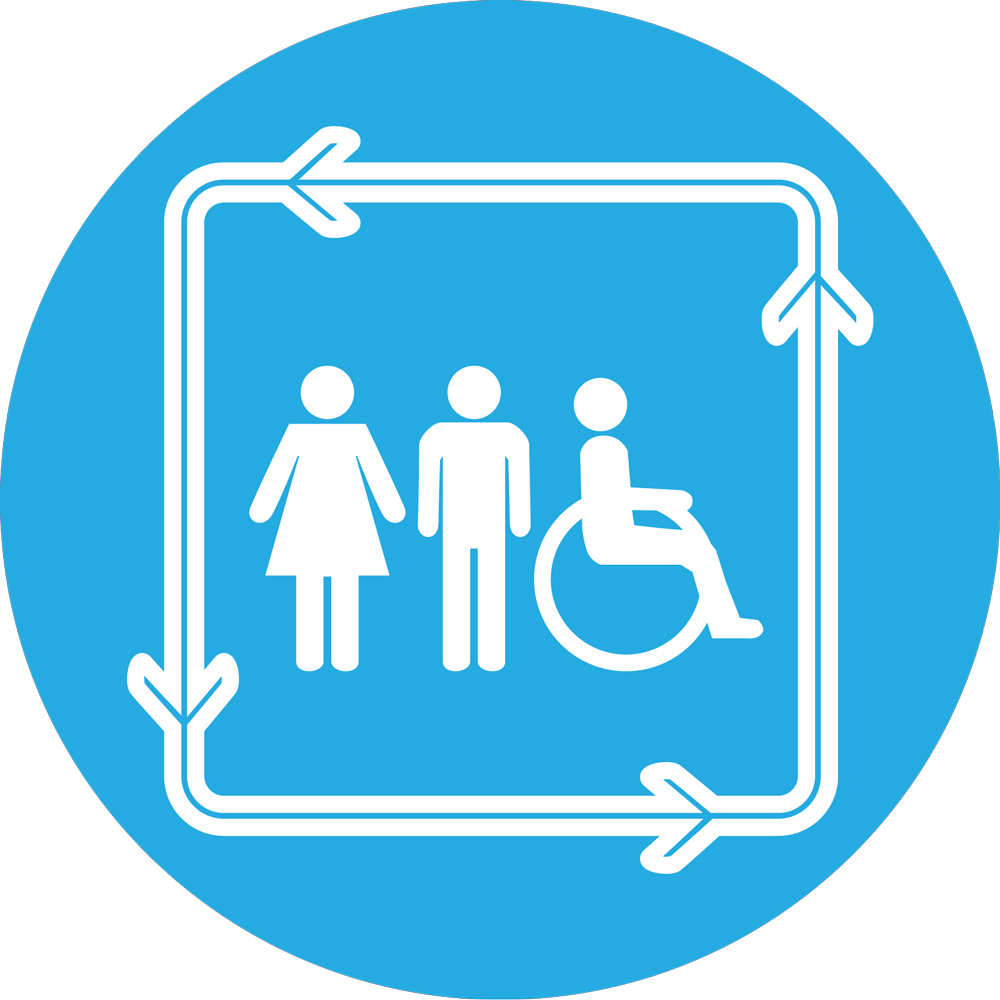 Re: when is a UDDT a bucket?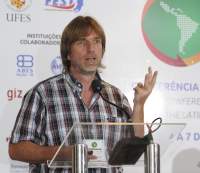 05 Mar 2013 14:37
#3750
by

christoph
























we should use the time different than this discussion.
First I thought it is about confusion. I do realize that it is about "beeing right".
Christoph
You need to login to reply
Re: when is a UDDT a bucket?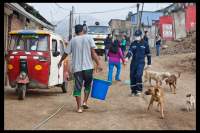 06 Mar 2013 18:15
#3786
by

Jessixr
Hi! I'm Jessica from x-runner in Lima (Partner with Rotaria - Christoph). We are running a still small UDDT linked with service enterprise in Lima. We have found that our clients are very much aware of the water scarcity and water price in Lima. All of our clients are familiar with water toilets and still the majority prefers the waterless options - and yes, they pay for it. I think that increasing water prices and increasing water scarcity can change perception - in parts of Lima, this is clearly already happening. I am positive that such changes will over time happen in more cities around the world.
Jessica Altenburger | Lima |

This email address is being protected from spambots. You need JavaScript enabled to view it.
The following user(s) like this post:
Elisabeth
,
joeturner
You need to login to reply
Re: when is a UDDT a bucket?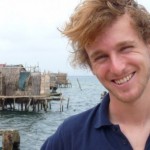 11 Mar 2013 01:34
#3842
by

stilmans
Hi Everyone, Sebastien from re.source chiming in. I think the term "bucket toilet" is loaded both from the perspective of user perceptions and from the JMP definition, as evidenced by the lengthy discussion in this thread.

I think it is important for us service providers to get at the roots of user perceptions of why one toilet system is inferior to another, and to design and operate accordingly. A well-designed UDDT with effective service can be odor-free and pleasant. A poorly-serviced flush toilet can be a nightmare, and I think it is dangerous to assume that user perceptions are universal across contexts and histories.

Instead, we should be marketing sanitation systems the way we do other products and services- by demonstrating how a particular solution fulfills user's aspirations, needs, and desires. If we do this while providing solutions that are technically effective (no flies, no odors, and effective management of the waste), I think we will find that users are not as fixated on flush toilets as we often assume.
You need to login to reply
Time to create page: 0.493 seconds
DONATE HERE