Urine Diversion in Botswana
3721 views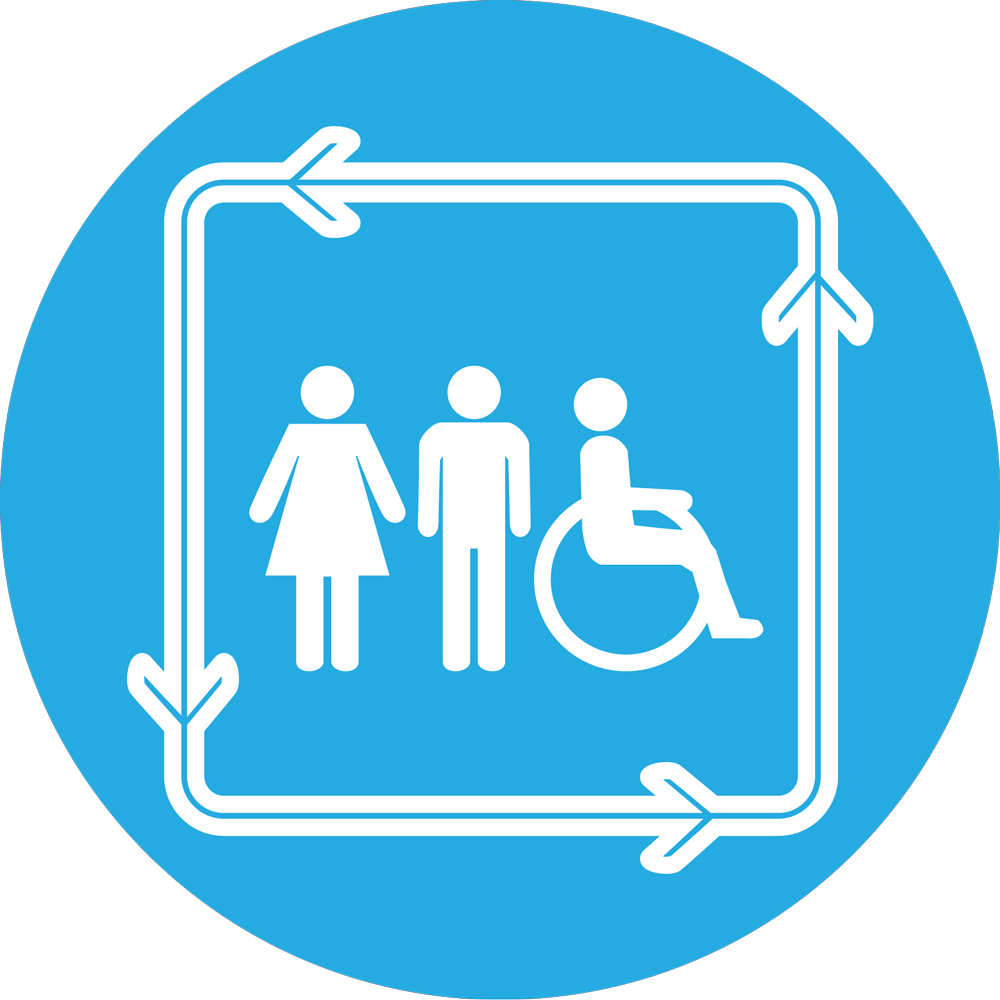 Urine Diversion in Botswana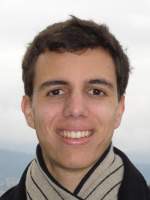 29 Oct 2012 12:49
#2551
by

Andrin
Hello,

I am a MSc student from Switzerland, currently writing my master thesis about a project on sustainable sanitation in two villages in Botswana. During my research I came across a project on urine diversion toilets in Botswana (Paje and Hanahai). An evaluation in 2009 revealed that the project was not very successful. I would like to avoid that we make the same mistakes again. Unfortunately, the people involved in the project at this time seem to have moved out of reach. Can anyone of you answer (some of) my questions regarding the project:

1) How do the experiences made in Paje compare to experiences made with UDDT elsewhere? Can one conclude that social conditions in Botswana are not very supportive compared to other places?

2) How would you rate the acceptance for UDDTs in institutions (schools/clinics) in Botswana? Would you see this as a way to overcome the lacking acceptence in private households to use the toilets and to reuse urine and faeces?

3) Many people in the village say they don't grow fruit or vegetables in their backyards as their chicken would destroy the plants. Was this problem also mentioned in Paje? Were people in Paje assisted to construct proper fences?

4) The report says that the project led not to copying and was in this sense not successful. Do you see any chance to change that in a future project? What would need to be changed?

5) Based on your experiences, would you consider a different system as more appropriate for the Botswana context? Which one?

Any general comments or inputs referring to sanitation in the Botswana context are also highly appreciated!

Regards,
Andrin
You need to login to reply
Re: Urine Diversion in Botswana
29 Oct 2012 13:13
#2552
by

Elisabeth
Dear Andrin,
I am very glad to see that you have followed my recommendation and put your questions on the forum.
I copy below what I sent to you by e-mail - but I really hope others will add to it.
The case study about UDDTs in Botswana which you mentioned is available here:
www.susana.org/lang-en/case-studies?view...ypeitem&type=2&id=82
What you have to ask yourself is,
why would the Botswana case be any different to neighbouring countries
such as South Africa (lots of UDDTs in the Durban area) and Namibia (plenty of UDDTs which are called Otji toilets there - for both you can find SuSanA case studies on our website)? Also Malawi has UDDTs, Zimbabwe (not as many), Mozambique, Kenya, some in Zambia (not so many). Sometimes it just lacks a champion, driver or motivated organization.
1) How do the experiences made in Paje compare to experiences made with UDDT elsewhere? Can one conclude that social conditions in Botswana are not very supportive compared to other places?
--> You need to have a driver / motivating factor for UDDTs. And you need institutional support, otherwise the pilot will not be sustained and certainly not be expanded.
2) How would you rate the acceptance for UDDTs in institutions (schools/clinics) in Botswana? Would you see this as a way to overcome the lacking acceptence in private households to use the toilets and to reuse urine and faeces?
---> UDDTs are very popular in schools in Uganda. But it takes time for people to get used to them. Who is responsible for school toilets in Botswana and what condition are they in? The households must see an advantage for UDDTs compared to other options. What other options do they have? Are pit latrines suitable in that area? Note that UDDTs can also be a good solution even if no reuse is practiced (see the eThekwini case; have you also read our UDDT Technology Review? Find it in the SuSanA library here
www.susana.org/lang-en/library?view=ccbktypeitem&type=2&id=874
).
3) Many people in the village say they don't grow fruit or vegetables in their backyards as their chicken would destroy the plants. Was this problem also mentioned in Paje? Were people in Paje assisted to construct proper fences?
--> this is something I don't know.
4) You write that the project led not to copying and was in this sense not successful. Do you see any chance to change that in a future project? What would need to be changed?
--> UDDTs must have a competitive advantage over other options. If pit latrines are fine, then stick with pit latrines. Low cost versions of UDDTs also need to be promoted. And there needs to be institutional long-term support, not just some externally funded project where the funding stops after the toilets have been built... Another issue is training, training, training as well as maintenance. Very important
5) Based on your experiences, would you consider a different system as more appropriate for the Botswana context? Which one?
--> "The Botswana context" does not exist, you should specify: rural/urban, ground conditions, groundwater situation, flooding or not, fertiliser needs or not, population density and so forth. If you talk about villages, then maybe Arborloos and Fossa Alternas might be the better (cheaper) options.
What will you do with our answers and can you please send me your final study report when it is finished?
Regards,
Elisabeth
You need to login to reply
Re: Urine Diversion in Botswana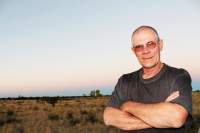 31 Oct 2012 07:06
#2563
by

Agas
Hello Andrin,

I think Elizabeth has answered very well; I agree with all her responses.
I am also in Gaborone and would like to chat to you about your work.
Pse contact me off-forum at agas[at]info.bw.
thanks,
Agas
You need to login to reply
Re: Urine Diversion in Botswana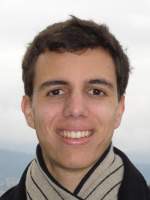 28 Feb 2013 13:38
#3664
by

Andrin
My thesis has been completed in the meantime, the final report is attached.

Regards, Andrin
This message has an attachment file.
Please log in or register to see it.
The following user(s) like this post:
Elisabeth
You need to login to reply
Time to create page: 0.255 seconds
DONATE HERE