Wish for WASH 2016 Learning Report: Utilizing Human Centered Design Methodologies to Retrofit An EcoSan Toilet
3989 views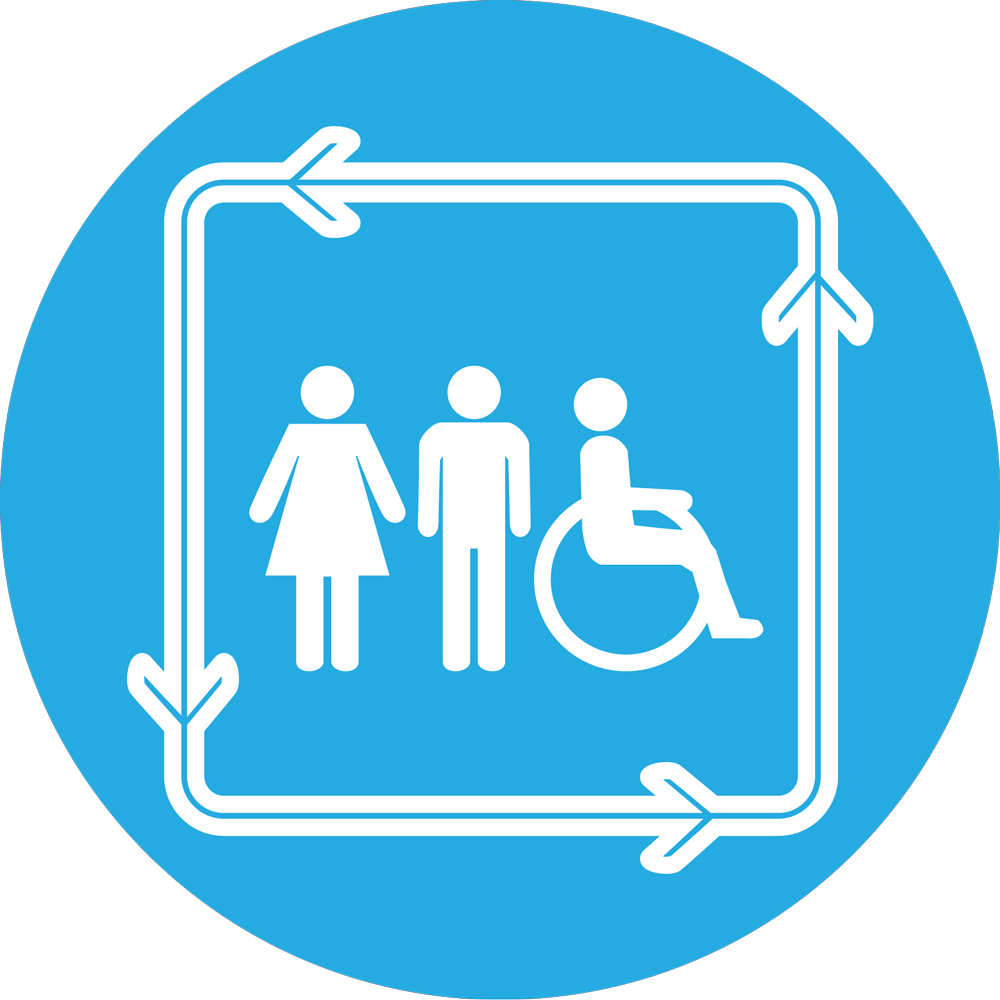 Wish for WASH 2016 Learning Report: Utilizing Human Centered Design Methodologies to Retrofit An EcoSan Toilet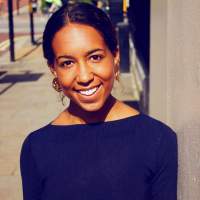 27 Oct 2017 12:08
#23056
by

JasmineBurton
Wish for WASH is a social impact organization that strives to bring innovation to sanitation through culturally specific design, research, and education.
We believe that human-centered design and the testing of prototypes with end users are key elements to developing a valuable product. The Safichoo toilet's most current design is intended to improve the user experience of both the end user and the community waste management servicing team. We are team comprised of current undergraduate, graduate and recent graduates from the Georgia Institute of Technology.
At the beginning of 2016, the Zambian branch of Water and Sanitation for the Urban Poor (WSUP) and Lusaka Water and Sewerage Company (LWSC) worked with Wish for WASH (W4W) to retrofit one of the three-hundred Ecological Sanitation (EcoSan) toilets in a Lusaka peri-urban compound via a human-centered design and rapid prototyping methodology.
The learnings from our project process can be viewed via our report here!
Note by moderator: An earlier related thread about the Safichoo toilet is available here:
forum.susana.org/141-other-types-of-toil...at-seat-kenya-zambia
Jasmine Burton
Founder + President | Wish for WASH
Business Studies Officer | Toilet Board Coalition
Georgia Institute of Technology + London School of Hygiene and Tropical Medicine
The following user(s) like this post:
DianeKellogg
You need to login to reply
Re: Wish for WASH 2016 Learning Report: Utilizing Human Centered Design Methodologies to Retrofit An EcoSan Toilet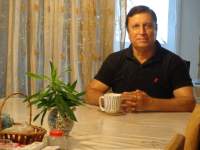 31 Dec 2017 08:26
#23557
by

F H Mughal
Dear Ms. Jasmine,

The Wish for WASH Learning report is interesting. I have a small query:

The report says, on pp. 5: Kameya, also monitored (s) the area around the external liquid waste sand filter (that acts like a natural septic tank) for contamination.

Was there any incident of groundwater contamination? How near were the wells, relative to the location of toilet(s)?

Regards,

F H Mughal
F H Mughal (Mr.)
Karachi, Pakistan
You need to login to reply
Time to create page: 0.212 seconds