How can pans of the Ecosan toilets be cleaned
4088 views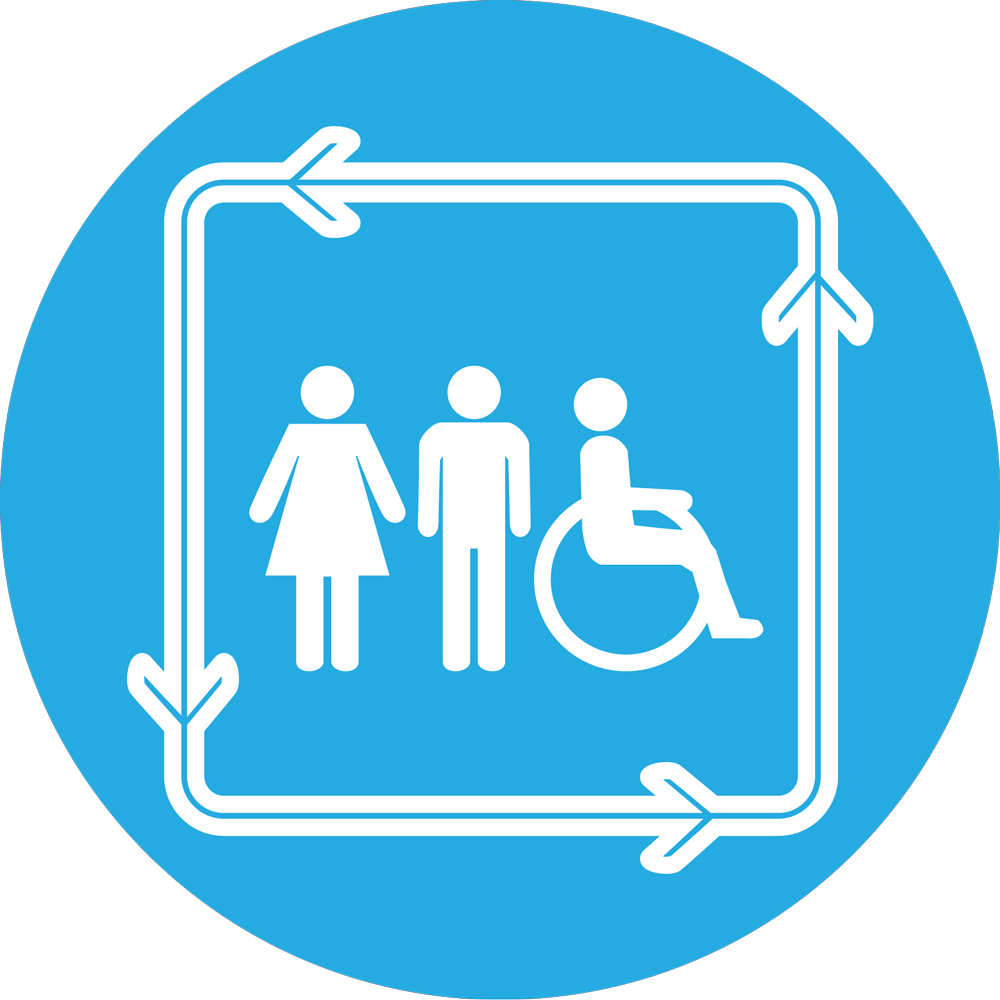 How can pans of the Ecosan toilets be cleaned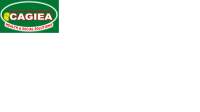 16 Jul 2012 11:31
#1904
by

CAGIEA
Iam Mastulah the Publication director of CAGIEA a social enterprise which focus at making profit for a common good. Our business includes sanitation marketing promoting sanitation and hygiene. We also publish and circulate the East Public Toilet Guide, Toilet cleaning services etc in this book we do emphasize cleanliness but we need be advised on how you can clean the ecosan pan with water enter on either the faeces or the urine side.It is most likely that some users of the toilet may miss the hole and drop their poop on the pan surface such you need to use allot water and detergents to clean. What is the best way to do it?
Email:
This email address is being protected from spambots. You need JavaScript enabled to view it.
You need to login to reply
Re: How can pans of the Ecosan toilets be cleaned
18 Jul 2012 21:52
#1942
by

Elisabeth
Dear Mastulah,
It is not the water and detergent which you need to clean off faeces stains of a toilet. It is more the scrubbing action (hence the need for a good brush for flush toilets!).
Hence for a UDDT (or "ecosan toilet") just use a moist sponge or rag.
These two photos show examples for such cleaning:
cleaning UDDT
by
Sustainable sanitation
, on Flickr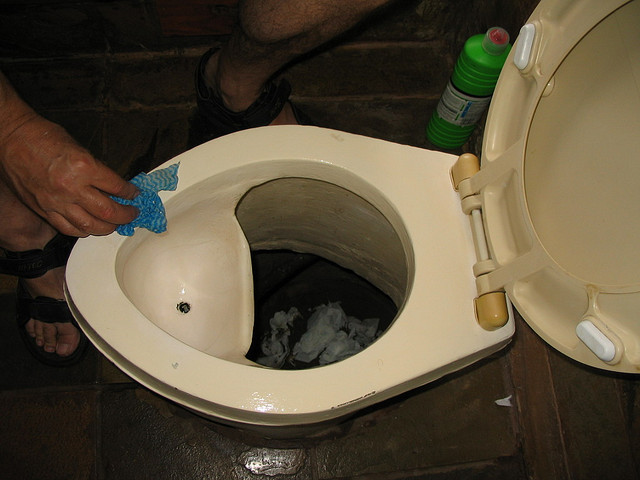 Cleaning a urine-diverting dry toilet (UDDT) in Johannesburg
by
Sustainable sanitation
, on Flickr
(if it is not your own toilet, make sure you use gloves for added safety and comfort)
Regards,
Elisabeth
You need to login to reply
Time to create page: 0.304 seconds