The installation of waterless urine diversion dry toilet in in the roof garden of Shen Zhen Construction Acadamy, China
11.2k views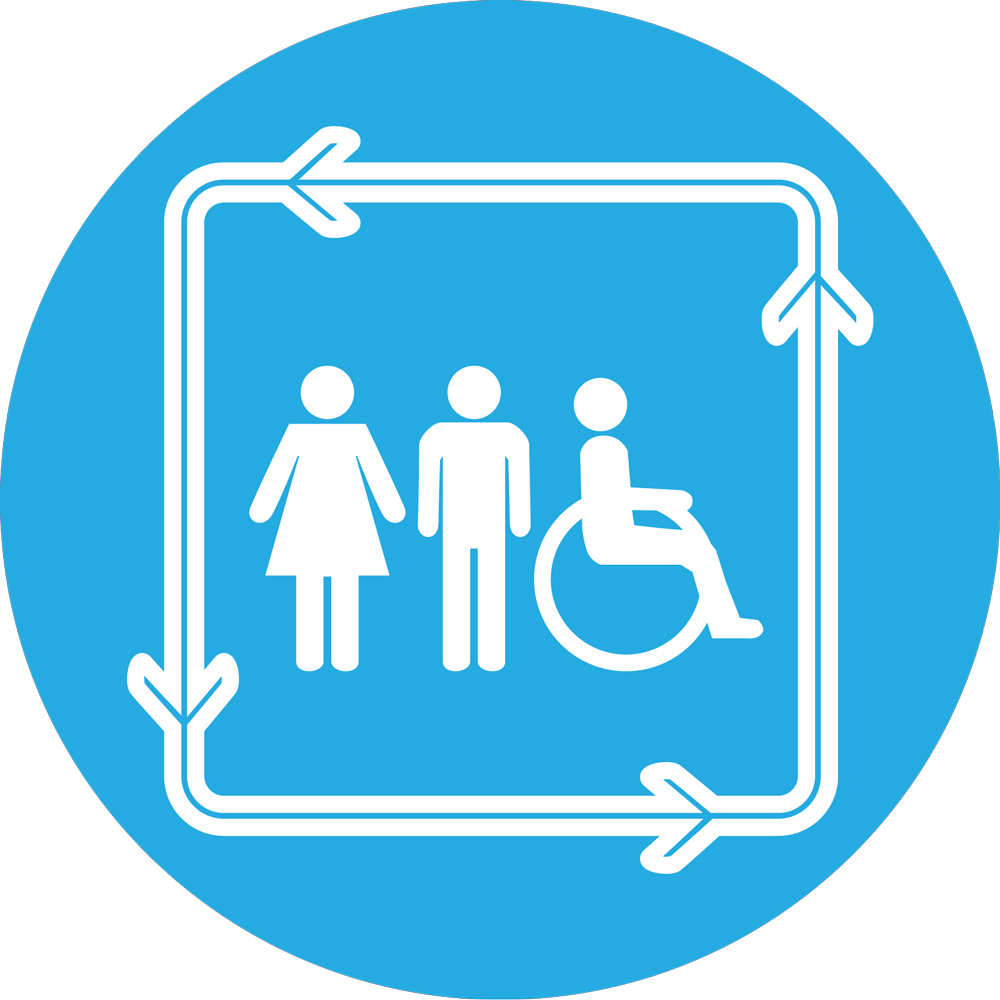 Re: The installation of waterless urine diversion dry toilet in in the roof garden of Shen Zhen Construction Acadamy, China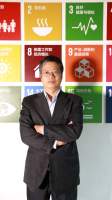 12 Aug 2016 07:55
#18696
by

scottchen
Ross,
It is a smart toile solution combining the sitting toilets and squatting toielts.For senior people, squatting is not easy.
I would be very appreciated if you could show me some pictures of your product.
best wishes
Scott
The general manager of SHEN ZHEN BLUE WATERS AND GREEN MOUNTAINS LTD , the sole importer of Separett AB waterless toilets in China.
Chen Xiang Yang, an apple dealer,is growing apples and cherries with the human waste collected from 31 school UDDTs donated by SOHO China Foundation, based in Tianshui City, Gansu Province , China.

This email address is being protected from spambots. You need JavaScript enabled to view it.

, tel:0086 151 9380 3972

You need to login to reply
Re: [SuSanA forum] The installation of waterless urine diversion dry toilet in in the roof garden of Shen Zhen Construction Acadamy, China (Urine diversion systems in countries of the global North and in cities)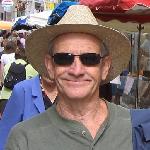 12 Aug 2016 10:51
#18701
by

bowenarrow
Evening Scott.
The "squit" as we called it was simply a cut down version of our conventional pedestal to satisfy some cultural objections to a sitting, in the Pacific Islands in 1984. The attachments are the only pics available from that era. Notice that the drop chute was 400mm diameter !
The interesting thing was that the locals on the next project elected to take the normal 450mm pedestal. We no longer stock these as the change to western designs occurred very quickly, along with the standard adopted for diameters of pedestal throats.
Making the squit even to-day is no real issue as it is simply a revamp of any of our existing range, including separted urine bowl UD's. This is the benefit of working in handlaid fibreglass, as any shape can be accommodated at low cost.
We have also made taller pedestals for disabled toilet rooms as well as pedestals for kindergartens.
Regards Ross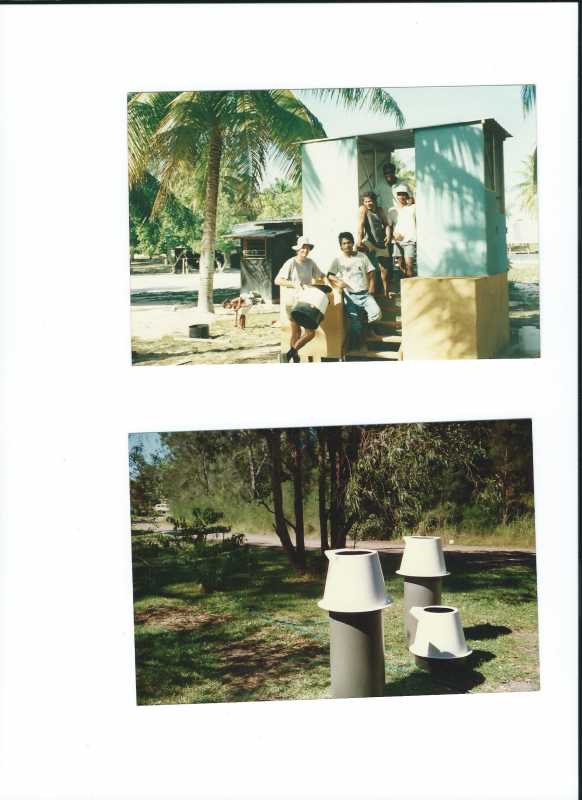 You need to login to reply
Re: [SuSanA forum] The installation of waterless urine diversion dry toilet in in the roof garden of Shen Zhen Construction Acadamy, China (Urine diversion systems in countries of the global North and in cities)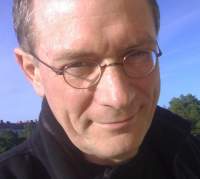 12 Aug 2016 19:45
#18713
by

arno
I think Scott is referring to private toilets in China and not public toilets. With increased wealth the flush pedestal has become the ideal toilet in China since it stands for a higher standard of living. But when it comes to public toilets in many parts of the world, squatting toilets will always dominate. And this may have more to do with the need for hygiene and to reduce the spread of fecal borne diseases. This is where China in a way has higher standards than the West. Sitting on filthy public pedestals has become commonplace in the North and West - hardly a reflection of our high standard of living. This says more to me about the taboo driven lack of communication between users and authorities and ignorance or prejudices surrounding squatters. In France where squatters do exist, they are known as Turkish toilets. Public pedestal toilets require more frequent cleaning - something that one can see done properly eg in Japan and Singapore. The automated self-cleaning pedestals may have a future since few people in affluent countries want these jobs, nor are they paid well. But some of the automated one feel like a high risk experience if the electronics start acting up. Time will tell. The World Toilet Organisation specialises in this topic.
worldtoilet.org/
Arno Rosemarin PhD
Stockholm Environment Institute


This email address is being protected from spambots. You need JavaScript enabled to view it.


www.sei.org
www.ecosanres.org

You need to login to reply
Time to create page: 0.292 seconds
DONATE HERE