Evolution of the EarthAuger UDDT (a hybrid composting and urine diverting dry toilet) - in-field demonstrations in India, Ghana, Senegal and other countries
29.6k views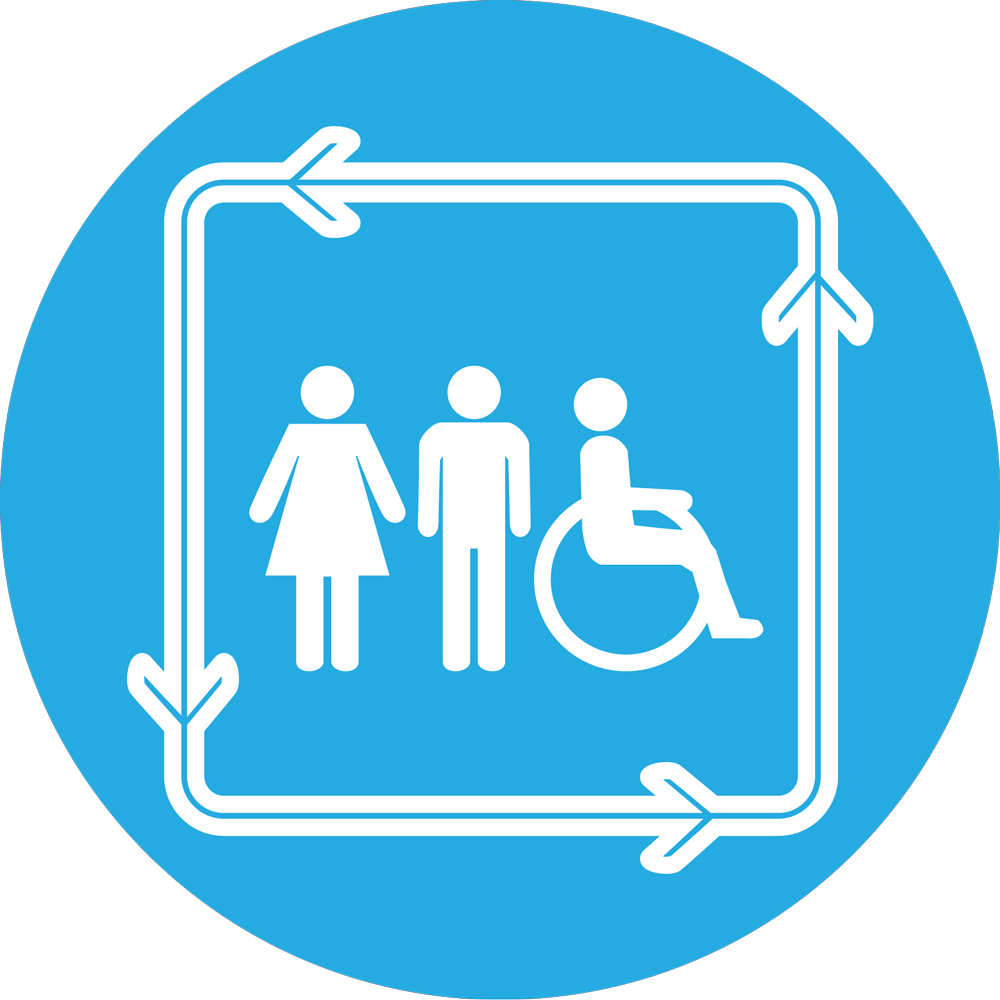 Re: Evolution of the EarthAuger UDDT (a hybrid composting and urine diverting dry toilet) - in-field demonstrations in India, Ghana, South Africa and other countries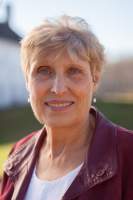 04 Jan 2016 17:26
#16426
by

DianeKellogg
Bravo, Chuck. I'm glad to see this great idea getting some traction. I'll be visiting your installations in Ada Foah as soon as I get back to Ghana.
Diane M. Kellogg
Partner, Kellogg Consultants
Private Sector Specialist, BMGF grant to SuSanA
Marketing Consultant, PRISTO (RVO-funded grant)
The following user(s) like this post:
chuckhenry
You need to login to reply
Evolution of the EarthAuger UDDT (a hybrid composting and urine diverting dry toilet) - in-field demonstrations in India, Ghana, Senegal and other countries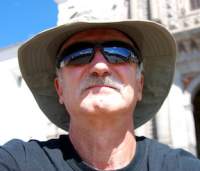 03 Jan 2016 16:18
#16409
by

chuckhenry
Note by moderator:
Information about installations in

South Africa

is now in a separate thread here:
forum.susana.org/component/kunena/34-uri...tion-in-south-africa
++++++++++
2015 was a good year for starting to transition the EarthAuger (EA) from prototype to commercialization. 2016 is shaping up to be even better! The EA is what we consider a hybrid composting and urine diverting dry toilet.
As discussed in the thread 'User interface technology innovations' through the end of 2014, much of the prototype development and ramp-up to production manufacturing by Critical Practices LLC (CP) was done under a Gates Foundation subgrant with Fundación in Terris (see this thread:
forum.susana.org/forum/categories/106-us...-updates-on-progress
).
Since the beginning of 2015, CP has worked on product improvement and in-field demonstrations. We have worked with Live and Learn in Cambodia, Oxfam in Senegal, PSI/PATH in Benin, and Yachana Lodge in the Amazon. In the next two months, we'll be adding to our demonstrations by working with PSI/PATH in Ghana, the village of Ada Foah in Ghana (supported by funds raised in the (UN)Run-Seattle, and SaraPlast in India (a project partially funded by Washington Global Health Alliance). Also the big WRC South African project is expected to begin in April - our 200 EarthAugers are already there (see here on the forum:
forum.susana.org/forum/categories/34-uri...a-uddt-with-an-auger
)!
We are also demonstrating a new collector and solar treatment system that converts 2-6 EarthAugers into a community system. Our target for these are emergency response, schools, and other situations in which good support for operation and maintenance exists.
For more information, please visit our newly evolving website:
www.earthauger.org
.
The following user(s) like this post:
DianeKellogg
,
USAIDssd
You need to login to reply
Time to create page: 0.361 seconds