Evolution of the EarthAuger UDDT (a hybrid composting and urine diverting dry toilet) - in-field demonstrations in India, Ghana, Senegal and other countries
27.3k views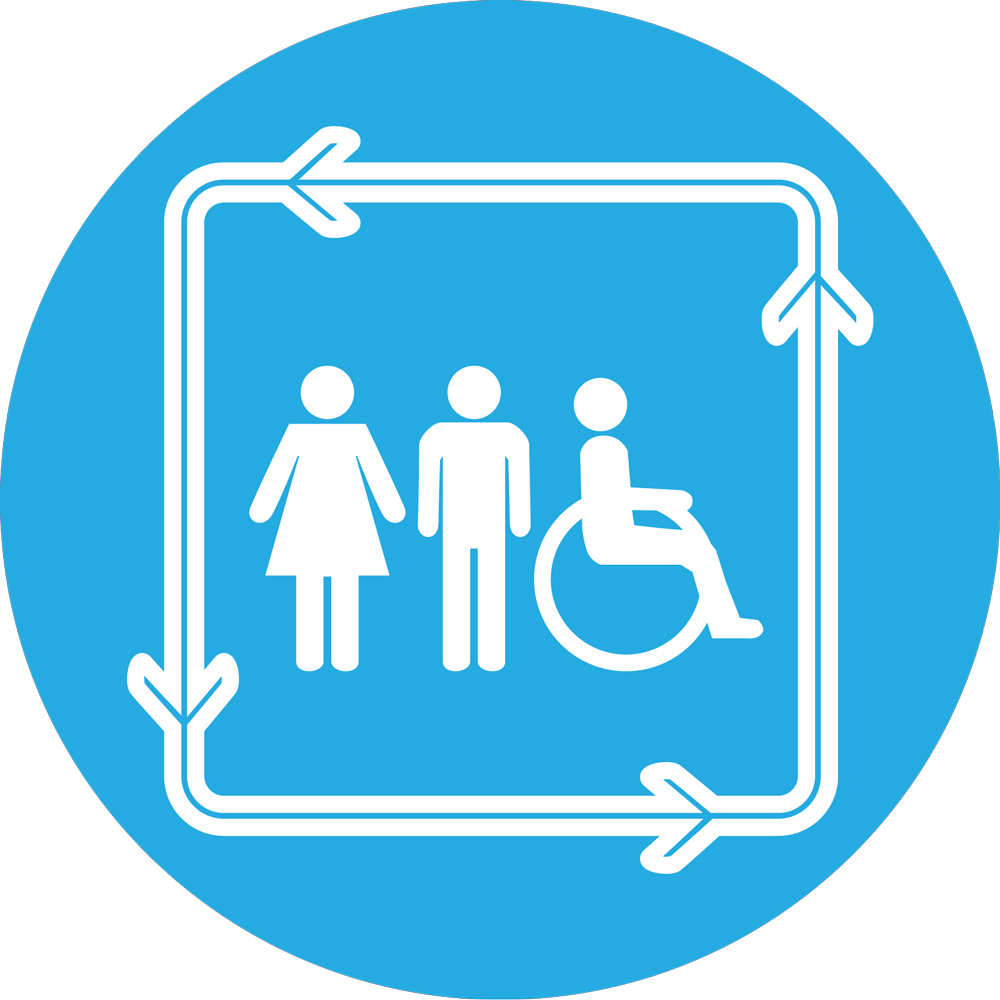 Re: Evolution of the EarthAuger UDDT (a hybrid composting and urine diverting dry toilet) - in-field demonstrations in India, Ghana, South Africa and other countries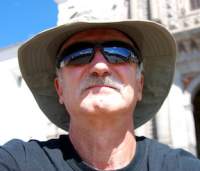 30 Apr 2016 14:04
#17863
by

chuckhenry
Thank you all for your comments. There seems to be some broad issues that could be best shared in a general thread * – beyond this one that I hope will be specific for sharing the EarthAuger technology and projects.
How efficient have the NGOs been so far? There appears to be a move towards a market-based approach from the donor one of the past. Does this help bring in the private industry? Protection of technologies from copying has always been a pertinent issue – both from simple recovery of investment and also from assurance that copied products are of similar quality and not give a bad name to the original.
And in reply to Kris: You asked "which partners?" - I meant commercialization partners that can take this from an NGO-driven activity (or a not-for profit company activity) to scale, where some profit would be made and then re-invested in the company.
+++++++++++
*
Added by moderator:
the suggested general thread has now been started here:
forum.susana.org/forum/categories/167-ma...the-ngos-been-so-far
It has the topic "Is our approach to instituting sanitation programs broken? How efficient have the NGOs been so far?"
You need to login to reply
Re: Progress on EarthAuger toilet installation in South Africa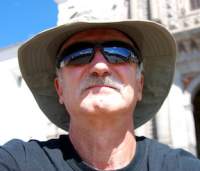 05 Jun 2016 03:58
#18162
by

chuckhenry
The EarthAuger has just received full validation from the Senegal COMITE TECHNIQUE NATIONAL - approval for use in Senegal. The exciting thing about this is that it includes unrestricted use, especially in the flood areas. This program was part of an Oxfam demonstration in Pikine with two other technologies; the next step is to solicit interested from the people living there in a fairly large scale-up.
The Oxfam effort is being led by Moussa Seck, Critical Practices local partner is Seydou Niang of University Cheikh Anta Diop in Dakar.
+++++++++++
Note by moderator:
Information about installations in

South Africa

is now in a separate thread here:
forum.susana.org/component/kunena/34-uri...tion-in-south-africa
You need to login to reply
Time to create page: 0.232 seconds