Sanitation for Belize, Central America
3907 views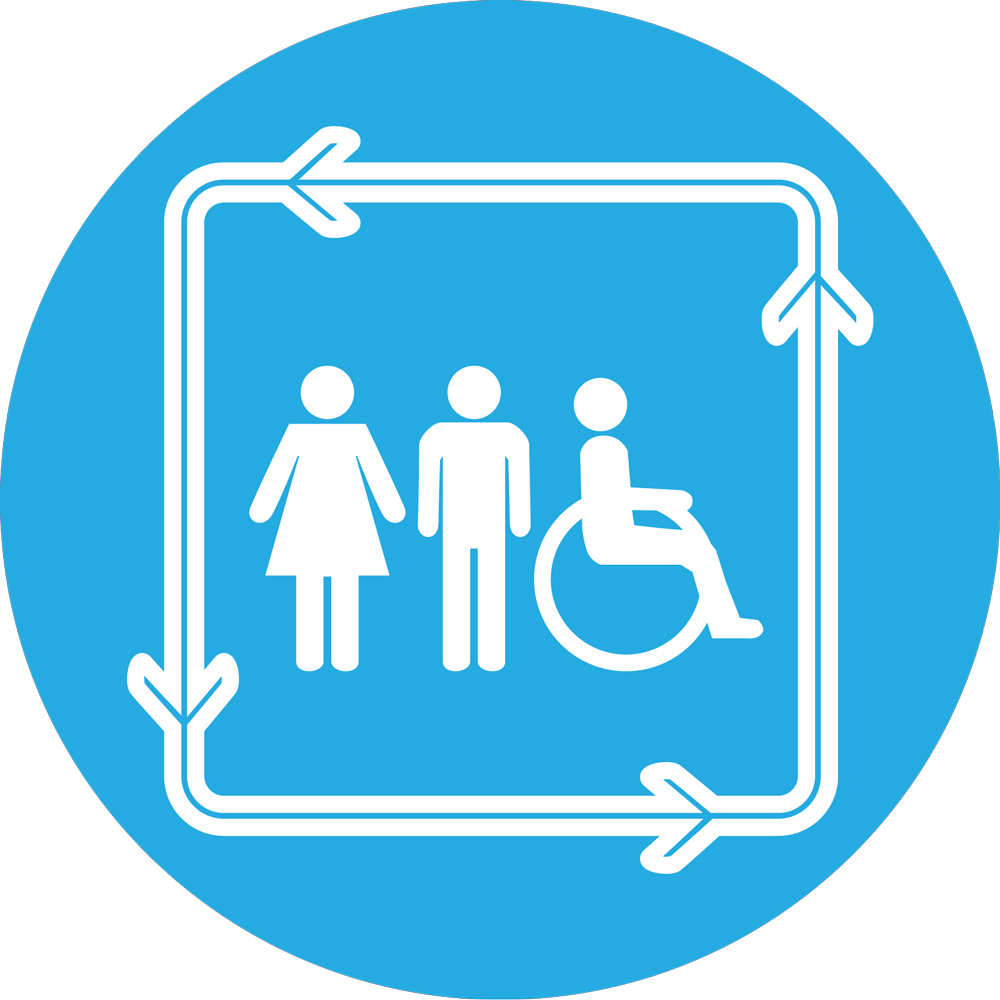 Sanitation for Belize, Central America
24 Apr 2012 12:15
#1453
by

HeatherZw
I am in the development stages of facilitating a sanitation project for an impoverished community in Belize, Central America.
After two years of researching composting toilets, I believe an ecosan UDDT toilet would be the best option, but I am still researching and learning what is the best approach for this community.
The community has many challenges. The site had been covered in mangroves and is low-lying with frequent flooding (a storm surge raises the water levels up to 3 ft) . Houses are on stilts and are reached via rickety boardwalks. The water under the boardwalks is currently very contaminated and a local girl died from an infection that started with just a brief accidental fall into the water.
There is a decision to start building Urine-diverting Dry Toilets. We have plans from an engineer that builds composting toilets using 55 gallon drums and a designed urine-diverter with a wastewater garden for the liquid waste although we are considering a 15 gallon bucket with a secondary processing area as we are concerned about the weight when the larger drum is full. We are hoping to build a model system in June for the community to consider.
The goals of the system:
Provide decent solutions for sanitation before it enters the ocean where tourists and residents swim and fish and keep it from pooling up under and around people's homes.
Adapt to occasional flooding by the ocean.
Be economical.
Be buildable and manageable by the community.
Have a low ecological footprint.
Here are my questions to you:
What do you think of this?
1. Would you (or other people you know) like to be involved? There is currently little to no funding for a technician to come in and work on this, but grants could be written and it may be an interesting thesis for some student. (The same or another student could also direct the building of Urine-diverting Dry Toilets).
One of the luxury resorts nearby may come onboard to house technicians and students. The local foundation is working on this and other conditions to attract students or technicians to work on the project.
2. What do you find to be the best carbon sources? This community doesn't have access to soil as they are on a sandbar. Wood chips are often available, however I understand woodchips often don't break down quickly enough.
You can see something of the community in these links:
www.sanpedrosun.com/environment/2012/01/...-water-contaminated/
You need to login to reply
Re: Sanitation for Belize, Central America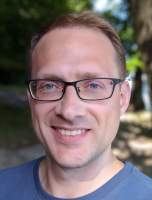 30 Apr 2012 10:45
#1481
by

JKMakowka
Sounds like an interesting project. Maybe some of the discussions around the floating toilets (here and over at watersanitationhygiene.org if I remember correctly) in the Mekongdelta (Cambodia etc.) might be helpful.

I think one of the main issues will be to make the secondary processing areas flood proof.
You need to login to reply
Re: Sanitation for Belize, Central America
30 Apr 2012 21:15
#1486
by

Elisabeth
Yes, good point by Julius. Here is the link to the thread where we discussed sustainable sanitation for flooded areas before on this forum:
forum.susana.org/forum/categories/67-san...on-for-flooded-areas
Dear Heather,
I am missing some information on your posting, please: who are you, who do you work for and what exactly is your relationship with the local institutions in Belize? Is this going to be a sort of charity project or is it meant to be a demonstration project (longer term)? Are you involving the local institutions who should normally be responsible for sanitation and public health?
How many people are you trying to reach? How many toilets would you need?
By the way, there is also interesting work with UDDTs for houses on stilts in the Philippines, see for example this document by Robert Gensch et al:
www.susana.org/lang-en/library?view=ccbktypeitem&type=2&id=964
Also if you add the word "flooding" into the search field of the SuSanA library (
www.susana.org/library
), you will find some useful publications.
Lastly regarding your second question: what do you need a carbon source for? UDDTs are not designed for composting, just for drying. Hence you don't need a carbon source, just a dry covering material. Is ash available? Leaves? Sand? Anything will do... Woodchips are actually fine if you have that available.
Please tell us more.
Regards,
Elisabeth
You need to login to reply
Time to create page: 0.267 seconds
DONATE HERE