Feces box (of a UDDT) - should it be dry or damp?
3278 views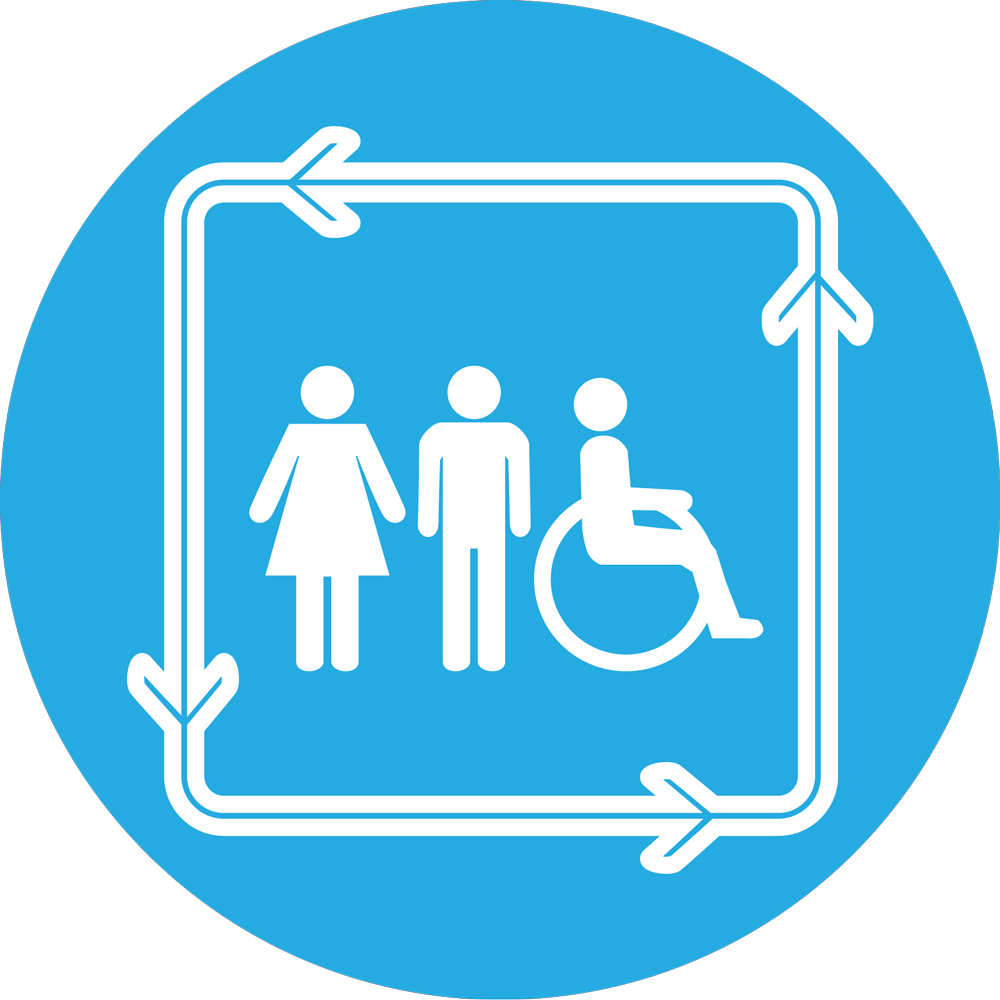 Feces box (of a UDDT) - should it be dry or damp?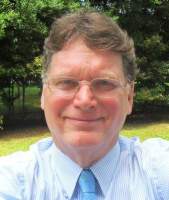 27 Dec 2014 03:12
#11462
by

MichaelCarr
Hi there all: I'd like to put a question. Should the feces and cover material in the feces box of a UDDT be kept as dry as possible or damp to avoid nitrogen / sulfur / smells from escaping?
thanks - Mike
Best wishes to all for 2015
You need to login to reply
Re: feces box - dry or damp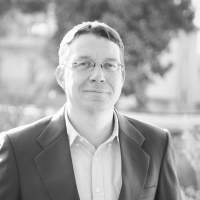 27 Dec 2014 10:21
#11464
by

Marijn Zandee
Dear Michael,

The UDDT is a dehydrating toilet. In other words, the treatment of the fecal waste is through dehydration -preferably at an elevated pH. The dehydration results in volume reduction and is partly responsible for the hygenization of the fecal matter.

Therefore the contents of the feces chamber should be very dry. If the material inside the chamber is completely dry there will be no or hardly any smell.

Kind regards

Marijn Zandee
Marijn Zandee

E:

This email address is being protected from spambots. You need JavaScript enabled to view it.
You need to login to reply
Re: feces box - dry or damp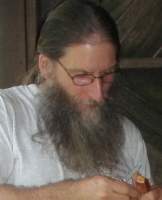 27 Dec 2014 12:36
#11466
by

canaday
Dear Mike,
The general concept of the UDDT is to keep the pile of feces and cover material as dry as possible. I invite you to read the Wikipedia page on UDDTs, which Elisabeth, I, and others have recently been improving:
en.wikipedia.org/wiki/Urine-diverting_dry_toilet
Bad smells are generally produced by anaerobic bacteria, so if the pile is relatively dry and oxygenated there should be no smell. This is one of the main reasons for keeping the urine separate.
Composting toilets are different and their users strive to maintain sufficient humidity to allow for decomposition. This is not to say that decomposition does not occur in UDDTs and I would suggest that there is enough water in the feces themselves for this to occur, especially in moist climates.
The choice of cover material is key to controlling smell and flies. I suggest that the best cover material is rich organic soil mixed with a bulky material like rice hulls that allow more air to flow through the pile oxygenating and drying it out. As we have conversed before, I further suggest that this rich soil be the cover material and decomposed feces from the a previous cycle, after prudent storage or treatment:
forum.susana.org/forum/categories/34-uri...terial-in-uddts#3040
This allows for selection (and even evolution) of beneficial soil microbes that efficiently break down exactly that which is found in our feces. Soil is also one of the most efficient materials for controlling odors, about which I cited several scientific papers in this interview:
www.chekhovskalashnikov.com/human-waste-disposal/
Note that some members of this forum are not comfortable with this recycling.
Did this answer your question? Please tell us more about what you are working on.
Best wishes,
Chris Canaday
Conservation Biologist and EcoSan Promoter
Omaere Ethnobotanical Park
Puyo, Pastaza, Ecuador, South America
inodoroseco.blogspot.com
The following user(s) like this post:
Carol McCreary
You need to login to reply
Re: feces box - dry or damp
27 Dec 2014 13:42
#11467
by

Elisabeth
Dear all,
I agree with what Marijn and Chris have written above about striving for dryness in the faeces box of a UDDT.
In addition, I would like to add this:
The foremost concern is to keep the toilet odour free. And that is achieved with faeces that are kept as dry as possible. Dryness also helps with pathogen kill. So I would always strive for dryness. Also, the reuse is (only) a secondary consideration in my view, so even if there was say 10% less nitrogen (even though I don't know why this should be the case)*, I would still rather focus on odour-free operation.
Perhaps this comes back to the age old confusion between UDDT and composting toilet? For a composting toilet, yes, you certainly need a certain level of moisture for the composting process to work well.
Another consideration is this: Imagine you would tell the users "please keep your faeces box damp". They would then ask "how damp? Is mine damp enough? Should I add liquid to make it more damp?". This sends contradictory messages. Whereas if you can say "keep the faeces box as dry as possible" then this is a clear, straight forward instruction.
And yes, I agree with Chris about the UDDT Wikipedia page and invite you to review the much improved and restructured Wikipedia page on UDDTs:
en.wikipedia.org/wiki/Urine-diverting_dry_toilet
If you spot any errors, omissions or unreferenced statements, just correct them directly in the Wikipedia page or point them out in this thread:
forum.susana.org/forum/categories/166-de...-uddt-wikipedia-page
Thanks.
Kind regards,
Elisabeth
* Mike had written in an e-mail to me: "We need to keep the feces/cover material slightly damp to stop nitrogen / sulfur from escaping."
You need to login to reply
Re: feces box - dry or damp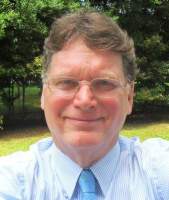 28 Dec 2014 02:36
#11471
by

MichaelCarr
thank you all for your input; much appreciated. I was under the impression the feces / cover material should be kept damp.
best regards.
Mike
To Chris: I have designed my own UDDT and have Prototype 1 fabricated in fibreglass. I will send you a photo file privately as I don't want it out in the public / main forum yet.
cheers
You need to login to reply
Time to create page: 0.180 seconds
DONATE HERE