Revolutionising water sustainability: Israel's desalination success and how India can benefit
232 views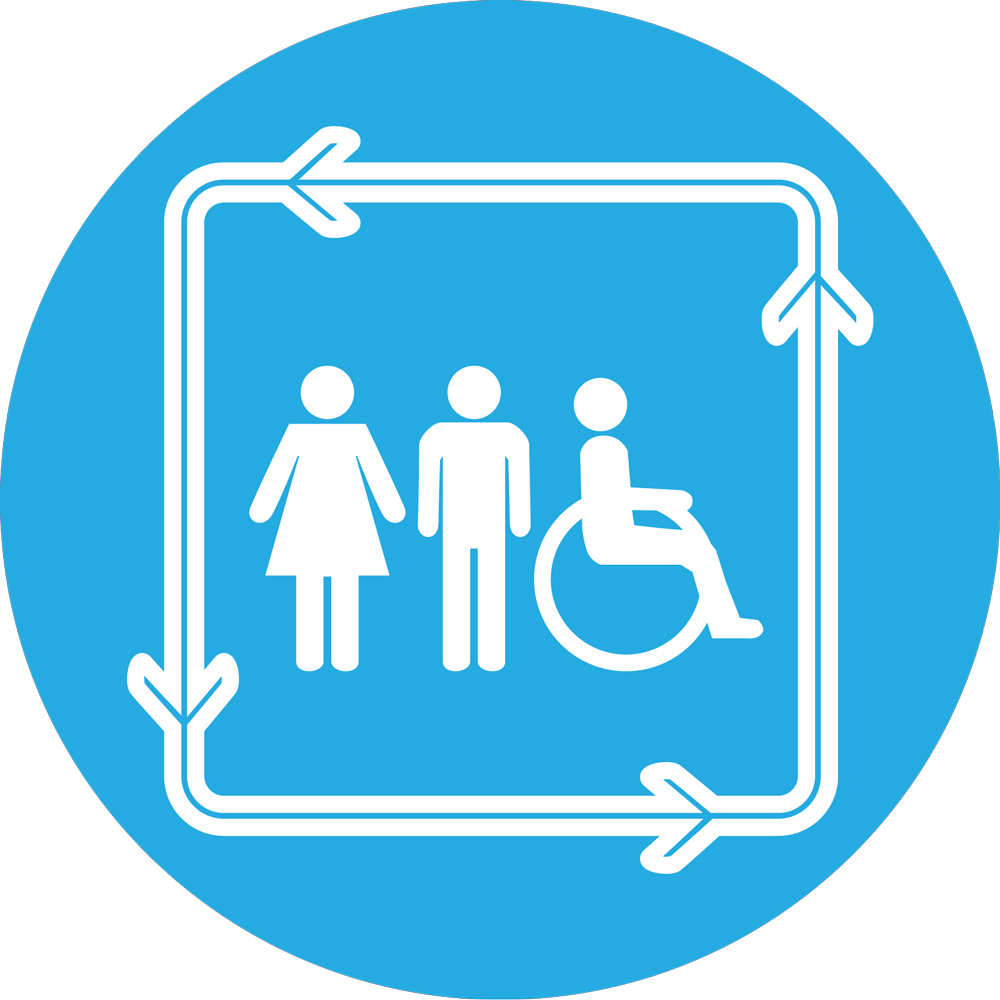 Re: Revolutionising water sustainability: Israel's desalination success and how India can benefit
30 Aug 2023 09:16
#34672
by

paresh
Dear Shivangi,
Thank you for posting the link to your insightful blog. Below, I identify some key highlights to bring more attention and a few questions to initiate a discussion. 
The increasing awareness about the risks due to climate change, decreasing technology costs, and the increase in share of renewable energy sources have the potential to increase reliance on desalination. 
Currently, 25% of the supply (not sure if this is only drinking water or all the water consumed) in Israel is from desalination, and it is projected to increase to 85-90%
Desalination is accompanied by 90% wastewater recycling rate 
the process was facilitated by favourable project financing conditions and lower labour costs, conditions not easily replicable in other contexts
Desalination is energy intensive. However, solar power and storage systems can reduce energy costs
Desalination should be accompanied by efforts to reduce demand for freshwater - awareness generation for water conservation, recycling wastewater, improving farming practices and technology, etc. 
It would be great if you could throw some light on the following two aspects
Please elaborate on favourable project financing conditions 
How is brine managed in Israel. Towards the end, you mention regulations for its release into the sea. I was curious to know how is Israel managing to comply (if it does) and how costly it is.
Kind regards
paresh
Paresh Chhajed-Picha
Researcher at Indian Institute of Technology - Bombay, India


This email address is being protected from spambots. You need JavaScript enabled to view it.

Twitter: @Sparsh85
Wikipedia: Sparsh85

Co-moderator of this discussion forum

You need to login to reply
Topic Author

Development specialist with a demonstrated history of handling projects national and international projects focusing on SDGs. Major work involves community outreach and impact assessment, communication and public relations, research and policy advocacy, training and capacity building with a focus on project management & operations

Less

Posts: 1
Likes received: 0
Revolutionising water sustainability: Israel's desalination success and how India can benefit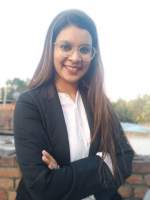 29 Aug 2023 11:54
#34671
by

Shivangi
Dear Susana members, 
I recently wrote and published an article on 'Revolutionising water sustainability: Israel's desalination success and how India can benefit'. Please give it a read and share your comments.
www.downtoearth.org.in/blog/water/revolu...ia-can-benefit-91187
Regards,
Shivangi Aggarwal
Sustainability Strategist & Fellow,
International Sustainability Academy,
Hamburg, Germany
Email: 
This email address is being protected from spambots. You need JavaScript enabled to view it.
You need to login to reply
Time to create page: 0.200 seconds