Using behavioural science to promote latrine use in rural India (program by 3ie, India)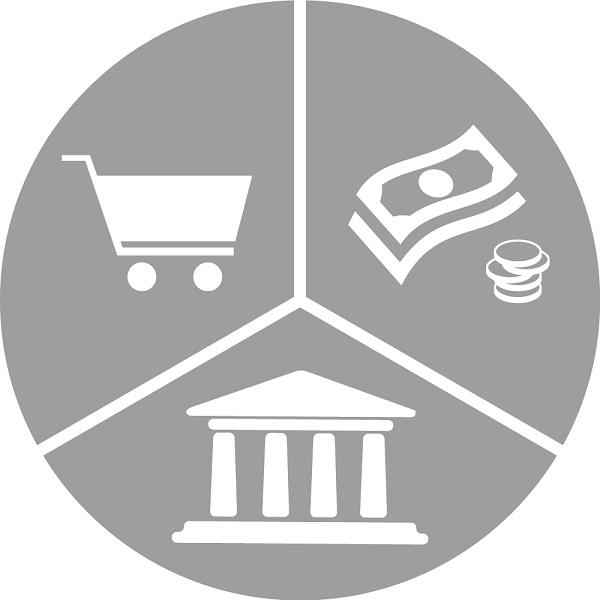 Using behavioural science to promote latrine use in rural India (program by 3ie, India)
29 Aug 2017 08:33
#22476
by

shaon
Here is a description of our latest sanitation grant programme, supported by the Gates Foundation, and in collaboration with the
research institute for compassionate economics
(rice).
Title of programme:
Promoting Latrine Use in Rural India
Primary contact at organisation:
Neeta Goel, Senior Evaluation Specialist and Programme Lead/ Shaon Lahiri, Research Associate and Support Officer
Setting of programme:
Rural areas in four Indian states - Odisha, Gujarat, Bihar and Karnataka.
Start and end date:
June 2016 - June 2019
Grant size in USD:
$3,044,397 (as per Gates Foundation database
here
Goal of the programme:
To generate a body of evidence that can help inform decision-making about what works, why, for whom and when, in order to increase latrine use in rural India.
Short description of the programme:
Through this programme, we aim to generate evidence to inform the Government of India's Swachh Bharat Mission (SBM) before its conclusion on October 2nd, 2019. The hallmark of this programme is to use behavioural science and conduct rapid impact evaluations of low-cost, scalable interventions to promote latrine use, as a means toward reducing open defecation. This programme is divided into two phases. In phase one, 3ie awarded nine teams small grants to conduct formative research in rural areas across eight Indian states - Bihar, Odisha, Tamil Nadu, Gujarat, Karnataka, Telangana, Rajasthan and Uttar Pradesh - over three months. Through a diversity of methods and theory-driven approaches, the teams developed interventions to promote latrine use. The most promising of these projects are being awarded grants to scale-up their behaviour change interventions and conduct impact evaluations over twelve months.
Current state of affairs:
We are awarding impact evaluation grants to a subset of the teams in phase 1 to implement and evaluate their interventions. Through continuous engagement with central, state and local governments, we expect to facilitate the use of evidence for informing SBM and any other sanitation-related policies and programmes.
Biggest successes so far:
We have produced a scoping report based on our analyses of quantitative literature on latrine use in rural India. This report has been formative to our understanding of the methodological and sector-specific challenges in understanding latrine use in rural India. Phase 1 resulted in the generation of a number of innovative interventions to promote latrine use in rural India. Additionally, we believe that the unprecedented diversity of theoretical approaches to intervention development, grounded in behavioural science, allowed for meaningful cross-fertilisation of ideas between teams. In this way, our phase 2 grantees have developed robust theory-driven interventions to behaviour change based on cutting-edge work in behavioural science.
Main challenges:
The biggest challenge is the short timeline of the programme. Given that this programme is designed to inform the SBM before it ends in 2019, the balance between rigor and expedience is challenging to maintain in the generation of evidence.
Further reading:
3ie has just released a report on the quantitative literature on latrine use in rural India, as part of the scoping work for this programme. Access that here:
www.3ieimpact.org/en/publications/3ie-sc...ies/scoping-paper-8/
Please also visit our website page for more information on this programme:
www.3ieimpact.org/en/funding/thematic-wi...dia-thematic-window/
Feel free to contact us here if you have questions or comments.
Best,
Shaon
The following user(s) like this post:
muench
,
jamespharper
You need to login to reply
Re: Using behavioural science to promote latrine use in rural India (program by 3ie, India)
01 Sep 2017 21:35
#22512
by

jamespharper
This sounds like very interesting research that is closely aligned with my own research efforts and interests. Please keep me (and us all) up to date on this project!
---
James Harper, PE
PhD Student | Civil Systems
Department of Civil, Environmental and Architectural Engineering
University of Colorado at Boulder
Office: ECCE 156/160


This email address is being protected from spambots. You need JavaScript enabled to view it.


Mobile: +1 (858) 522-9249
You need to login to reply
Time to create page: 0.856 seconds