Discusión temática webinar: Saneamiento básico para zonas periurbanas con enfoque de reúso/ Webinar thematic discussion: Basic sanitation for peri-urban areas with a reuse approach
3139 views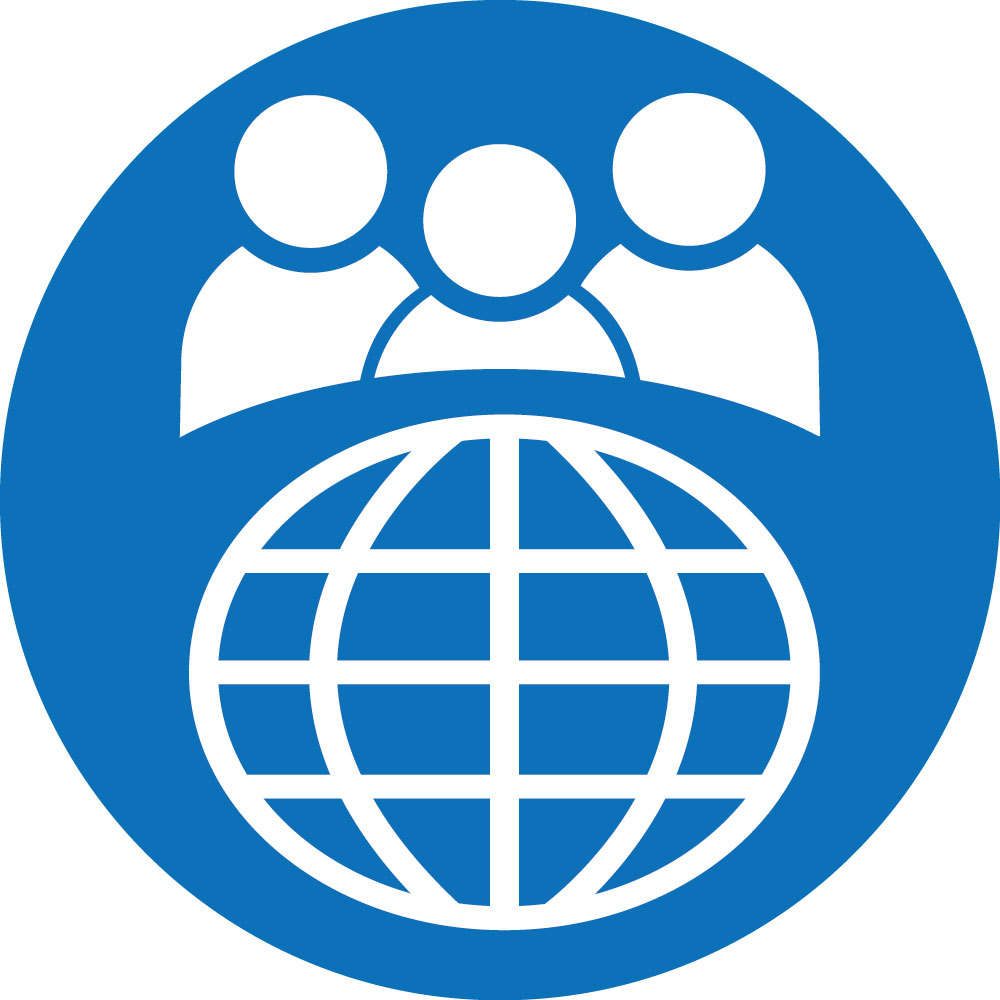 Agrónoma con especialidad en GIRH y MIC, trabajando como investigadora y coordinadora de proyectos más de 20 años en temas del agua principalmente las áreas rurales. Temas de especial interés son la gobernanza del agua, gestión local del agua y el territorio y las diversas formas y derechos de acceso al agua de riego y uso doméstico

Less

Posts: 43
Likes received: 24
Re: Discusión temática webinar: Saneamiento básico para zonas periurbanas con enfoque de reúso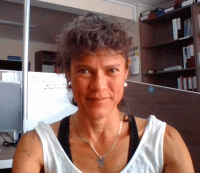 24 Feb 2023 23:54
#34276
by

elka
Estimada Lourdes:
Gracias por compartir los links para este interesante webinar de "Saneamiento básico para zonas peri urbanas con enfoque de reúso". El tema del crecimiento desordenado y sin planificación de las zonas periurbanas es un problema álgido en todos los países de LAC y buscar una solución para el saneamiento básico es urgente.
Los tres modelos presentados se enfocan en poblaciones vulnerables y ofrecen soluciones interesantes, aplicables en distintos contextos con innovaciones tecnológicas e innovaciones de modelos de gestión con enfoque social. Podrías comentar sobre los principales logros y desafíos de estos modelos? Tal vez alguien conoce si existen estas mismas experiencias en el África o Asia y, en ese caso, enfrentan los mismos desafíos?
Los tres modelos presentados son:
- Saneamiento Condominial
- Sistemas descentralizados de tratamiento de aguas residuales con enfoque de re uso
- Modelos de saneamiento alternativo (Container based sanitation CBS)
Aportar en resolver el problema de saneamiento en zonas peri urbanas puede contribuir en gran medida al logro del ODS 6, por lo que invitamos a miembros de SuSanA con experiencia en esta temática a contribuir en esta discusión
Elka Villarroel
SuSanA Latinoamerica Forum Moderator
AGUATUYA (SKAT Foundation financial support SIRWASH 2023)

Calle Nicolás Ortiz no. 33 (a media cuadra de la Av. Calampampa)
Tel (591) 4 424 2164 Casilla 6264
Cochabamba – Bolivia

Siguenos:
www.susana.org/en/mailinglist-latinoamerica
www.aguatuya.org
www.facebook.com/aguatuya
Dear Lourdes:
Thank you for sharing the links for this interesting webinar on "Basic sanitation for peri-urban areas with a reuse approach". The issue of
disorderly and unplanned growth in peri-urban areas is a critical problem in all LAC countries and seeking a solution for basic sanitation is urgent.
The three models presented focus on vulnerable populations and offer interesting solutions, applicable in different contexts with technological innovations and innovations in management models with a social focus. Could you comment on the main achievements and challenges of these models? Maybe someone knows if these same experiences exist in Africa or Asia and in that case do they face the same challenges?
The three models presented are:
- Condominium sanitation
- Decentralized wastewater treatment systems with a reuse approach
- Alternative sanitation models (Container Based Sanitation CBS)
Fostering solutions for the the sanitation problem in peri-urban areas can greatly contribute to the achievement of SDG 6, so we invite SuSanA members with experience in this area to contribute to this discussion.  
You need to login to reply
Discusión temática webinar: Saneamiento básico para zonas periurbanas con enfoque de reúso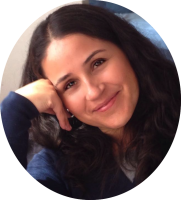 02 Aug 2019 16:51
#27935
by

lourdesv
The following user(s) like this post:
Ericwash12
,
bernardoemc
You need to login to reply
Time to create page: 0.346 seconds