Puntos Focales de SuSanA Latinoamérica (in Spanish) - Focal Points of SuSanA Chapter for Latin America?
14.6k views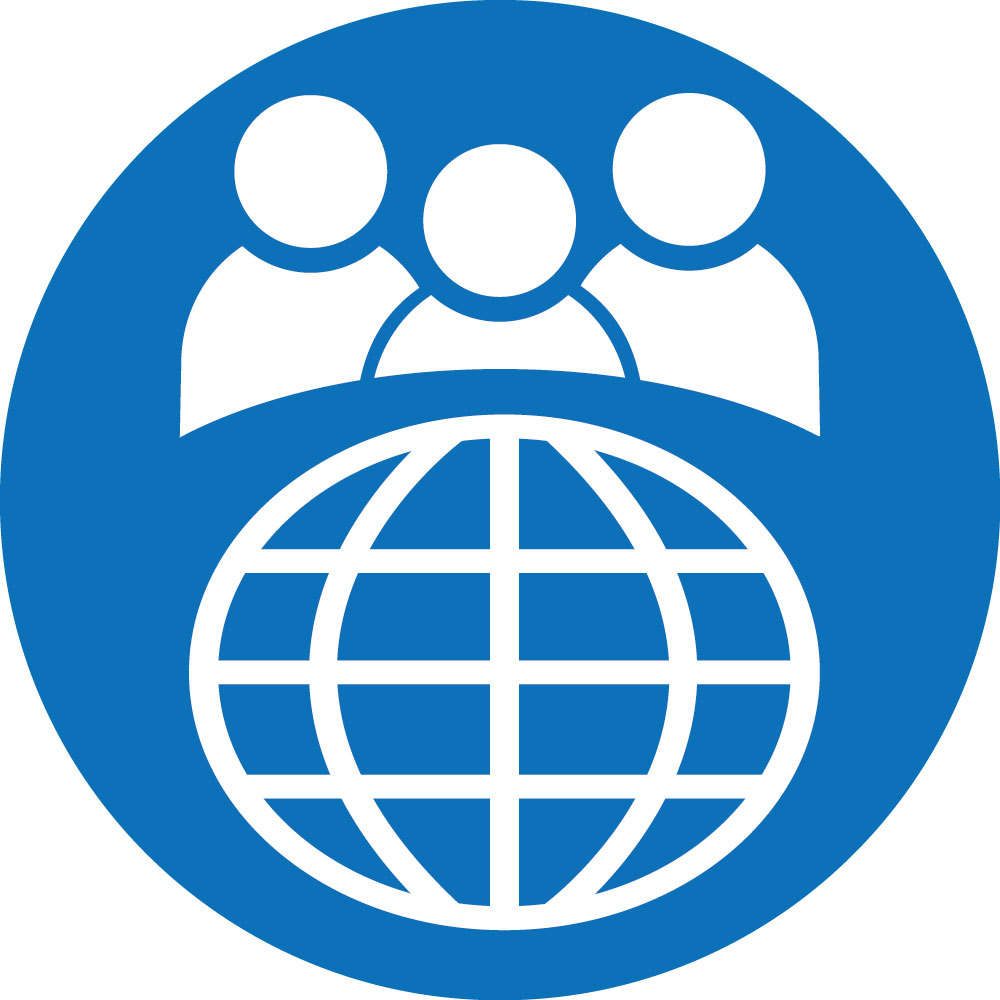 Re: Presentación: Maritza Marín - ACEPESA - Costa Rica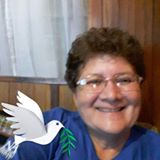 24 Jun 2019 20:27
#27658
by

acepesa
Buenas
Tengo aproximadamente 15 años de estar trabajando en alternativas tecnológicas para el tratamiento de las aguas residuales, incluyendo el involucramiento de los actores locales e instituciones gubernamentales. La participación facilita la sensibilización, buscando la concientización y el apoyo de las personas funcionarias en cada Institución.
Tengo a cargo la Red RANAS (Red Ambiental Nacional en Agua y Saneamiento de Costa Rica) y representamos hasta este año la RRASCA (Red Regional de Agua y Saneamiento de Centroamérica y el Caribe).
En ACEPESA, la ONG en donde trabajo desde hace más de 20 años también trabajamos la gestión de los residuos sólidos.
Para mí es un honor formar parte de este grupo y estoy en la mejor disposición de compartir con ustedes mis conocimientos.
Saludos cordiales.
+++++++++
Translation from Spanish to English by Google Translate (added by moderator):
Good
I have been working for approximately 15 years on technological alternatives for the treatment of wastewater, including the involvement of local actors and government institutions. Participation facilitates awareness, seeking the awareness and support of the staff in each institution.
I am in charge of the RANAS Network (National Environmental Network in Water and Sanitation of Costa Rica) and we represent until this year the RRASCA (Regional Water and Sanitation Network of Central America and the Caribbean).
At ACEPESA, the NGO where I have been working for more than 20 years, we also work on the management of solid waste.
For me it is an honor to be part of this group and I am in the best disposition to share my knowledge with you.
Best regards.
The following user(s) like this post:
rsilveti
You need to login to reply
Puntos Focales de SuSanA Latinoamérica (in Spanish) - Focal Points of SuSanA Chapter for Latin America?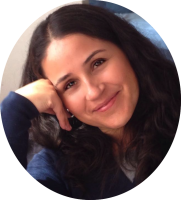 24 Jun 2019 17:00
#27657
by

lourdesv
Los Puntos Focales tienen la tarea de promover el desarrollo de SuSanA Latinoamérica en el país de representación.
Un punto focal es la "cara" de SuSanA en el país y se considera un experto y una persona de recursos en el campo del saneamiento sostenible. Al aceptar esta responsabilidad, aumenta su visibilidad personal/institucional y se convierte en un centro de flujo de información para este tema.
A continuación nuestros Puntos Focales se irán presentando y nos hablaran un poco de su experiencia, para que los conozcan y soliciten su asesoramiento.
++++++++
Translation by Google Translate from Spanish to English (added by moderator):
The Focal Points have the task of promoting the development of SuSanA Latin America in the country of representation.
A focal point is the "face" of SuSanA in the country and it is considered an expert and a resource person in the field of sustainable sanitation. By accepting this responsibility, it increases your personal / institutional visibility and becomes a center of information flow for this topic.
Then our Focal Points will be presented and they will tell us a little about their experience, so that they know them and ask for their advice.
You need to login to reply
Time to create page: 0.226 seconds