Fecal Sludge & Waste Water Impact on Marine Environments
7579 views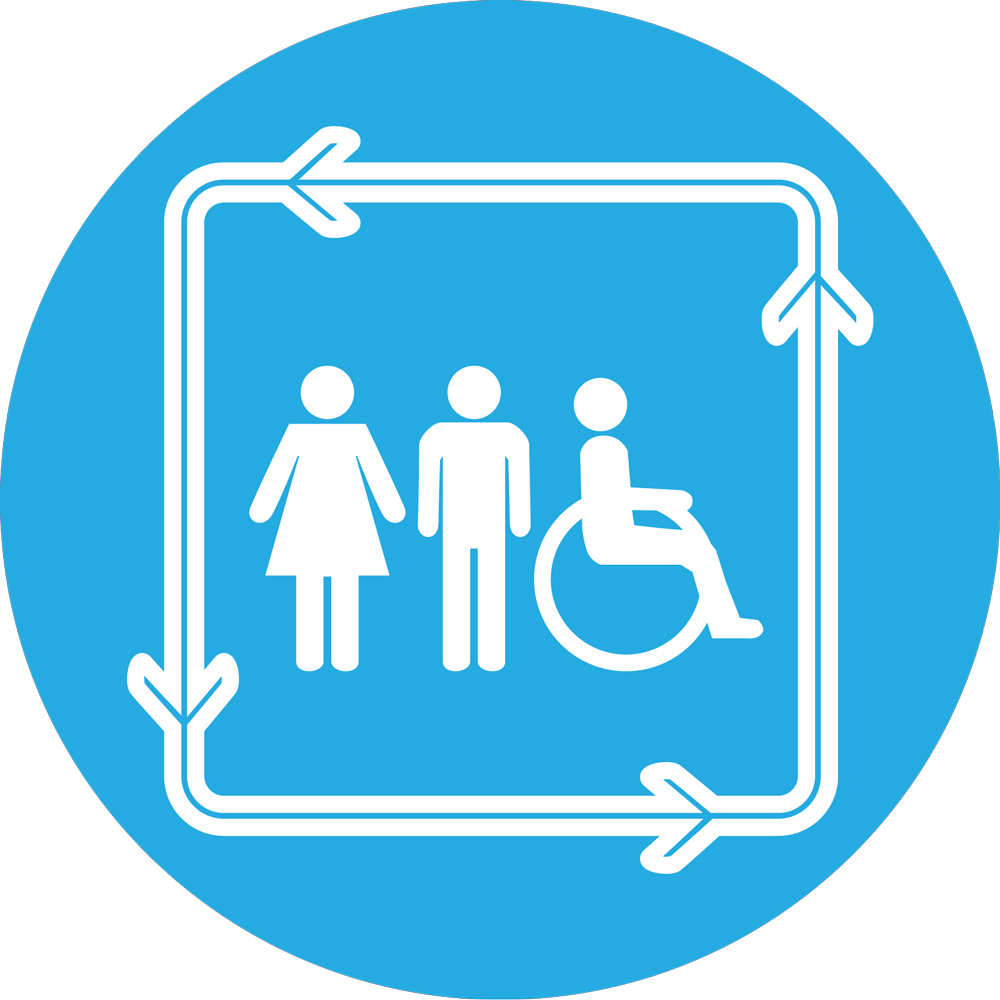 Re: Fecal Sludge & Waste Water Impact on Marine Environments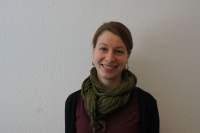 12 Nov 2019 14:47
#28426
by

annetempel
Dear Andrew,
thank you so much for sharing those valuable reports! They provide an excellent overview about this topic.
I think they also deserve to be uploaded on the SuSanA library and I will coordinate with the SuSanA Secretariat to do so.

Best regards,
Anne
GIZ Sustainable Sanitation Programme
Division for Climate Change, Environment & Infrastructure




You need to login to reply
Re: Fecal Sludge & Waste Water Impact on Marine Environments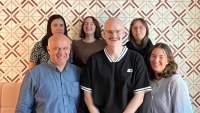 19 Nov 2019 18:02
#28477
by

secretariat
Posted by a member of the SuSanA secretariat held by the GIZ sustainable sanitation sector program
Located at Deutsche Gesellschaft für Internationale Zusammenarbeit (GIZ) GmbH, Eschborn, Germany
Follow us on facebook: www.facebook.com/susana.org and twitter: twitter.com/susana_org
You need to login to reply
Re: Fecal Sludge & Waste Water Impact on Marine Environments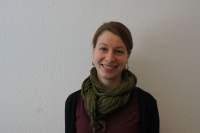 14 May 2020 10:11
#29824
by

annetempel
Dear all,
in February 2020, the SuSanA WG4&WG6 convened during the AfWA conference in Kampala (the meeting documentation is available
here
.
One of the topics, we discussed during the meetings was the Source-to-Sea approach, which is currently piloted by SIWI in Ethiopia and Vietnam (more information about the project
here
).
The Source-to-Sea approach is a governance paradigm, across geographical borders, that fosters cross-sectoral cooperation and takes into consideration the various interlinkages that exists between the land systems and the open sea. At first sight, the approach focuses on reducing the pollution of the ocean with solid waste / plastic waste, but it can be also useful in addressing problems arising from improper management of wastewater and sanitation.  
The GIZ sustainable sanitation programme, has been taking a closer look at the source-to-sea approach from a wastewater and sanitation perspective, and drafted a short discussion paper on this topic.
Some parts of it have been presented at the WG4/WG6 meeting in Kampala and I am pleased to share the whole paper with you.
Any feedback regarding the paper is warmly welcome, as well as your experiences in preventing wastewater and faecal sludge entering the oceans and any other ideas on the topic.
Special thanks to Andrew Whitesell for having started this discussion and sharing various resources on the topic. You are cited in the attached discussion paper.
This attachment is hidden for guests.
Please log in or register to see it.
Best regards,
Anne
GIZ Sustainable Sanitation Programme
Division for Climate Change, Environment & Infrastructure




This message has an attachment file.
Please log in or register to see it.
You need to login to reply
Re: Fecal Sludge & Waste Water Impact on Marine Environments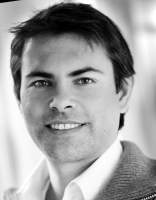 14 May 2020 12:47
#29828
by

AlexWolf
Dear Andrew,
I'd link to link you with ZMT (Center for Marine Sciences, Bremen, Germany). Their interdisciplinary approach (ecological, economical and social science) is helpful in connecting the different sectors by on the ground research.
Specifically at least 1 PhD fellow Marie Fujitani (
This email address is being protected from spambots. You need JavaScript enabled to view it.
) is currently investigating the impact of untreated wastewater for the tourism sector (Eastern Africa/Tansania, Indonesia).
Feel free to contact her directly.
Kind regards,
Alex
You need to login to reply
Re: Fecal Sludge & Waste Water Impact on Marine Environments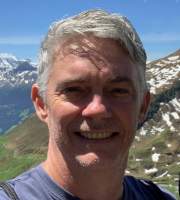 25 May 2020 16:34
#29913
by

awhitesell
Hi Alex,

Thank you for making the connection to ZMT and Marie. I will reach out to her.

Regards,

Andrew
Andrew Whitesell
President/Founder of Beaumont
You need to login to reply
Re: Fecal Sludge & Waste Water Impact on Marine Environments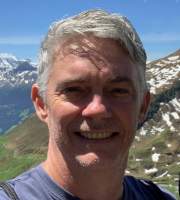 25 May 2020 16:44
#29915
by

awhitesell
Hi  Maximilian,

Thanks for giving the documents a home.

Cheers,

Andrew
Andrew Whitesell
President/Founder of Beaumont
You need to login to reply
Time to create page: 0.231 seconds