Why do we not consider the protection of water sources from animal faeces? (question from Kerala, India)
2487 views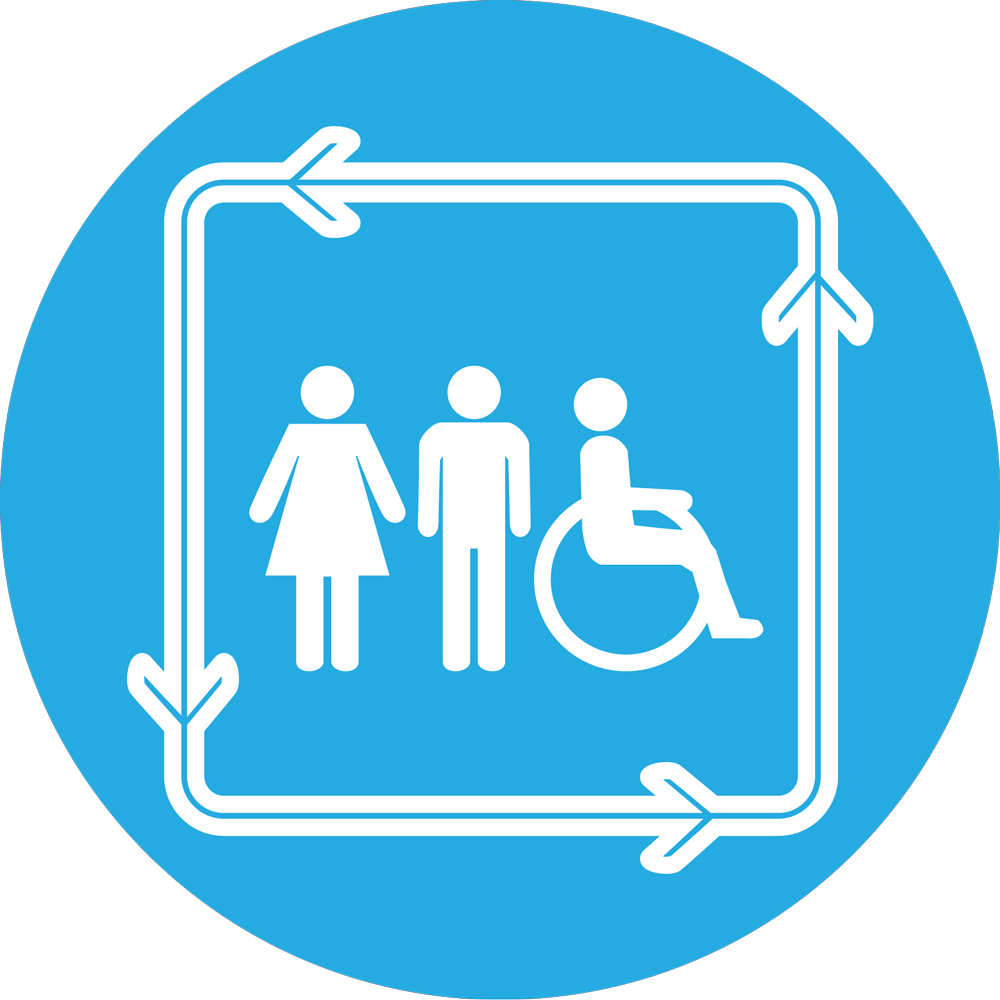 Re: sanitation
19 Jun 2018 16:55
#25410
by

Elisabeth
Dear Jincy,
You have raised a valid point. Certainly diseases are also spread via animal faeces, not just human faeces, e.g. some types of intestinal worms.
The topic of animal faeces has come up every now and again on the forum. You could use the search field to search for it. One thread that I remember off the top of my head is this one:
forum.susana.org/26-health-issues-and-co...-research-priorities
Maybe it's of interest to you.
Regards,
Elisabeth
You need to login to reply
sanitation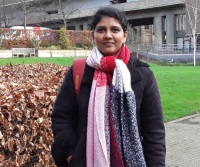 19 Jun 2018 13:25
#25409
by

jincysan
My self Jincy from Kerala working in water supply and sanitation sector in Kerala.Can anyone clarify the details below.

In addition to human excreta, the animal faeces also create bacteriological contamination in surface and ground water. India achieved 100% ODF status and why it is not considered the protection of water sources from animal faeces. what is the difference between Total Coliforms & E Coli present in human faeces and animal faeces and why we consider only human faeces as part of ODF programme.
You need to login to reply
Time to create page: 0.381 seconds