Soil Pollution by Sewage (new publication by FAO)
3126 views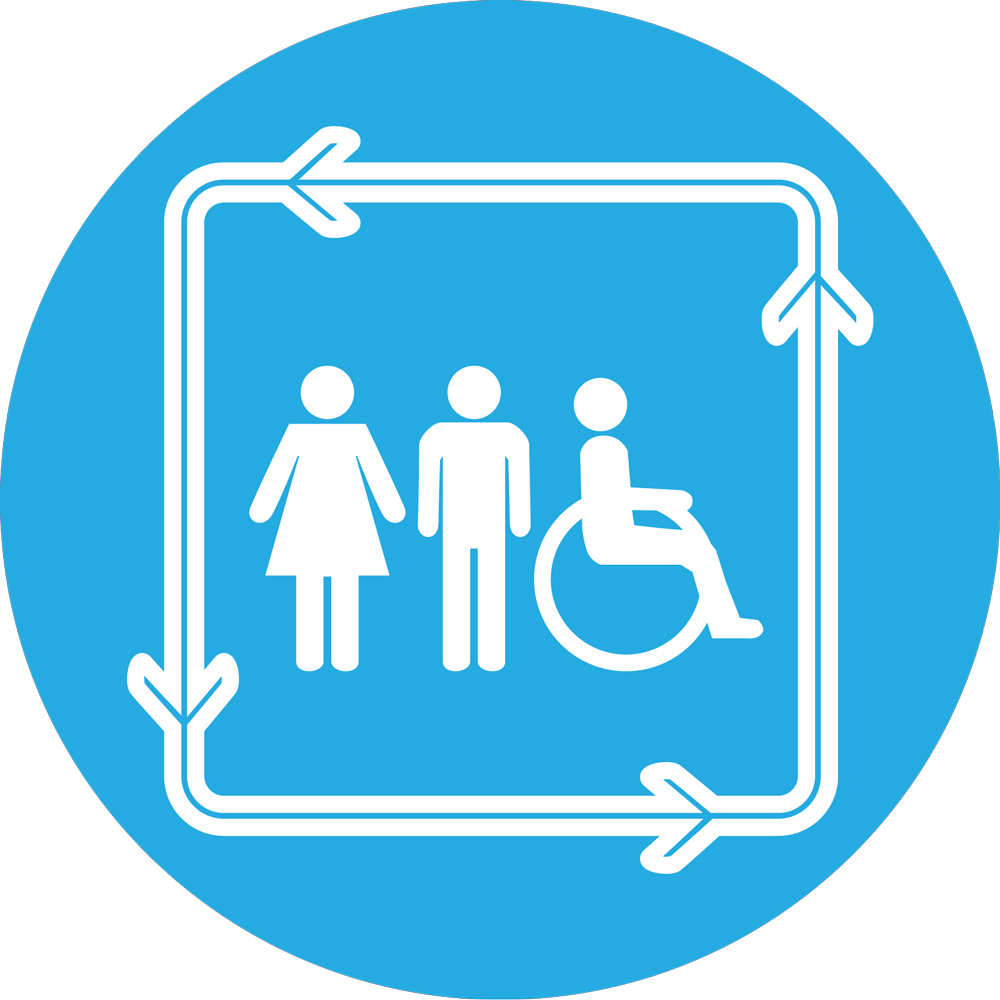 Soil Pollution by Sewage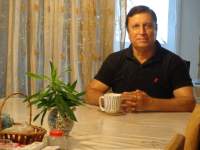 19 May 2018 18:56
#25125
by

F H Mughal
Soil Pollution by Sewage
In the Sindh province of Pakistan, sewage is discharged into receiving streams in cities. There are, however, cases in cities where sewage is discharged on to the open land. Some industries also discharge their sewage on land and vacant plots.
In the rural towns and small communities, sewage flows down to vacant land and depression. On an aggregate, significant portion of sewage is discharged on ground, causing soil pollution.
Rome-based Food and Agriculture Organization (FAO) has issued a report recently on soil pollution. According to the FAO report,
"Soil pollution" refers to the presence in the soil of a chemical or substance out of place and/or present at a higher than normal concentration that has adverse effects on any non-targeted organism. Soil pollution often cannot be directly assessed or visually perceived, making it a hidden danger.

The main anthropogenic sources of soil pollution are the chemicals used in or produced as byproducts of industrial activities, domestic, livestock and municipal wastes (including wastewater), agrochemicals, and petroleum-derived products. These chemicals are released to the environment accidentally, for example from oil spills or leaching from landfills, or intentionally, as is the case with the use of fertilizers and pesticides, irrigation with untreated wastewater, or land application of sewage sludge. Soil pollution also results from atmospheric deposition from smelting, transportation, spray drift from pesticide applications and incomplete combustion of many substances as well as radionuclide deposition from atmospheric weapons testing and nuclear accidents. New concerns are being raised about emerging pollutants such as pharmaceuticals, endocrine disruptors, hormones and toxins, among others, and biological pollutants, such as micropollutants in soils, which include bacteria and viruses.
The main pollutants in soil are heavy metals, metalloids, nitrogen, phosphorus, pesticides, polycyclic aromatic hydrocarbons (PAHs), persistent organic pollutants (POPs), emerging pollutants, and pathogenic organisms, among others. As can be seen, the sewage is the main culprit of soil pollution.
The report is useful and informative.
Rodríguez-Eugenio, N., McLaughlin, M. and Pennock, D. 2018. Soil Pollution: a hidden reality. Rome, FAO. 142 pp
.
www.fao.org/3/I9183EN/i9183en.pdf
F H Mughal
F H Mughal (Mr.)
Karachi, Pakistan
You need to login to reply
Re: Soil Pollution by Sewage
20 May 2018 05:56
#25129
by

Ashok
Mr Mughal,
I would like to have your e mail address, if not inconvenient.
Ashok
You need to login to reply
Re: Soil Pollution by Sewage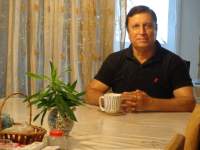 20 May 2018 12:52
#25130
by

F H Mughal
There is a button on the LHS that says: Message. Click on it and send your message
F H Mughal (Mr.)
Karachi, Pakistan
You need to login to reply
Time to create page: 0.348 seconds
DONATE HERE