SafiChoo Story - a waterless, waste-separation system with a sit-squat seat (Kenya, Zambia)
18.9k views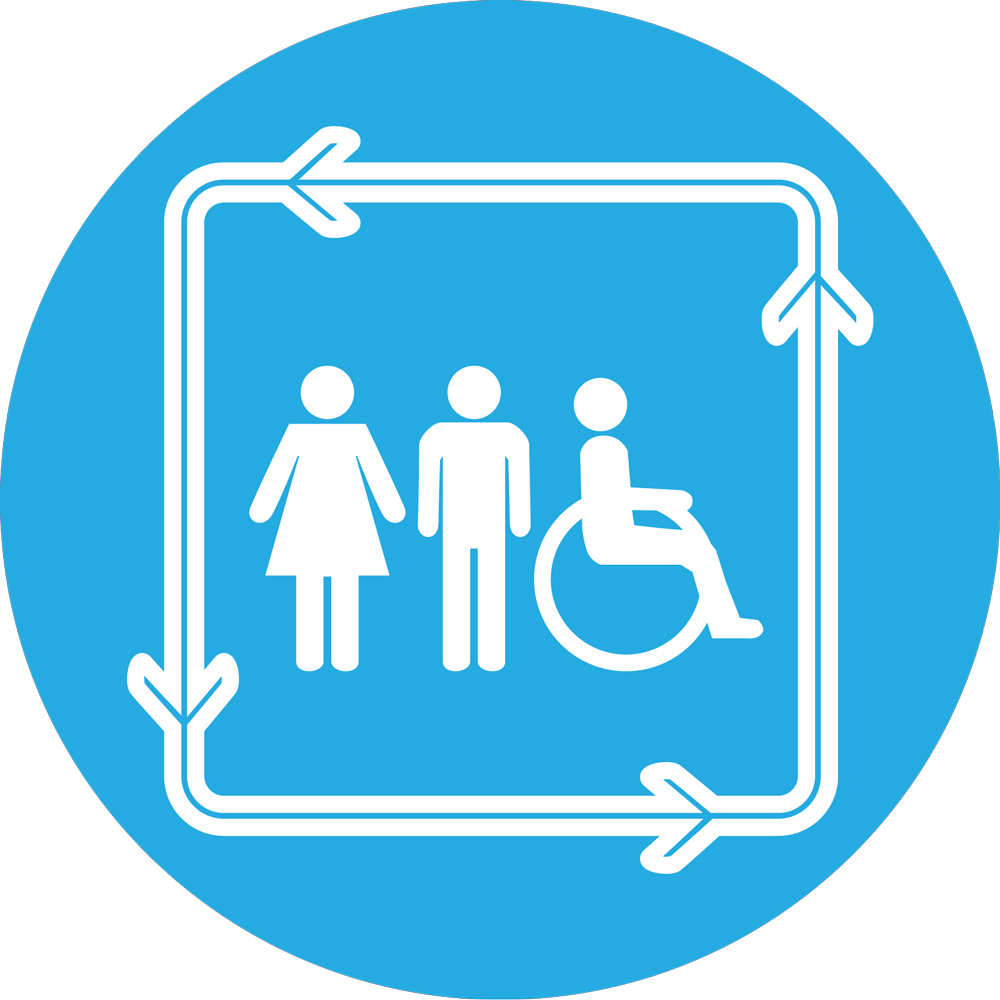 Re: SafiChoo Story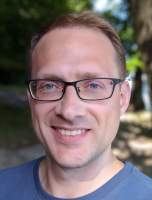 06 Aug 2014 07:23
#9620
by

JKMakowka
Could you give us some more insights for choosing this rather unusual design?
It seems to me that it would soon be less hygienic than a regular squatting pan (no-contact) and it doesn't seem offer any significant ease of use for elderly and disabled like regular sitting toilets do.
I also imagine that using it could be a bit problematic for males (but maybe that is payback for all the male-centric designs of the past?

)
You need to login to reply
SafiChoo Story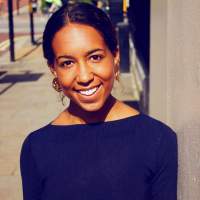 06 Aug 2014 06:43
#9619
by

JasmineBurton
We are a team of 4 interdisciplinary designers and engineers from the Georgia Institute of Technology, and we have design SafiChoo- an inexpensive, mobile, sanitation system intended to reduce oral-fecal contamination and the spread of WASH related diseases. We were recently humbled by winning first place and people's choice awards that Georgia Tech's premiere Invention competition, the 2014 InVenture Prize. The winnings enabled us to travel to Kenya to pilot our toilet this summer, and this video chronicles some of work that we did while in Kenya! Our pilot was made possibly by our incredible partners and mentors- Sanivation, the Norwegian Refugee Council, the Center for Disease Control, and of course our incredible University, the Georgia Institute of Technology. We are so thankful for them for their guidance and support! #everybodypoops #toiletsrule
We would love to hear any feedback, advice or guidance as we could use all the help we can get!
More information can be found at
www.safichoo.com
**Disclaimer: The ending of this video features our dear Kenyan friends who were showing us their cultural sanitation practices known as washing so that we could better understand how to iterate the design to meet their needs!
Thank you so much for your time!
The SafiChoo Team
Jasmine Burton
Founder + President | Wish for WASH
Business Studies Officer | Toilet Board Coalition
Georgia Institute of Technology + London School of Hygiene and Tropical Medicine
You need to login to reply
Time to create page: 0.282 seconds