Sanitary system to replace septic tank or municipal system
33k views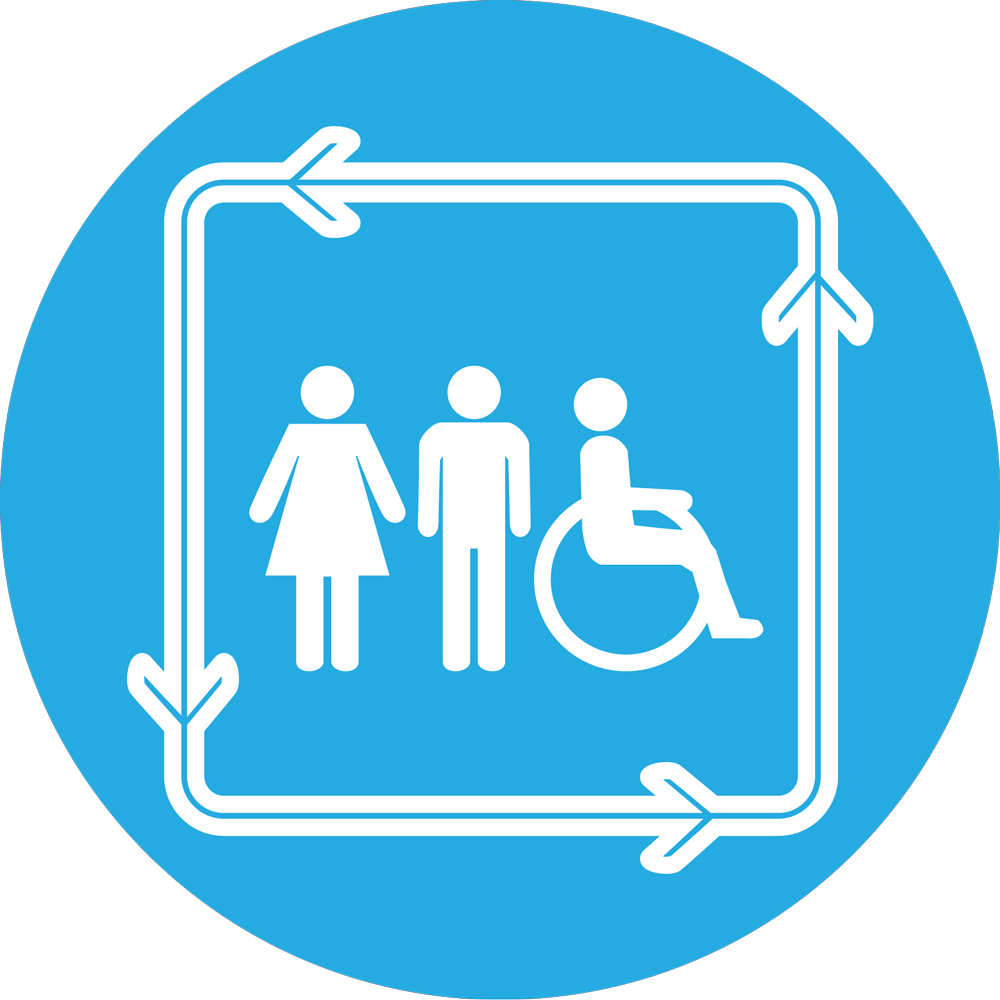 Re: Sanitary system to replace septic tank or municipal system
26 Feb 2014 01:16
#7495
by

paulv
The goal is to design a system that will be certified to be used pretty much anywhere in the US.
You need to login to reply
Re: Sanitary system to replace septic tank or municipal system
26 Feb 2014 17:57
#7518
by

patso74
Paulv,

I see that you are looking for the one-size fits all solution, so the wicking bed option is not where you are going, but maybe the information will help with some component of your eventual solution.

I'll be interested in seeing what others suggest and will continue to follow this thread.

I did not understand exactly how the pdf for the green furnace bioreactor fits into your wastewater treatment requirements. Would this become your digestor for the wastewater stream? This system seems to require a lot of user input, storing/managing material etc.

As for your proposed components for the system, I have the following questions:

Low water use marine toilet with macerator pump - what led to your decision for a macerator pump vs low flush, microflush, foamflush or vacuum technologies?
Process container with hot water coil and venting - Can you describe where in the process this would be applied and for what purpose.
Hot water heater and hot water reservoir separate from drinking water - Can you describe where in the process this would be applied and for what purpose.
Controller to monitor heat, control valves, control hot water pump - can you expand further

Are you planning on separating grey and blackwater prior to treatment?

Apologies in advance if I missed something here, feel free to direct me to the information if you have already provided this.

As for developing a system that is applicable for pretty much anywhere in the US, my thought is that there are such huge variables between the states (climate/rainfall, landscape, socioeconomic conditions, differences between rural, suburban and urban requirements and options etc.)which would greatly influence my decisions for site specific appropriate design.

Have you considered how you will address these differences between states?

Pat
You need to login to reply
Re: Sanitary system to replace septic tank or municipal system
28 Feb 2014 21:11
#7561
by

paulv
The macerator marine toilet is a toilet that most users will find acceptable, and it also creates a slurry that is easy to move through pipe, and it is in a form that can easily be digested in the biogas generator. The marine toilet pumps to a holding tank.
I apologize that my "concept" changes over time, but the current idea for a heat treatment vessel is a section of black iron pipe which is the focus of a trough solar collector. The black iron pipe has solenoid valves on either end. Waste is collected in the holding tank and a valve is opened to allow waste to fill the pipe, then the valve closes. When the pipe and its contents reaches 70C, the second valve opens, dumping the heat treated waste into a biogas generator. There is a vent in the black iron pipe.
Previously I intended to heat the waste using a copper coil with hot water running through it.
The controller is something like an Arduino programmable device, which senses temperature and opens and closes valves.
No greywater would be included in this system, only the output of the marine toilet.
The green furnace bioreactor is just something interesting that came up in discussion.
The reason that this is so complicated is that I am trying to create a toilet and processing system that can be approved as a substitute for a septic tank, or even municipal sanitary sewer. When a house is constructed, it must have some type of approved waste system. In some areas, when a house is sold, the waste system is inspected. These are the type of approvals I am trying to accomplish.
If I had my choice, I would use something like this:
www.c-head.com/BoonJon_system.html
But I don't believe it is legal to use this system, and I doubt that it would ever be permitted because of the chance that a user would improperly dispose of waste.
You need to login to reply
Re: Sanitary system to replace septic tank or municipal system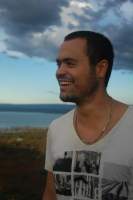 09 Apr 2014 06:06
#8156
by

PatrickBBB
JKMakowka wrote: Biogas production after heat disinfection will be a bit difficult and for sure require some outside source of the needed methanogenic bacteria.
What do you mean?
After the inoculation phase the biogas plant is not reliant on the microorganisms provided by the substrate. In fact heat pre-treatment is common practice in Norway and is considered beneficial as it is a heat source(especially if it is a thermophile process), all though a cooling period is usually required.
Happy learning.

You need to login to reply
Re: Sanitary system to replace septic tank or municipal system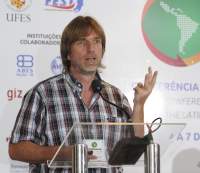 09 Apr 2014 11:41
#8166
by

christoph
Hello Patrick,
could you please send me some references to a short term thermopile aerobic step (for hygenization) and digestion afterwards? I heard of that combination but I never saw one. Seems to be an interesting possibility.


Yours
Christoph
You need to login to reply
Time to create page: 0.433 seconds
DONATE HERE