Septic tank sizing and sludge emptying frequency
2534 views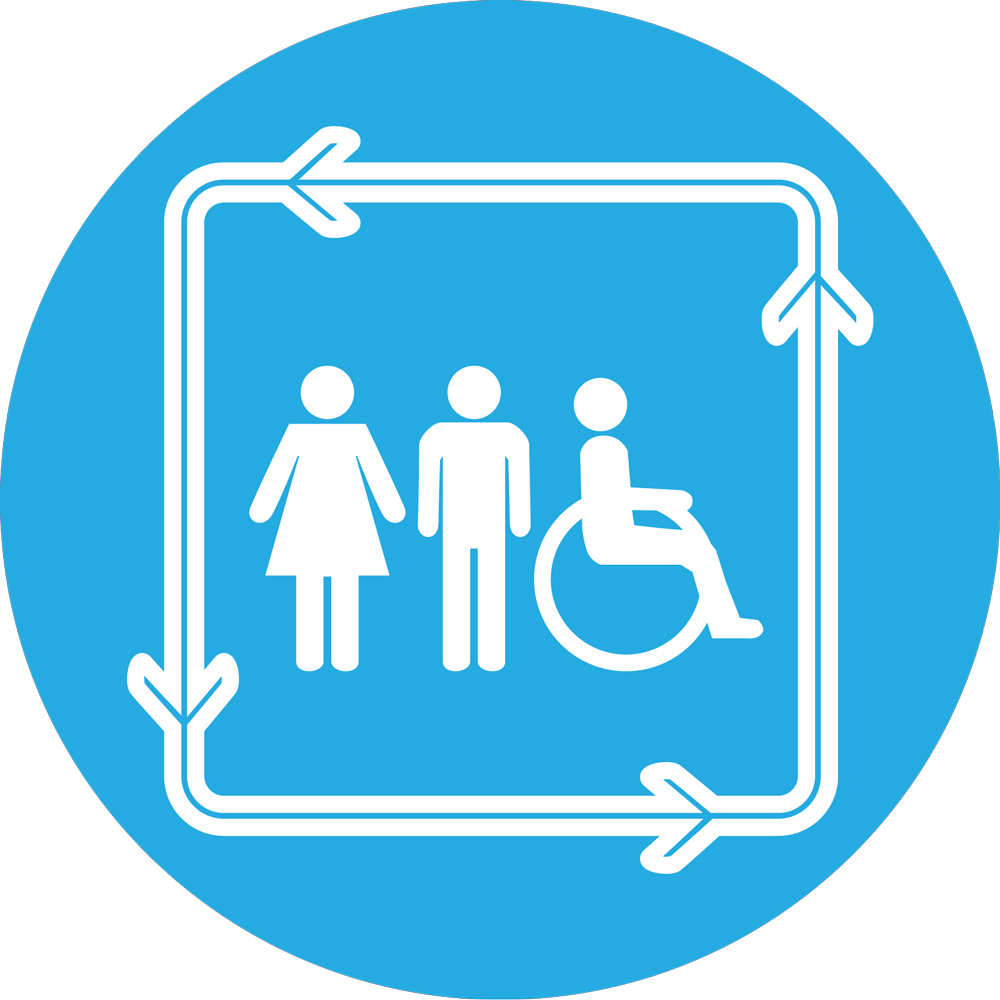 Septic tank sizing and sludge emptying frequency
29 Nov 2018 13:44
#26614
by

nagarwal
Hi!

Usually the guidelines on the subject of septic tank systems, regardless of the country of origin, touch upon the sizing of the tank accounting for the size of the household/number of bedrooms and quantum of water consumed. In India, most households build tanks that are fettered in size only by the availability of space and not the sizes range prescribed by relevant codes/standards. Therefore, for a given number of users, the tank can be oversized by a factor of three or more in most cases. Given the large sizes of the tank, it is many years - sometimes more than decade, till the sludge accumulates to the point of the tank requiring emptying.

My question, given the context, is whether the retainment of the sludge in the tank for periods lasting a decade and more is an issue from the perspective of the treatment efficiency of the tank.

Looking forward to an enriching discussion!

Thanks,
Neha A.

P. S. I do realise that in this situation the compaction of sludge may be one of the issues not related to the efficiency of treatment per se, but that of maintenance. However, observations from the field show that that is not the case. The sludge, for tanks not emptied once in 10-15 years, is surely viscous and requires adding a bucket or two of water and some stirring before it can be pumped out - but it is not solid at all or compacted to the point of requiring manual intervention. This could be due to the use of toilet disinfectants.
Research Associate (WASH)
Scaling City Institutions for India: Sanitation
Centre for Policy Research, New Delhi

You need to login to reply
Re: Septic tank sizing and sludge emptying frequency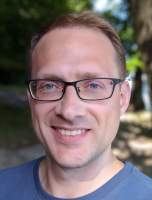 30 Nov 2018 07:33
#26623
by

JKMakowka
I don't think the accumulated sludge is a problem by itself in regards to the treatment. However often septic-tanks are not optimized in regards to hydraulic buffer capacity and this usually gets worse with larger tanks that tend to be more wide than deep.

In a deep tank settled sludge can stay undisturbed by water turbulence even if high water flush toilets are used, but in shallow tanks that start to fill up, you will probably observe a reduced treatment efficiency due to re-suspension of settled solids if there is a high hydraulic load.
You need to login to reply
Re: Septic tank sizing and sludge emptying frequency
30 Nov 2018 08:02
#26624
by

nagarwal
Hi, Kris! Thanks for your response.

When these tanks are built, the size is increased usually on account of depth given the limited horizontal area available. I did come across some US EPA documentation which recommends restricting the depth of the tank between 3 feet and 6 feet, but in India, we see that the shallowness of the tank is usually not an issue and most tanks are at least as deep as 6 feet.
Research Associate (WASH)
Scaling City Institutions for India: Sanitation
Centre for Policy Research, New Delhi

You need to login to reply
Time to create page: 0.239 seconds
DONATE HERE