Licensing , regulation and monitoring of Septage Operator
2731 views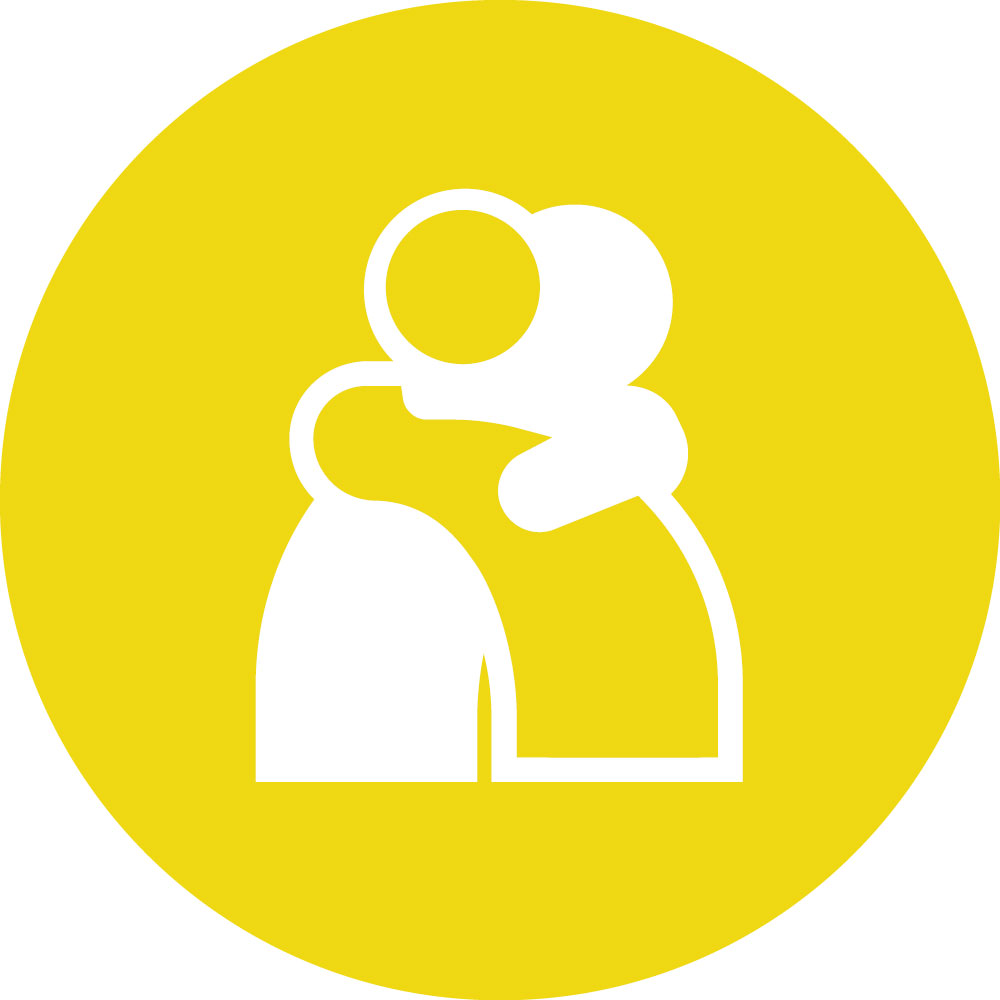 Licensing , regulation and monitoring of Septage Operator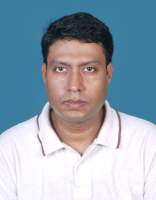 07 Sep 2018 08:43
#26040
by

nilaadri1976
Hi all,
I will be immensely grateful if I can learn about some best practices [ existing on the ground

] on licensing, regulation and monitoring of the Septage Operators from India and other nations. My specific questions are
1. What is the legal framework for licensing? or in the simpler form- what are existing act/ rule/ laws backing the licensing agreement.
2. Which department precisely is the regulatory authority under ULBs?
2. How is compliance detected?
3. Role of ULBs in pricing for the service for influencing the market
4. Is the stringent regulation influencing this business negatively?
5. Evidence of successful monitoring with GPS
6. Measures taken towards occupational health, safety and PPE for the Septage Operators
Advance heartfelt thanks for all the respondents
You need to login to reply
Re: Licensing , regulation and monitoring of Septage Operator
10 Oct 2018 17:02
#26237
by

Elisabeth
Dear Niladri,
I think these issues are very country specific and it's probably hard to generalise. Since you are from India you are probably most interested in the Indian legislation. Have you searched in the SuSanA library yet? NIUA has recently added several publications to the library which should be helpful for you. You find them by putting "septage" into the search field of the SuSanA library. This gives you these results:
www.susana.org/en/knowledge-hub/resource...title=&author=&year=
There is also this document that I found with the same search method:
UMC (2015). Standard Operating Procedures for Fecal Sludge Management for Municipalities in Gujarat. Urban Management Centre, Ahmedabad, India under Performance Assessment System Project supported by CEPT University
www.susana.org/en/knowledge-hub/resource...library/details/3222
and this one:
NIUA and UMC (2018). Faecal Sludge and Septage Management: An Orientation Module. National Institute of Urban Affairs, New Delhi and Urban Management Centre
www.susana.org/en/knowledge-hub/resource...library/details/3221
No shortage of good documents on FSM coming out of India at present.

Thanks to NIUA and UMC for sharing.
Please let us know if your questions are not answered in those documents. Note also that if you search for documents in other countries then the term "faecal sludge" might be more common than "septage" nowadays, at least in Sub-Saharan Africa.
About enforcement, that's a really tricky one:
See here in a previous discussion thread:
"Monitoring and regulation on-site sanitation - A common problem for local authorities is the effective monitoring of on-site sanitation"
forum.susana.org/183-monitoring-and-eval...f-on-site-sanitation
The use of GIS tools was discussed for Kampala, Uganda here:
forum.susana.org/99-faecal-sludge-transp...le-in-kampala-uganda
Hope this helps. (why do you ask? Any particular project?)
Regards,
Elisabeth
You need to login to reply
Time to create page: 0.232 seconds