Faecal Pathogen Flows and their Public Health Risks in Urban Environments
4378 views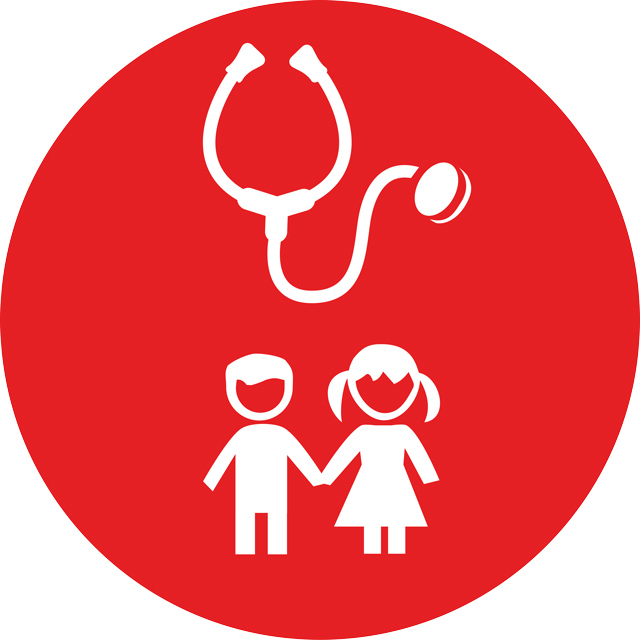 Re: Pathogens flows in sanitation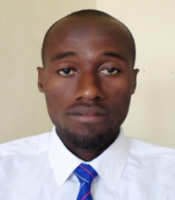 16 Jan 2020 09:30
#28833
by

lajipaille
Dr Ms. Freya
Your article interests me a lot.
I would like to know if you are also looking for the main fecal germs?

Thanks
You need to login to reply
Re: Pathogens flows in sanitation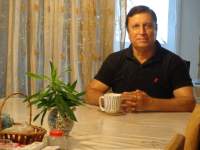 07 Mar 2018 06:06
#24280
by

F H Mughal
Dear Ms. Freya,

Your paper is interesting and useful. Thanks for posting such an informative paper.

Just one small query: What is the impact on pathogens flow, when it rains? Here, in the rural areas of Pakistan, during heavy rains, sewers, manholes and septic tanks overflow their contents, contaminating the groundwater resources.

Regards,
F H Mughal
F H Mughal (Mr.)
Karachi, Pakistan
You need to login to reply
Pathogens flows in sanitation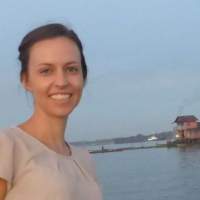 04 Mar 2018 16:13
#24260
by

Freya
We would like to share a recently published paper titled
"Faecal Pathogen Flows and their Public Health Risks in Urban Environments: A Proposed Approach to Inform Sanitation Planning.
"
Public health is often put forward as a key reason to make improvements to sanitation in urban areas. However, investment in various types of improvements (e.g. latrine subsidies, faecal sludge management, or wastewater treatment facilities) is often done without understanding where faecal pathogens are released within a city, how people are exposed, or the potential effectiveness of the chosen investments to reduce disease. We therefore don't know whether we're choosing the right solutions to maximise benefits and reduce health risks.
In response, we developed an approach to link faecal waste discharge patterns with potential pathogen exposure pathways to compare a set of possible urban sanitation improvement options.
Leveraging from existing tools (e.g. Shit Flow Diagrams, Quantitative Microbial Risk Assessment) and data (e.g.
www.waterpathogens.org
) we tested the concept in a spreadsheet-based model with a hypothetical case study. Our purpose was to demonstrate how this approach could inform selection of potential urban sanitation improvements and compare the relative health impact of traditional and non-traditional solutions.
This research is a small step forward in applying current scientific knowledge to better consider public health in urban sanitation decision making. Further development of the approach and empirical research in specific locations is needed to apply the conceptual approach in practice and address key data and knowledge gaps.
The paper was written as a collaboration between Institute for Sustainable Futures at University of Technology Sydney (
ISF-UTS
), Water and Health, and Water and Sanitation for the Urban Poor (WSUP), with funding from WSUP under their
Urban Sanitation Research Initiative
.
Please download the open access paper at
http://www.mdpi.com/1660-4601/15/2/181/html
And for those at the Brisbane WASH Futures conference next week, Juliet Willetts will be presenting this work on Monday 5th March at 13:30
http://washfutures.com/
In addition WSUP have prepared a 2 page policy brief on the subject (
link
)
We welcome any feedback or discussion on the paper and topic or suggestions on ways forward as there remains much to be done and to continue to learn about!
Kind Regards
Freya Mills on behalf of co-authors Juliet Willetts, Cynthia Mitchell, Susan Petterson and Guy Norman
The following user(s) like this post:
Carol McCreary
,
rsilveti
,
lajipaille
,
tacshiir
,
Heiner
You need to login to reply
Time to create page: 0.224 seconds
DONATE HERE