Human fecal and pathogen exposure pathways in rural Indian villages and the effect of increased latrine coverage
4148 views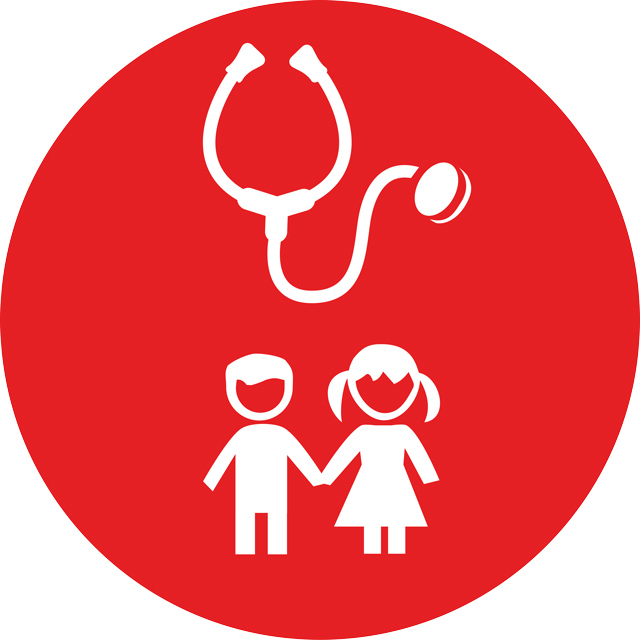 Human fecal and pathogen exposure pathways in rural Indian villages and the effect of increased latrine coverage
21 Jun 2016 15:46
#18302
by

campbelldb
There is a link to the full text of the study on
Sanitation Updates
Human fecal and pathogen exposure pathways in rural Indian villages and the effect of increased latrine coverage
. Water Research, Volume 100, 1 September 2016, Pages 232–244.
Authors: Mitsunori Odagiri, Alexander Schriewer, et al.
Highlights
- Application of Bacteroidales MST to evaluate improved sanitation impacts
- Widespread human and animal fecal contamination detected in homes.
- Pathogens detected in drinking sources associated with subsequent child diarrhea.
- Public ponds used domestically were heavily contaminated with multiple pathogens.
- No decrease in human fecal or pathogen contamination from increased latrine coverage.
In conclusion, the study demonstrates that
(1) improved sanitation alone may be insufficient and further interventions needed in the domestic domain to reduce widespread human and animal fecal contamination observed in homes,
(2) pathogens detected in tubewells indicate these sources are microbiologically unsafe for drinking and were associated with child diarrhea,
(3) domestic use of ponds heavily contaminated with multiple pathogens presents an under-recognized health risk, and
(4) a 27 percentage point increase in improved sanitation access at village-level did not reduce detectable human fecal and pathogen contamination in this setting.
Dan Campbell, Knowledge Management Specialist
UNC Water Institute
Chapel Hill, North Carolina
USA
You need to login to reply
Re: Human fecal and pathogen exposure pathways in rural Indian villages and the effect of increased latrine coverage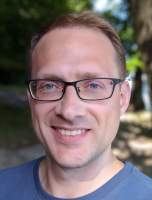 22 Jun 2016 04:15
#18307
by

JKMakowka
Highly interesting study, although some of the details appear a bit odd at first glance.

For example a tube-well can hardly be considered "improved" if Giardia is still found (this is a large protozoa that should be very effectively filtered by the soil, indicating that the tube-well did not have a functioning sanitary seal at the top to prevent surface water intrusion).

The latrine findings are also not that surprising if one looks at the overall coverage, with was only 10% vs 38%, meaning high levels of open-defecation even after the intervention and thus obviously no impact could be found (the summary is a bit misleading in that regard).
However later they mention that there is also evidence of an increase in contamination of ground water due to the pour-flush pit-latrines used, which again is a well known fact that these lead to higher groundwater contamination if installed in areas with high ground-water tables.

So while this study is certainly very interesting, the conclusions made are somewhat misleading as there seems to have been neither really improved tube-wells nor an appropriate sanitation technology used in the area.
You need to login to reply
Re: Human fecal and pathogen exposure pathways in rural Indian villages and the effect of increased latrine coverage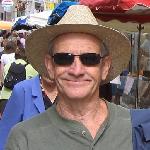 26 Jun 2016 00:33
#18324
by

bowenarrow
I am wondering whether the design of the latrines used needs revisiting. Introduction of pour flush methods in lieu of a "dry" system doesn't appear to me to be helpful. Also in these latrines has there been any separate collection or disposal of urine. It is not helpful to allow faeces washing with urine and expect no pathogen spread.
Ross
You need to login to reply
Time to create page: 0.582 seconds