Images and Representation
335 views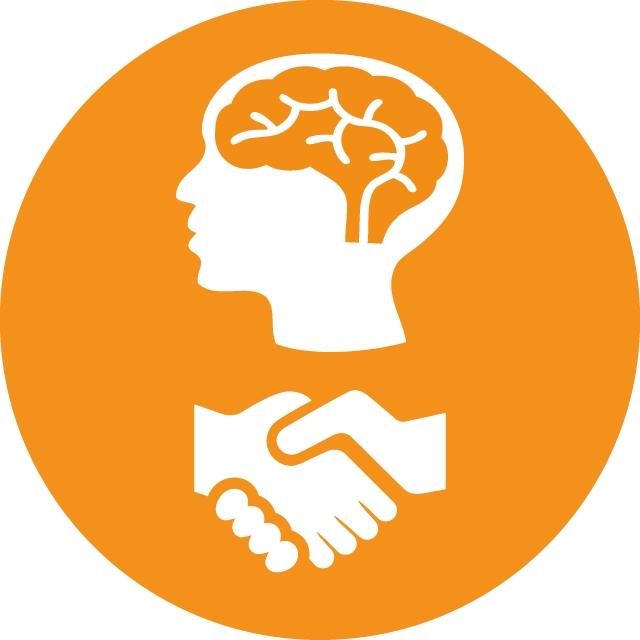 Images and Representation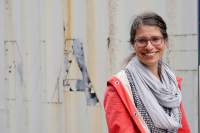 14 Oct 2021 12:36
#32877
by

jasminalley
Dear SuSanA Community,
Images are very powerful and shape a large part of our perception of reality. That is why it is important to make sure that they do not reinforce stereotypes as they can harm and stigmatize people. But how can we avoid reproducing and affirming stereotypes in images and establish a respectful visual communication at eye level instead?
We would like to share some images to discuss different aspects for a mindful visual communication. We would like to start with the issue of representation, which ties back to Janice's last post that was among other things about diversity
[here are short reminder: Diversity goes beyond culture and race, it includes a range of other aspects such as Race and culture, but also age, ethnicity, gender, physical qualities and sexual orientation. As well as income, education, religion, geographic location, parental status and marital status.]

Every time we see ourselves reflected in media, in this case in an image, it also means we feel we are part of something, e.g. a company, a network, a national narrative, etc. and feel that we are represented, that we matter, that we are valued. 
We think that the following images are good examples of diversity and representation because they do not depict children, women and men of color in stereotypical roles. 
https://www.dpdhl.com/en/sustainability/social/diversity-and-inclusion.html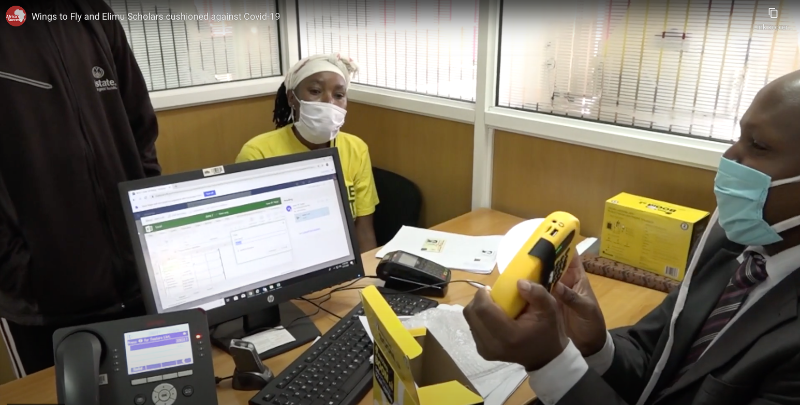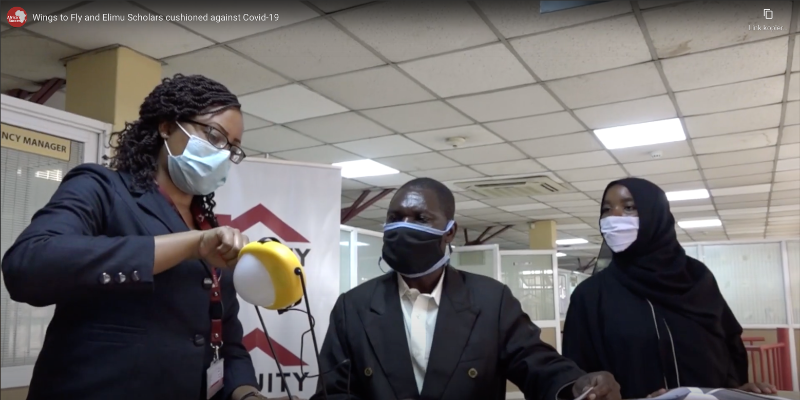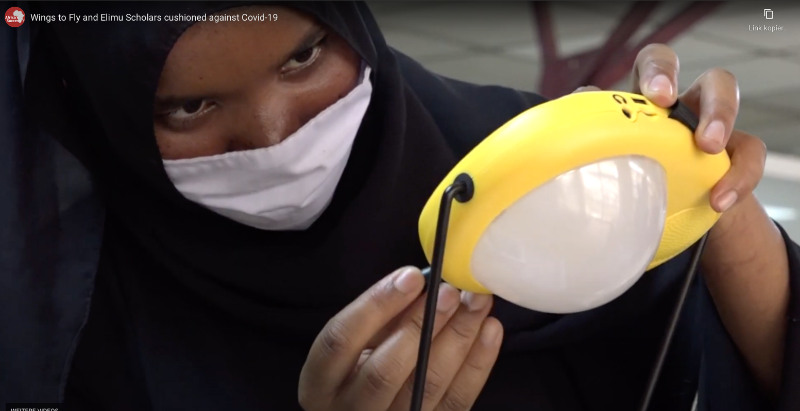 What do you think? Please, share your thoughts with us!
Best,
Jasmin
[NB: Representation in images do not always fully correspond with the diversity of "real" life but if we acknowledge that images have a performative power, they can contribute to changes in representation of "real" life in the future. (
https://en.wikipedia.org/wiki/Performativity
).]
[Source of the images: 
https://www.youtube.com/watch?v=CbQnawgyOz4&t=2s
 //
equitygroupholdings.com
]
The following user(s) like this post:
paresh
You need to login to reply
Re: Images and Representation
18 Oct 2021 13:20
#32894
by

paresh
Dear Jasmin,
Thank you for initiating this very important discussion.  I'd also like to highlight this earlier related discussion: 
The subtle power of images - reinforcing stereotypes without even planning to... 


Could you please explain the content of the images a bit more; I can't make out what are the people involved trying to do and how they are not portraying stereotypical roles.
Thanks
paresh
Paresh Chhajed-Picha
Researcher at Indian Institute of Technology - Bombay, India


This email address is being protected from spambots. You need JavaScript enabled to view it.

Twitter: @Sparsh85
Wikipedia: Sparsh85

Co-moderator of this discussion forum

You need to login to reply
Re: Images and Representation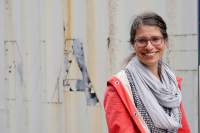 18 Oct 2021 13:48
#32895
by

jasminalley
Dear Paresh,

the images show people (man and woman) explaining how the yellow device works. The third picture shows a woman who engages with the device. From a visual communication perspective it is important to show people in an active position, especially women who explain something. That is why we chose these images as a positive example. I hope that answers your question. If not, please do not hesitate to get back.

Best,
Jasmin
You need to login to reply
Re: Images and Representation
22 Oct 2021 13:33
#32916
by

Chaiwe
Dear Jasmin,
Allow me to point you back to my question on Janice' post here: 
https://forum.susana.org/representation-and-visual-culture/25077-using-image-composition-to-avoid-hierarchies#32915 


Dear Janice,

Great pointers for photography in general. However, I would like to know what your thoughts about water and sanitation imagery are. A simple google search on water and sanitation images see   here  . The images instantly reveal the stereotypical vulnerability you speak about... Or does it portray the reality? When and how do we distinguish between these two realities? 

Scrolling down the search thread you see mostly children (and women) of Asian or African origin. One wonders, does the photographer seek consent from guardians to capture these images of children? These images do not communicate the broader picture of what constitutes Water and Sanitation. 

That said, I wonder what your impressions are and the impressions of other experts out there.

Regards,
Chaiwe
Images often times tell the story the photographer wishes to tell. However, how do we ensure that in the end, we do not miss the full story? A perfect example is how western media oftentimes portrays 'Africa' or images of this very huge continent of 53 countries using a few images of wildlife, war, famine, vulnerable women and children... How can we begin to move away from these skewed narratives?
Chaiwe
SuSanA Forum Moderator
(With financial support by GIZ from June to October 2021)

Chaiwe Mushauko-Sanderse BSc. NRM, MPH
Independent consultant located in Lusaka, Zambia
Emails:

This email address is being protected from spambots. You need JavaScript enabled to view it.

,

This email address is being protected from spambots. You need JavaScript enabled to view it.



LinkedIn: www.linkedin.com/in/chaiwe-mushauko-sanderse-21709129/
Twitter: @ChaiweSanderse


You need to login to reply
Time to create page: 0.542 seconds
DONATE HERE