India Sanitation Coalition wins award from Government of India
4190 views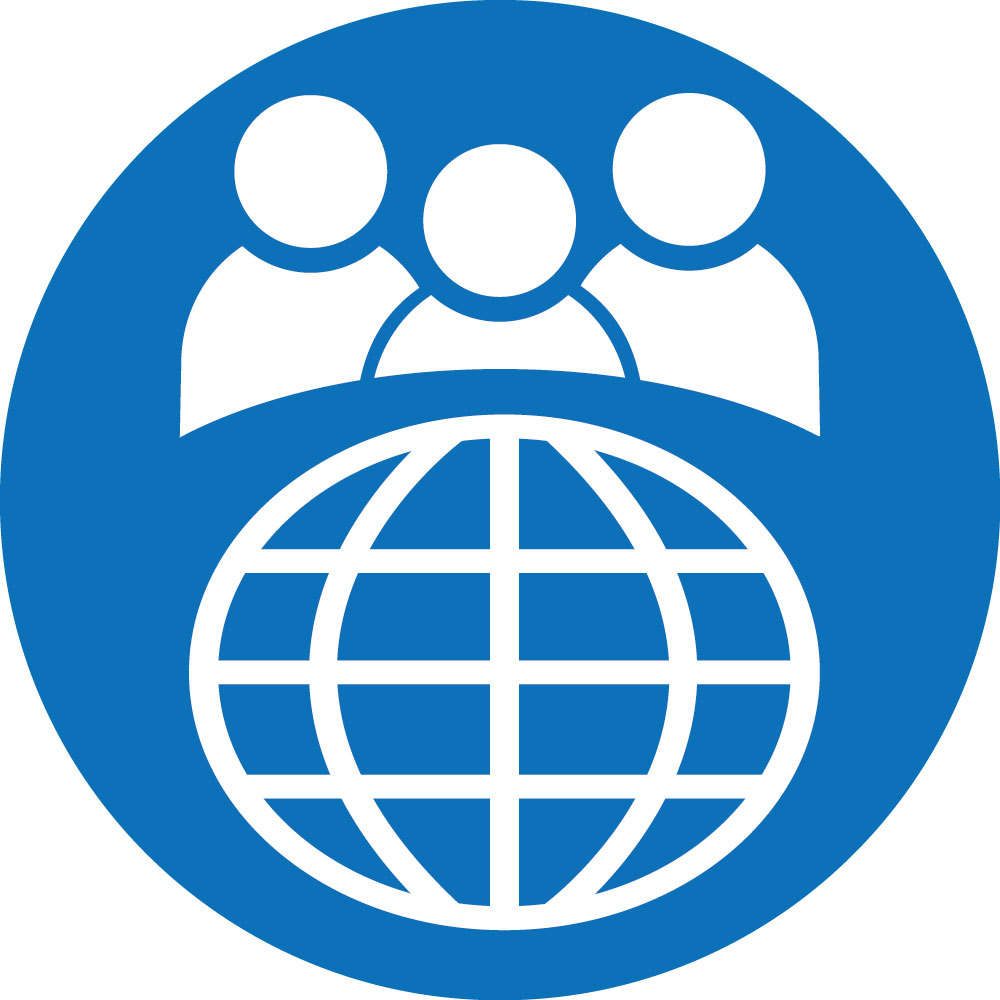 Re: India Sanitation Coalition wins award from Government of India
08 Dec 2017 02:17
#23384
by

Elisabeth
Please Log in to join the conversation.
You need to login to reply
India Sanitation Coalition wins award from Government of India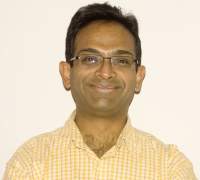 03 Oct 2017 11:38
#22828
by

nityajacob
Dear all,

I am happy to announce the India Sanitation Coalition (ISC) received an award from the Ministry of Drinking Water and Sanitation for its engagement in sanitation under the corporate category. The award was received by Ms Naina Lal Kidwai from the Minister of State for DWS, Mr. SS Ahluwalia. The award ceremony was conducted on 2nd October as part of the Swachh Bharat Diwas.

I would like to take this opportunity to thank you all for your continuous support and guidance in making this possible. It is due to our collective efforts which is yielding these desired results. This recognition places greater expectations on ISC and we hope that can meet them together.

Warm regards
Nitya
Please Log in to join the conversation.
You need to login to reply
Time to create page: 0.198 seconds