Reply: Introducing the African Women Sanitation Professionals Network-Zambia Chapter
13.2k views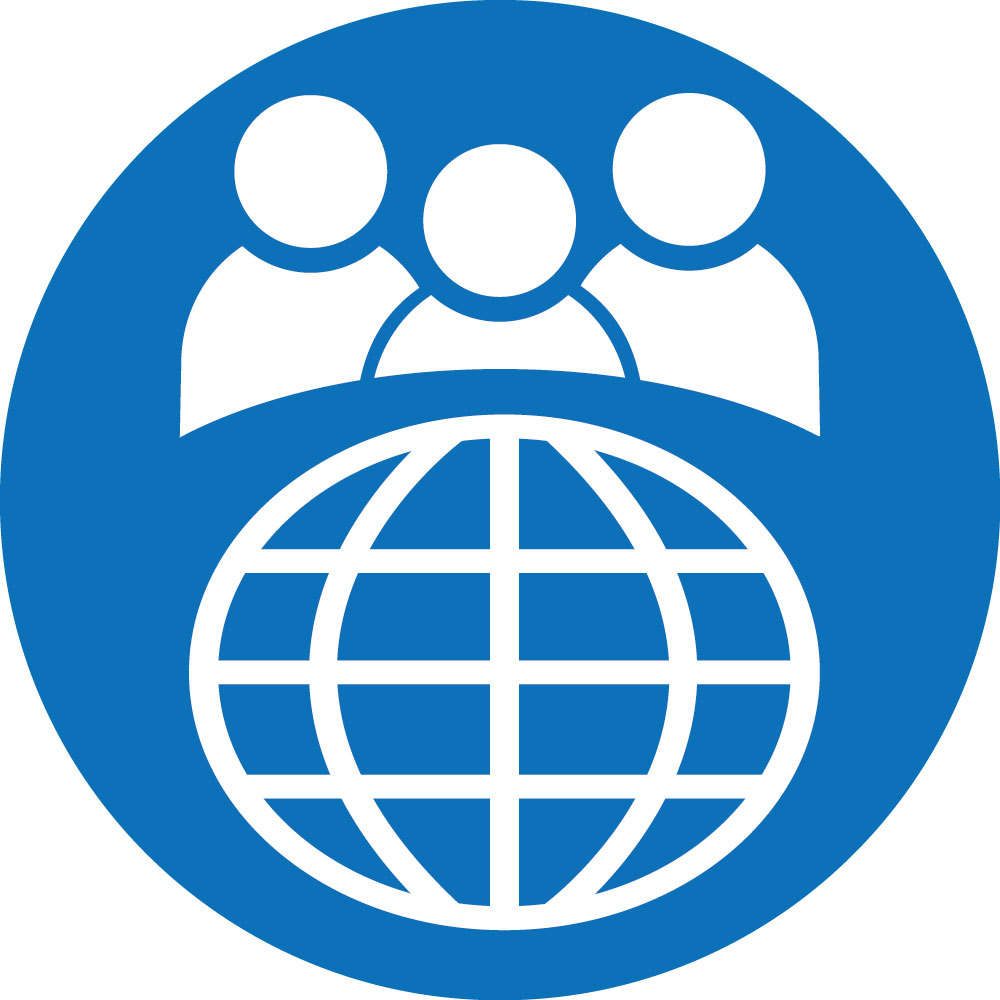 Re: Introducing the African Women Sanitation Professionals Network-Zambia Chapter
05 Nov 2020 04:12
#31127
by

Elisabeth
Hi Barbara,

Thanks for introducing the African Women Sanitation Professionals Network - Zambia Chapter (AWSPN-ZC)! Are there any chapters in other African countries yet? If not, what is planned in that regard?

Greetings,
Elisabeth
You need to login to reply
Introducing the African Women Sanitation Professionals Network-Zambia Chapter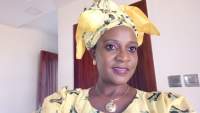 14 Oct 2020 08:27
#30984
by

BMK
Dear All, 
The professional participation of women in the Water, Sanitation, and Hygiene (WASH) sector has generally lagged behind expectations over the past years. Very few women, particularly on the African continent are known and seen to participate in;·    
The design, development, and management of water and sanitation services,·        

Identifying and sourcing funding for WASH activities, ·      
Regulation of WASH services and· 
Giving voice at the decision-making table on matters that concern them
The impacts of non-existing or unsafe and inadequate water and sanitation services on women is well understood and it is therefore important for women to take up professional roles and responsibilities towards alleviating these impacts on their lives and on their communities. The African Women Sanitation Professionals Network - Zambia Chapter (AWSPN-ZC) is a newly formed network, providing a platform for Zambian women in the WASH sector to network and interact over issues concerning their participation in sanitation activities, their sustained career growth and enhanced visibility and participation in decision making.
The network also aims to identify and promote women entrepreneurs in sanitation in order to bring about improved economic benefits and showcase women's contribution to innovations relevant to the sector.
In its first two years of existence, the AWSPN-ZC will focus on mapping and profiling the needs, interests, and challenges of women in sanitation as well as successful role models; setting up mentoring structures for women professionals in Zambia; supporting female entrepreneurs along the sanitation service chain; enhancing WASH skills training especially for girls in collaboration with the Technical Vocational Training Authority, and supporting female participation at national, regional and international conferences and knowledge exchange fora. The AWSPN-ZC will work collaboratively with other partners.
AWSPN-ZC, will host an introductory webinar at a date to be announced soon.

The interim chairperson Dr. Barbara Kazimbaya-Senkwe, Senior WASH Governance Advisor for USAID's Water Sanitation and Hygiene Finance (WASH-FIN) program, will lead the discussion with the help of other interim executive committee members.
The topics of discussion will include:
1. Current underrepresentation of women in key positions in WASH and its effects
2. Objectives of the African Women Sanitation Professional Network-Zambia Chapter
3.. current status of African Women Sanitation Professional Network-Zambia Chapter
4. Why you should be a part of AWSPN-ZC
5. Next steps
Do not miss out, register by email, stating your profession to:
This email address is being protected from spambots. You need JavaScript enabled to view it.
or
This email address is being protected from spambots. You need JavaScript enabled to view it.
Barbara Kazimbaya-Senkwe (PhD) | Senior WASHGovernance Advisor
Water, Sanitation and HygieneFinance (WASH-FIN)
A USAID program implemented by Tetra Tech
Barbara Kazimbaya-Senkwe (PhD)


This email address is being protected from spambots. You need JavaScript enabled to view it.
The following user(s) like this post:
Doreen
,
alyseschrec
,
Keitumetse
You need to login to reply
Time to create page: 0.667 seconds