Solar treatment for Faecal Sludge treatment
4063 views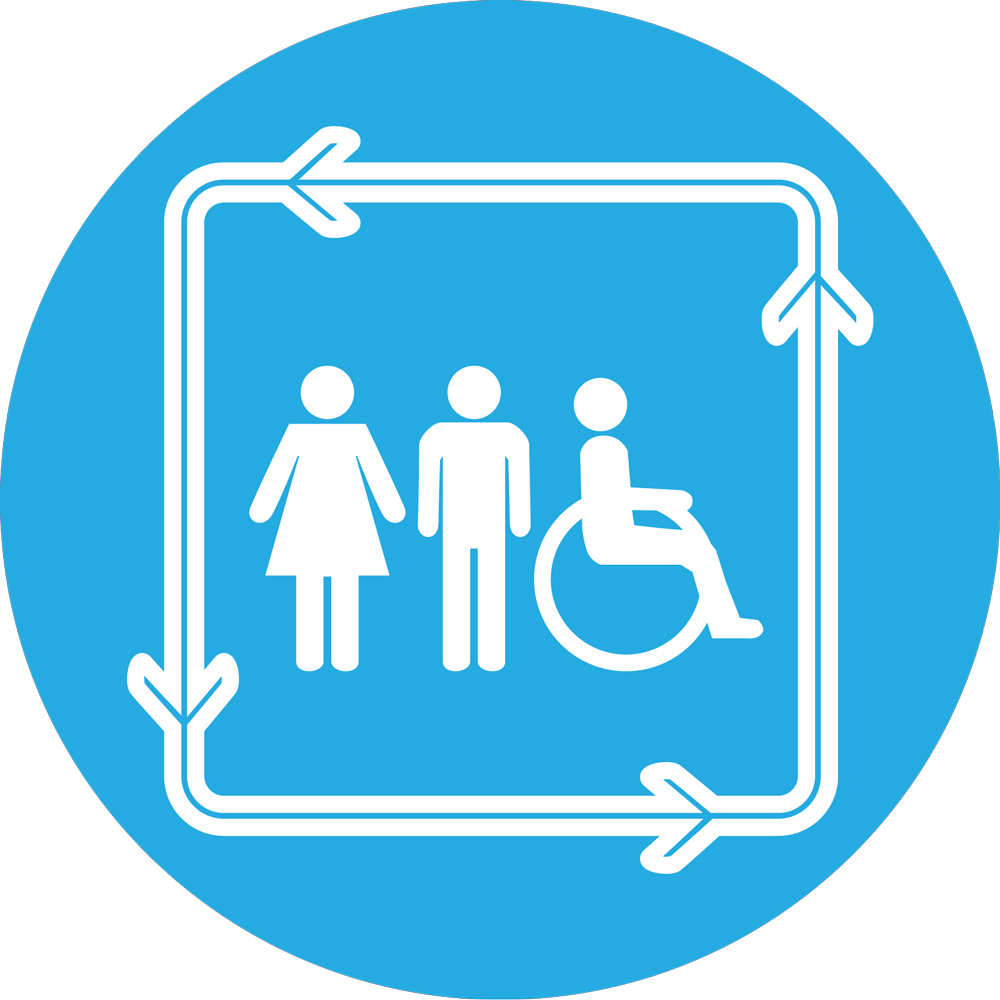 Solar distillation for Faecal Sludge treatment
28 Apr 2019 08:28
#27334
by

Kad90
Hi all,

I am an entrepreneur exploring the area of sanitation and have been studying various designs for faecal sludge treatment. In many developing countries where desludging and maintenance of wet sludge (in any form - treated or not treated) is one of biggest challenges, treatment of faecal sludge where the end result is a dry solid waste seems quite promising. I have read about photo dryer, solar thermal heating etc. Want to know from the experts in this forum about the feasibility and effectiveness of this technology. Why has solar treatment of blackwater and faecal sludge nt taken off as much as other technologies?

Thanks in advance.

Regards,
Kad
You need to login to reply
Re: Solar distillation for Faecal Sludge treatment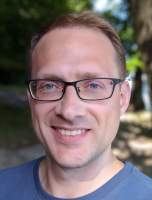 28 Apr 2019 11:59
#27335
by

JKMakowka
What makes you think it "hasn't taken off"?

Given the specific circumstance that there isn't in general much sludge treatment taking place in most countries with sufficient solar radiation to make it viable year round...

So aside from export driven and loan funded transplanted sewerage treatment facilities that follow northern European technology standards, sludge drying beds are quite popular, I think.

In technical terms the main issue is seasonal variability in term of cloud cover and especially air humidity, which has a huge impact on the quanity of sludge that can be processed. Thus to allow sufficient treatment capacity all year around a lot of space is needed, which is usually not available within realistic transport distance.

In addition to that, unless only fed with stabilized sludge or pretreated somehow, it can be a significant smell nuisance, which again very much limits the places it can be implemented within a realistic transport distance.
The following user(s) like this post:
samshancn
You need to login to reply
Re: Solar treatment for Faecal Sludge treatment
28 Apr 2019 13:09
#27336
by

Kad90
Thanks for the reply, Kris.

What I meant by not taking off is that most of the treatment plants are funded or pilot projects with sustainability and the validity of the project yet to be validated.

And, yes I am aware of the solar drying bed, but even that involves transporting the sludge to these treatment centres where they can be dried under the sun and converted into utilizable fuel.

Just to be clear, I am thinking of a decentralised, in-situ technology that could cater to say 10-15 toilets (community toilets ) or individual households (if possible), where the waste can be treated on-site using a small scale photo dryer (and the like) and the wastewater can recycled.
You need to login to reply
Re: Solar treatment for Faecal Sludge treatment
29 Apr 2019 06:50
#27339
by

Elisabeth
Hi Kad,
Funny that you brought up this topic now: I was just e-mailing with Santiago Septien from South Africa (Uni KwaZulu Natal) last week about the issue of solar sludge drying. I asked him if he'd like to post about it after seeing his presentation at the
FSM5 conference
online:
fsm5.susana.org/images/FSM_Conference_Ma...rying---Santiago.pdf
His presentation was called
solar drying of faecal sludge
so I think you'll find it useful.
Two previous discussion threads on this forum could be interesting for you as well:
Solar treatment of feces? - to treat feces with solar energy in order to kill the pathogens in the feces quickly
forum.susana.org/280-faecal-sludge-treat...in-the-feces-quickly
Research project about faecal sludge drying, at the Pollution Research Group (South Africa)
forum.susana.org/280-faecal-sludge-treat...h-group-south-africa
There have been other discussions about solar treatment on this forum which you can find by putting "solar" into the search field.
Anyway, just thought I'd give you this background for your literature search. Let us know how you get on with this.
Regards,
Elisabeth
The following user(s) like this post:
KhonPuthea
You need to login to reply
Re: Solar treatment for Faecal Sludge treatment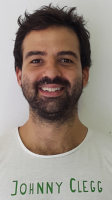 07 Jun 2019 18:00
#27598
by

SeptienS
Hello,
I have conducted several investigations about the thermal treatment of faecal sludge, including solar drying.
What I can say is that the die-off of pathogens depends on the temperature and exposure time during a thermal treatment. For sure, this will depend on the involved population of pathogens, as each has different sensibility to the heat input. Some populations are destroyed relatively easily (as certain types of bacteria), other require high temperatures and / or long exposure times. You can see this information summarized in the graph that can be consulted at the following website:
www.researchgate.net/figure/Temperature-...-safe_fig1_286542951
.
We also have to consider the heat transfer inside the material. Indeed, the heat has to penetrate within the material for an efficient pasteurization. Otherwise, even if the material is exposed to high temperatures, pasteurization may not be achieved if the internal heat transfer is not enough important to rise the temperature too enough high levels. Mixing and reducing the sludge thickness can assist to increase the heat transfer.
With respect to solar drying, it has been proven that the conventional drying beds does not achieve satisfying levels of pasteurization. This result could be expected since the sludge in drying beds cannot lead to high temperatures as it is directly exposed to the air, so there are considerable heat losses. In solar thermal systems such as greenhouses, the heat provided from the solar energy is better retained by the system, leading to higher temperatures and a better disinfection of the sludge. According to literature, drying of sewage sludge in greenhouses can lead to a considerable pasteurization, enabling to reuse the sludge as a bio-solid with certain restrictions. Nevertheless, it has not been observed a case where we can achieve complete pasteurization for the reuse of the product without restrictions. Therefore, even in the case of the use of solar thermal system, it is recommended to proceed to further processing of the dried sludge.
I have attached into this email the final report from a solar drying project that we carried out. For more information about the capabilities of a solar thermal system for disinfection of the sludge, refer to section 2.3.3.4.
Please contact me if you have more questions or if you need further information.
Kindly,
Santiago
Dr. Santiago Septien Stringel
*

This email address is being protected from spambots. You need JavaScript enabled to view it.


*

This email address is being protected from spambots. You need JavaScript enabled to view it.


+27312601122
This message has an attachment file.
Please log in or register to see it.
The following user(s) like this post:
HarryTams
You need to login to reply
Time to create page: 0.254 seconds
DONATE HERE