Special Collection on Learning From Failure in Environmental and Public Health Research - papers due 31 Dec 2020
1345 views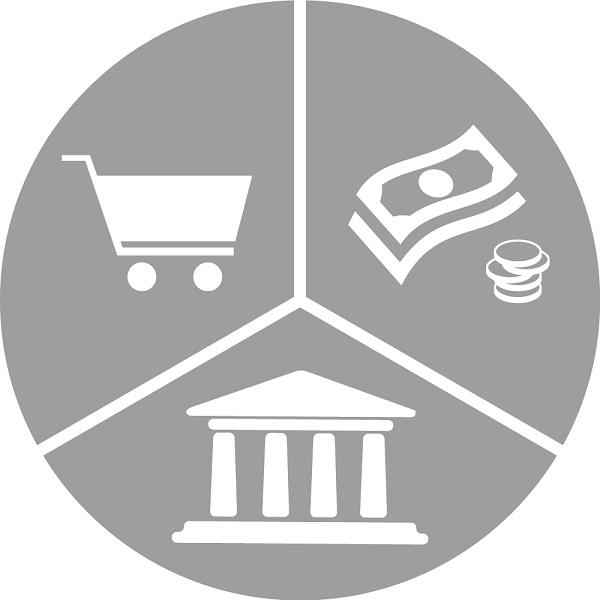 Special Collection on Learning From Failure in Environmental and Public Health Research - papers due 31 Dec 2020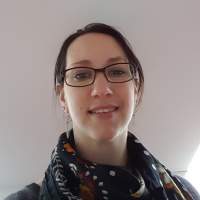 28 Jul 2020 09:24
#30390
by

eshaylor
As you may already know, I'm part of a
group of water, sanitation and health researchers
trying to get our sector to admit to, and learn from, our failures. We decided a year or so ago that it would be a great idea to cast the net wider and encourage public and environmental health researchers and practitioners to do the same, beginning with the research community through a journal special issue.  
After an ill-fated interaction with the journal IJERPH (
read the full story here
, which details their racism and classism; note that their practices do not seem to have improved since - a follow-up blog post will be published in a few days on the
Engineering for Change website
), we are now Guest Editing a Special Collection of Environmental Health Insights, an open access journal published by SAGE:  
Special Collection on Learning From Failure in Environmental and Public Health Research
So…if you've got a story of failure in environmental or public health research that needs to be shared, some unexpected (perhaps disappointing) results which nevertheless should be made public to avoid other researchers unknowingly repeating your work, or perhaps a conceptual piece in mind about the importance of learning from failure so as to make progress in environmental and public health research, we would love you to submit to this Special Collection!  
Papers are due 31st December 2020. Full open access waivers apply to papers where all authors are based at an institution in a
Group A or B country
. All other papers receive a 50% discount on the open access fee (bringing the price to US$750), but we are also working with the publisher and a potential sponsor to make all of the papers in this Special Collection free to publish if we can (watch this space!).  
Please do forward this on to your colleagues, particularly those in LMICs and to ECRs – we want to make this Special Collection the start of better practice globally! I'm also attaching the Call for Papers for you to share.
Regards
Esther
Esther Shaylor
Innovation specialist - WASH and Education
UNICEF Supply Division
You need to login to reply
Re: Special Collection on Learning From Failure in Environmental and Public Health Research - papers due 31 Dec 2020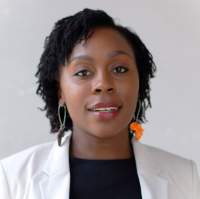 03 Sep 2020 21:24
#30681
by

Chaiwe
Hello Esther,
I found this quite interesting and reading the background of it and the Nakuru Accord that led to this initiative raises some questions and thoughts. 
It is wonderful to see that 250 practitioners have signed the Accord since its launch in 2018. I would like to know what the general feeling was and has been for the many other practitioners within the sector. Has anyone come forward with suggestions or concerns about the use of the term 'failures' as opposed to referring to them as 'learning experiences'? Where does one draw the line between what is a failure and what is a learning experience?  If failures negatively and significantly affected the lives of target populations, is this something that you find people are easily willing to share? have you come across practitioners and institutions that are afraid that this may be perceived as an admission of guilt leading to prosecution? How does one guarantee accountability and transparency? 
These are my immediate general thoughts and questions.  See below an extract of the Nakuru Accord taken from Leeds University website shared within your post Esther: 
https://wash.leeds.ac.uk/failing-better-in-the-wash-sector/


The Nakuru Accord: failing better in the WASH sector Transparency and accountability are necessary for achieving sustainable, positive impacts from water, sanitation, and hygiene.  As a WASH professional, I believe that we can achieve this through a culture of sharing and adaptation when things go wrong. To support this, I will:

Promote a culture of sharing and learning that allows people to talk openly when things go wrong.
Be fiercely transparent and hold myself accountable for my thinking, communication, and action.
Build flexibility into funding requests to allow for adaptation.
Design long-term monitoring and evaluation that allows sustainability to be assessed.
Design in sustainability by considering the whole life cycle.
Actively seek feedback from all stakeholders, particularly end-users.
Recognise that things go wrong, and willingly share these experiences, including information about contributing factors and possible solutions, in a productive way.
Critically examine available evidence, recognising that not all evidence is created equal.
Write and speak in plain language, especially when discussing what has gone wrong.
Chaiwe
SuSanA Forum Moderator
(With financial support by GIZ from June 2021 to June 2023)

Chaiwe Mushauko-Sanderse BSc. NRM, MPH
Independent consultant located in Lusaka, Zambia
Emails:

This email address is being protected from spambots. You need JavaScript enabled to view it.

,

This email address is being protected from spambots. You need JavaScript enabled to view it.



LinkedIn: www.linkedin.com/in/chaiwe-mushauko-sanderse-21709129/
Twitter: @ChaiweSanderse


You need to login to reply
Time to create page: 0.621 seconds