Public Toilets in freezing temperature (Jammu and Kashmir in India)
15k views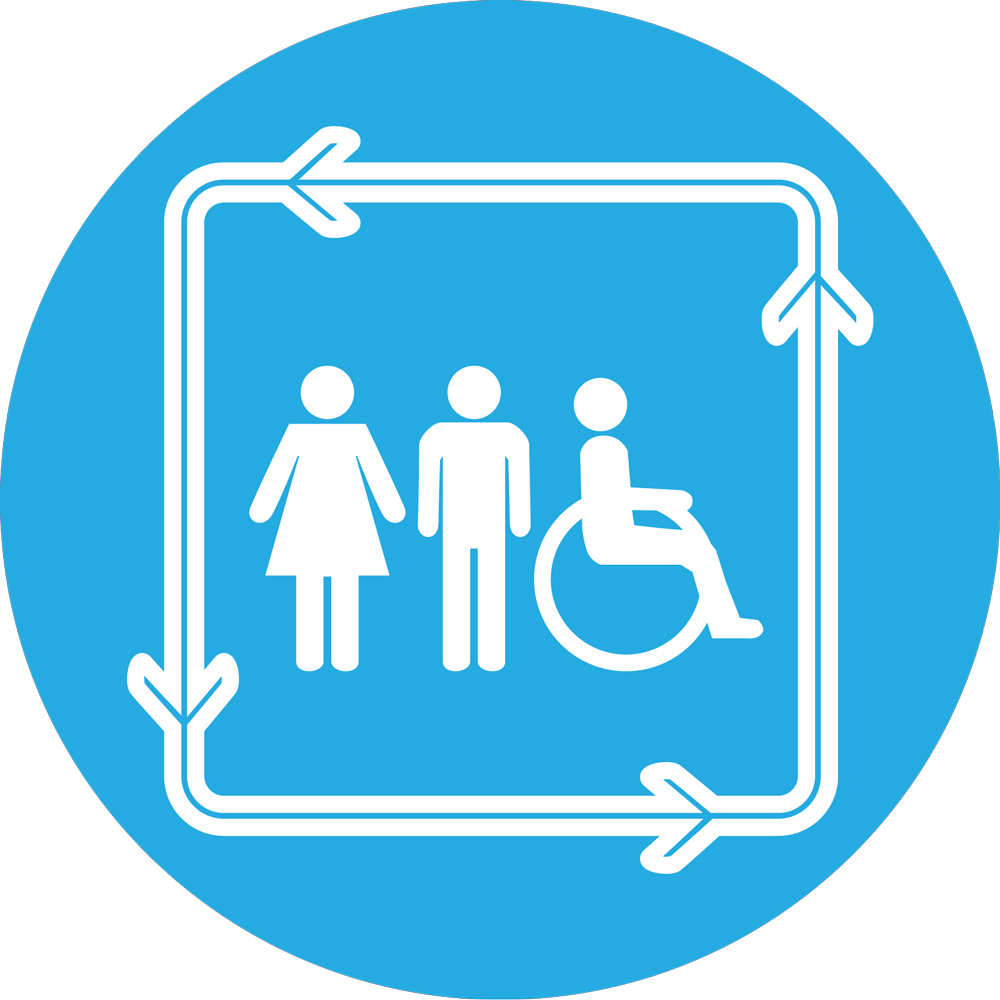 Re: Public Toilets in freezing temperature.

26 Aug 2013 13:22
#5433
by

AquaVerde
Or dry system from Germany too?
New dry separated toilet GOLDMINE
The combined hopper for faeces and urine is a new development covered by patents for separated storage of faeces and urine in ONE hopper.
Faeces and urine of up to 10,000 uses of toilette's can be stored without any maintenance or odors, without any additives and without any connection to electricity, water or sewer. The volume of the hopper and the disposable quantity is very small, due to a concentrated and separated storage of both substances.
Faeces are neither visible nor smellable, the user has no contact to the substances. This is the crucial point of improvement in comparison to TTC toilets (compost toilets)... [read more]
by company Holzapfel & Co:
www.holzapfel-konsorten.de/goldgrube-bauarten-baugroessen/
You need to login to reply
Re: Public Toilets in freezing temperature.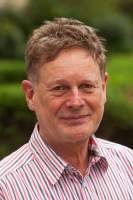 27 Aug 2013 06:53
#5443
by

Wolfgang Berger
Dear all,
There are different incenerating toilets, coming from Scandinavia, US or Canada, but not from Germany, as far as I know (retailer?). They are run by electricity or gas. You have to check, if they are suitable for public toilets, as the burning or heating process may take some time before the toilet can be used again. It would make sense to separate the urine before, but I could not find any product.
Another option could be a freezing toilet

, coming e.g. from Finland. Most of these systems are made for private use in cabins or camps.
Our TerraNova composting toilet system is installed in many alpine huts. It is heated by solar air collectors, which is more a drying process, and helps to reduce the volume. The material can be composted in a second step.
All the best
Wolfgang
Wolfgang Berger
BERGER BIOTECHNIK GmbH
Hedenholz 6
24113 Kiel, Germany
tel. +49(0)1724337875



This email address is being protected from spambots. You need JavaScript enabled to view it.


www.berger-biotechnik.de
You need to login to reply
Re: Public Toilets in freezing temperature.

08 Sep 2013 13:09
#5568
by

AquaVerde
Dear Bincy,
you where asking for an incinerating toilet:
Flame 8000
2.990 EURO
Energy consumption: 0.4 - 1.3 kW/visit
www.separett.de/flame-8000-de
comment: any kind of toilet system with energy production I would prefer...
You need to login to reply
Time to create page: 0.212 seconds
DONATE HERE