Why are public toilets in India in such a deplorable state?
207 views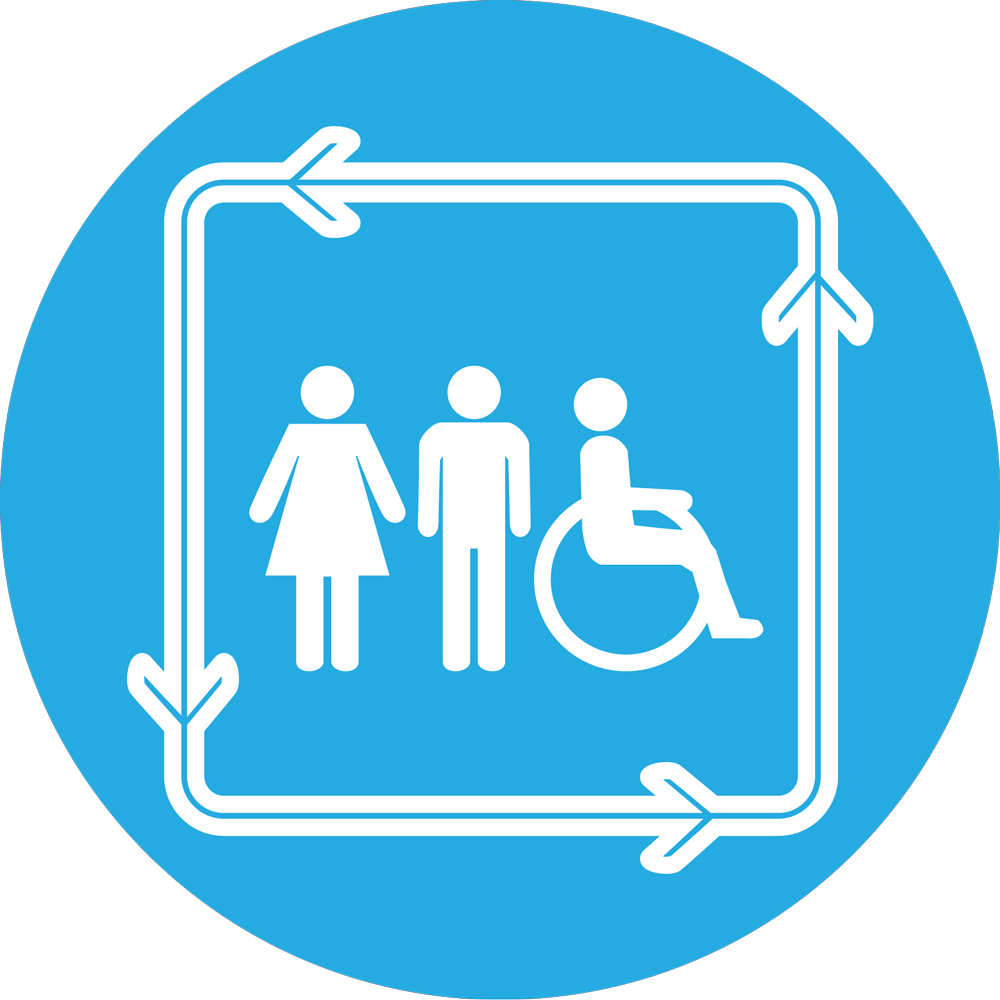 Why are public toilets in India in such a deplorable state?
12 Oct 2021 11:40
#32859
by

paresh
Dear all,
Sharing a recent
article
that reiterates the fact that most public toilets continue to be in a deplorable state. For Women, not only are the number of facilities far less than that for men, but also the status is worse. Most women prefer to hold urine than use public toilets which adversely affects their health.
Despite their less number,  public toilets for women  mostly are in unusable conditions. Most women tend to avoid these public washrooms due to their extremely unhygienic conditions. According to an online survey conducted by women empowerment organisation Pinkishe and a feminine hygiene company Sanfe, 90 per cent of Indian women are afraid of using public washrooms. 
The findings of this survey titled 'Say No To Dirty Toilets' stated, "that the public washrooms -- be it the workplace, shopping malls or hotels -- are not clean and suitable to use in the country". In the survey, most of the travellers and shoppers admitted that " holding urine is the only alternative  for using dirty toilets followed by urinating in semi-squat and wiping dirty toilets".
Wondering why public toilets in the western countries are generally clean and usable? Is it literacy or culture or the presence of caretakers or is it something else? 
Regards
paresh
Paresh Chhajed-Picha
Researcher at Indian Institute of Technology - Bombay, India


This email address is being protected from spambots. You need JavaScript enabled to view it.

Twitter: @Sparsh85
Wikipedia: Sparsh85

Co-moderator of this discussion forum

The following user(s) like this post:
AjitSeshadri
You need to login to reply
Re: Why are public toilets in India in such a deplorable state?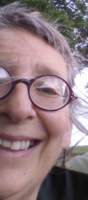 12 Oct 2021 22:54
#32863
by

SusannahClemence
What a good question!
Speaking solely from my own 67 years of personal experience of UK toilets, I would say it has taken a long time to get to the level of cleanliness we now expect - which is not universal.
As a child I recall public toilet cubicles had shit wiped on the walls due to lack of toilet paper, and urine on the seats and floors due to users squatting rather than sitting. A self-perpetuating situation. 
I think it's been a steady effort over decades: cleaning, sometimes physical presence of attendants, heating when it's cold, ventilation to reduce smell, attractive colourful decoration, friendly messaging on posters, even art - everything that makes the toilet feel like it's your own place. And for European habits, plenty of soft toilet paper.
The worst is when it feels like you are being told off: fixed steel seats "to protect from vandalism", signs warning you what not to do, stainless steel plate instead of mirror, bars over windows, cold, pools of bleach on the floor, no toilet paper so you have to use tissues from your pocket (which then block the loo). You just want to get out as quickly as possible.
Another important factor is space: enough floor space to get in and out, clean, dry floor to pull down trousers and not worry the cuffs will get wet, and clean dry surfaces and hooks to put bags, coats etc.
Hand washing facility inside the cubicle is an occasional bonus. 
You have made me reflect, Paresh! Things have got better.
The following user(s) like this post:
paresh
,
AjitSeshadri
You need to login to reply
Time to create page: 0.237 seconds