UN-IHE Delft Documentary on Urban Sanitation in Mumbai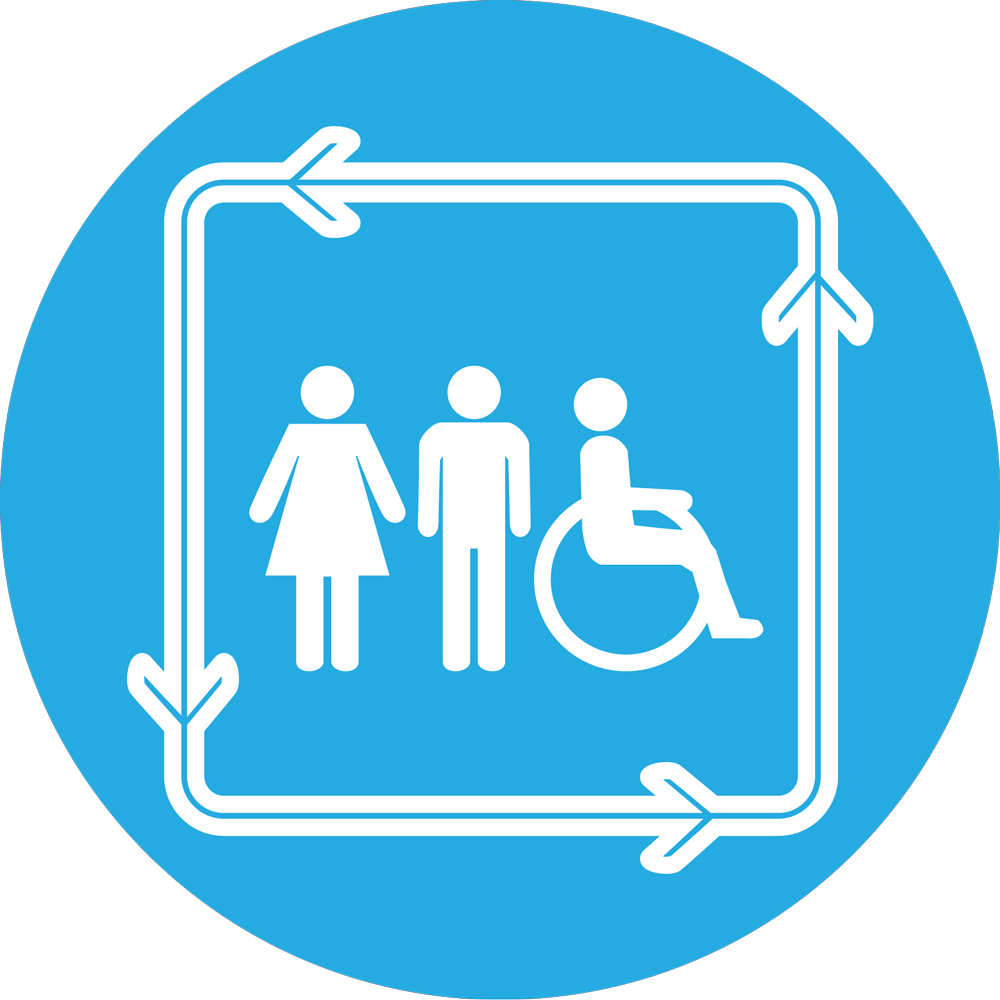 UN-IHE Delft Documentary on Urban Sanitation in Mumbai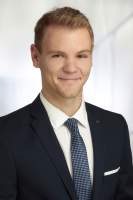 28 Dec 2018 14:06
#26772
by

TimNolden
Hello Everyone,
Hopefully you are enjoying the most wonderful time of the year!
We are a group of MSc students of the UN-IHE-Delft in the Netherlands in the Water Governance Programme of Margreet Zwarteveen. Currently, we are taking the class of Water Governance (with Prof. Tatiana Guerrero), and working on a short documentary (8-10 mins) on the topic of "Water and infrastructure" focused on slum areas of Mumbai.
Specifically, we want to analyse and visualise the potential causes and socio-economic differences that led to the current sanitation situation in Mumbai especially in the context of the ongoing SWACHA BHARRAT Mission. We plan to take interviews from various stakeholders showing the different perspectives and aspects of what sanitation involves and how it connects or disconnects.
We are interested in analysing different perspectives on the issue and would like to invite interested experts to a short interview on the topic. If you are interested please give us a short notice under
This email address is being protected from spambots. You need JavaScript enabled to view it.
and we will get in touch with you.
Looking forward to hearing from you and best wishes,
Tim C. Nolden
You need to login to reply
Re: UN-IHE Delft Documentary on Urban Sanitation in Mumbai
06 Feb 2019 05:11
#26912
by

muench
Hi Tim,
Good luck with your documentary! Make sure you don't neglect the manual scavenger and caste angle in relationship to emptying of latrines in slums.
A good starting point would be this discussion thread ("Where there are no sewers: The toilet cleaners of Lucknow, India - and statements about the Indian caste system", it goes over 3 pages:
forum.susana.org/71-behaviour-change-and...-indian-caste-system
Also perhaps you could suggest to your lecturers as a practical assignment to improve the Wikipedia article about the Swachh Bharat Mission. You could learn a lot and at the same time produce a useful output:
en.wikipedia.org/wiki/Swachh_Bharat_mission
Regards,
Elisabeth
You need to login to reply
Re: UN-IHE Delft Documentary on Urban Sanitation in Mumbai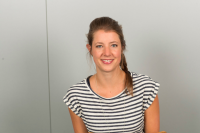 08 Feb 2019 10:16
#26934
by

Mandy
Hey Tim,

That sounds really interesting. If the end result is there, will you share the link to the documentary in this forum as well?

Good luck with making the documentary!

Best regards,

Mandy
You need to login to reply
Time to create page: 0.870 seconds