Kohler design project for engineering prototypes of a toilet with the Caltech processor (Kohler Co., USA) - for example in India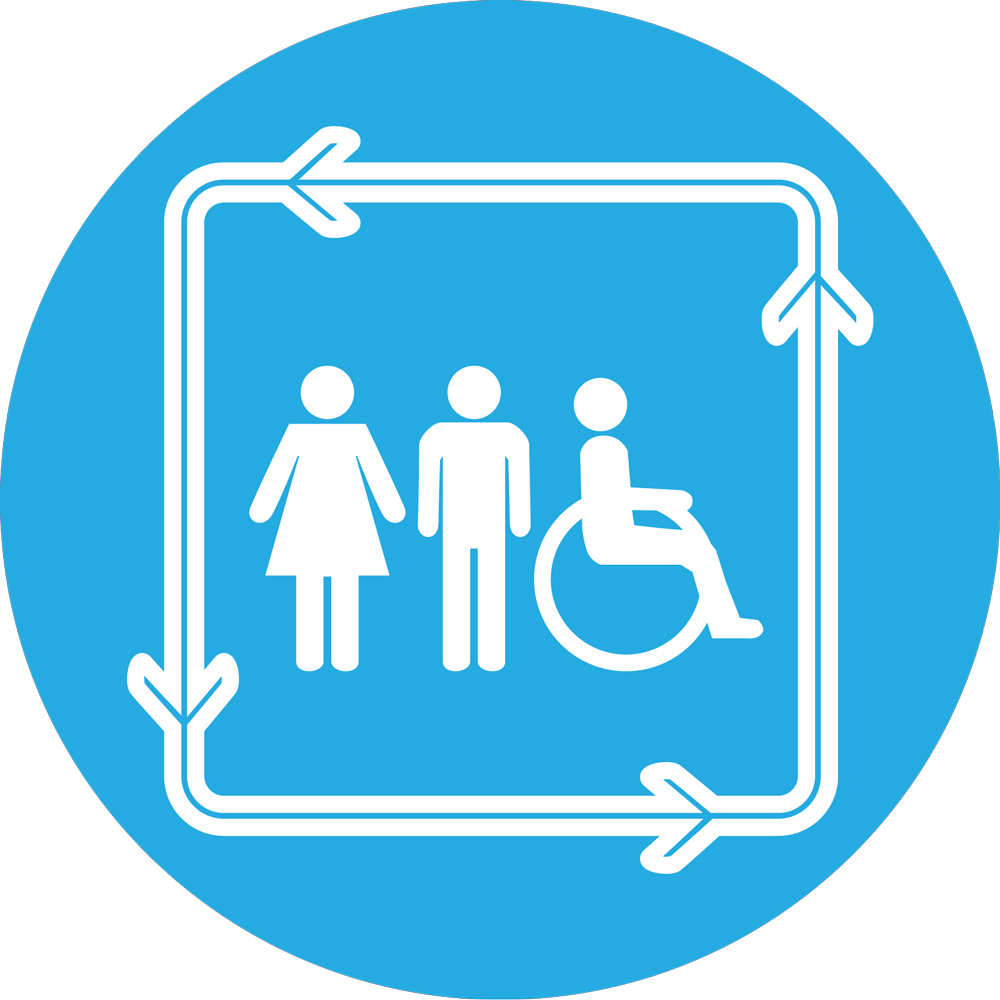 Kohler design project for engineering prototypes of a toilet with the Caltech processor (Kohler Co., USA) - for example in India
23 Sep 2015 12:44
#15097
by

muench
I am posting here a description of a new grant by the Bill & Melinda Gates Foundation which was sent to me by Michael Luettgen from Kohler in the US who leads this project.
Title of grant:
Kohler design project for engineering prototypes of a toilet with the Caltech processor
Name of lead organization: Kohler Co. ( www.kohler.com/corporate/index.html )
Primary contact at lead organization: Michael Luettgen, Sr. Principal Engineer, Applied Technology
Grantee location: Kohler, Wisconsin, USA
Developing country where the research is being or will be tested: India
Start and end date: Nov 3, 2014 – Oct 31, 2016
Grant type: connected to Reinvent the Toilet Challenge grants
Grant size in USD: $2,140,656 (as per BMGF grant database here )
Short description of the project:
This project will design and fabricate five identical closed loop flush toilet systems, for field testing in developing world locations without adequate sanitation. With "closed loop" we mean that there will be no wastewater. All wastewater is treated and reused for toilet flushing with treated water occasionally being bled off to keep the system operating at the proper water levels.
Goal:
to design and fabricate closed loop flush toilet systems for field testing in developing world locations without adequate sanitation
Objectives:
Same as goal
Research or implementation partners:
Links, further readings – results to date:
Link to our website on product innovation:
www.corporate.kohler.com/product-innovat...nnovation-navigation
Current state of affairs:
Construction of the five closed loop wastewater treatments systems is nearly complete.
Biggest successes so far:
too early to say
Main challenges / frustration:
too early to say
---
Head moderator of this discussion forum
(Funded via consultancy contract with Skat Foundation funded by WSSCC)

Dr. Elisabeth von Muench
Independent consultant located in Brisbane, Australia


This email address is being protected from spambots. You need JavaScript enabled to view it.

Twitter: @EvMuench
Sanitation Wikipedia project leader: en.wikipedia.org/wiki/Wikipedia:WikiProject_Sanitation
My Wikipedia user profile: en.wikipedia.org/wiki/User:EMsmile

You need to login to reply
Time to create page: 0.306 seconds